Lessons Children Learn in the Wild
"If we want children to flourish, to become truly empowered, then let us allow them to love the earth before we ask them to save it."
-David Sobel, Beyond Ecophobia
Making mud pies, climbing trees, collecting bugs and getting dirty are some of the best aspects of childhood. Sadly, many kids these days are so disconnected from the natural world, that these activities seem far from fun to them. iPads, computers and cellphones have replaced outdoor activities, and with that, children are beginning to lose their love for all things wild and wonderful.
However, as Thomas Berry said: "Teaching children about the natural world should be treated as one of the most important events in their lives." With the bush as their classroom, and nature as their teacher, children can learn a lot of valuable lessons from the earth.  This is why we believe that it's so important to welcome families with children to stay at Rhino River Lodge so they get a chance to experience the bush and everything that is has to offer.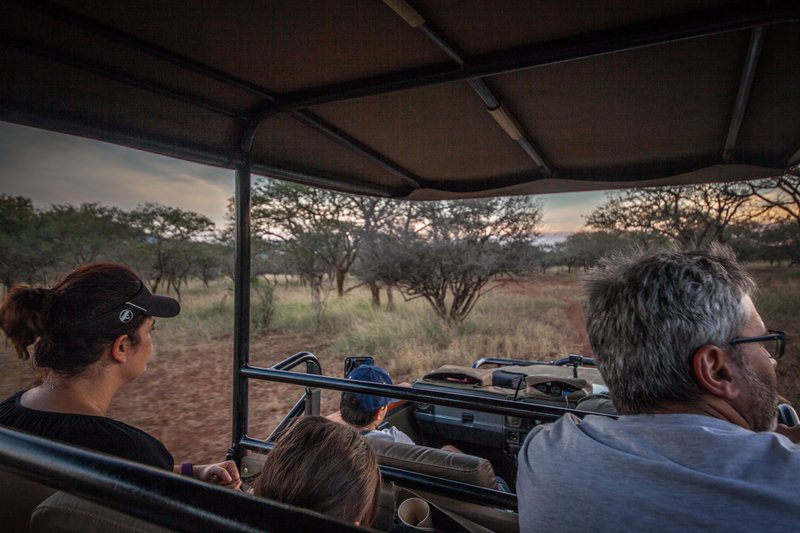 Here are a few of the valuable lessons that can be learnt while in the bush:
Identifying and Appreciating Animals
Seeing wildlife firsthand is a whole different experience to learning about it in school. Until you've witnessed a rhino charging, or a giraffe reaching branches at the top of a tall tree, or seen the size of a lion's paws – it's impossible to fully appreciate these beings. When children are allowed to see the animals in their natural environment, it gives them a new sense of consideration for the wildlife.
Understanding Plants and Ecosystems
Out on a game drive, you see far more plants than you do animals. To the untrained eye, the trees and shrubs may all look the same, but in reality, many of this flora is just as fascinating as the fauna. Children can learn about these plants, and their various uses, while touching, smelling and experiencing it.
Learning about Patience and Delayed Gratification
Children are easily excited, but when something doesn't happen quick enough – sound the sirens! Being out in nature teaches children that all good things come with time. While they may have to spend a little time driving around and searching the reserve, when they do spot the animal, the reward is all the more worth it.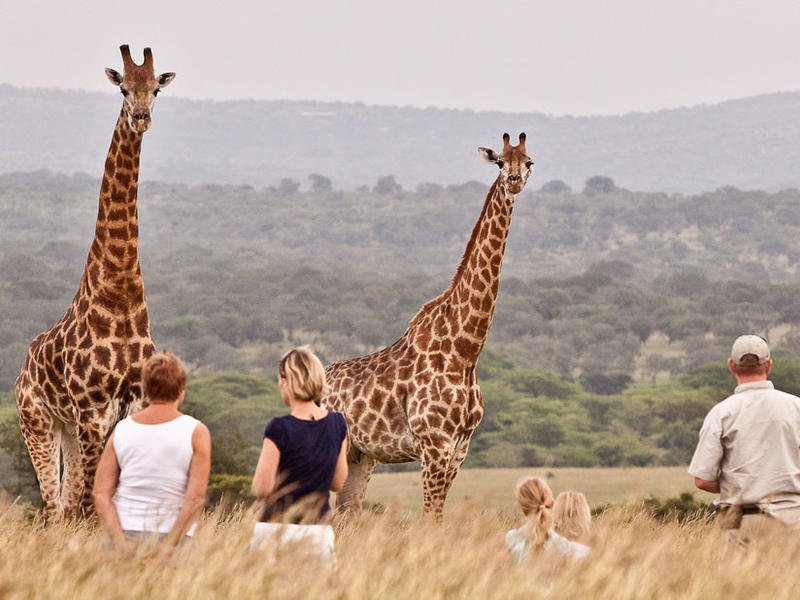 As parents, it's our responsibility to ensure that our children develop a love and understanding of the natural world. After all, it's widely acknowledged that children who connect with nature and are taught about it from a young age, are more likely to conserve and protect it in the future.
Check out their Winter Special below or find out more about their family-friendly accommodation options here.