Kids party idea: Make your own snow
How to make snow for your kids party
I love this article featured in the winter edition of Things to do with kids magazine. You can use this activity to teach your kids about snow, where it comes from, and then make a real life imitation. It can add a little flair to your Frozen birthday party theme together with our snowman cookies and ice castle.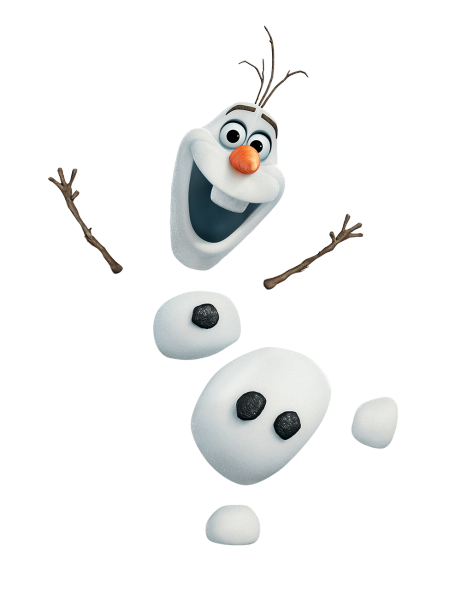 Make your own snow
Mix 2 large boxes of baking soda with
Up to 1/2 a bottle of hand lotion OR hair conditioner OR Shaving Foam
Now add blue and/or silver glitter 
Feel the temperature change - I was amazed to find how cold it got!
Mold and shape - send us some pictures on FB!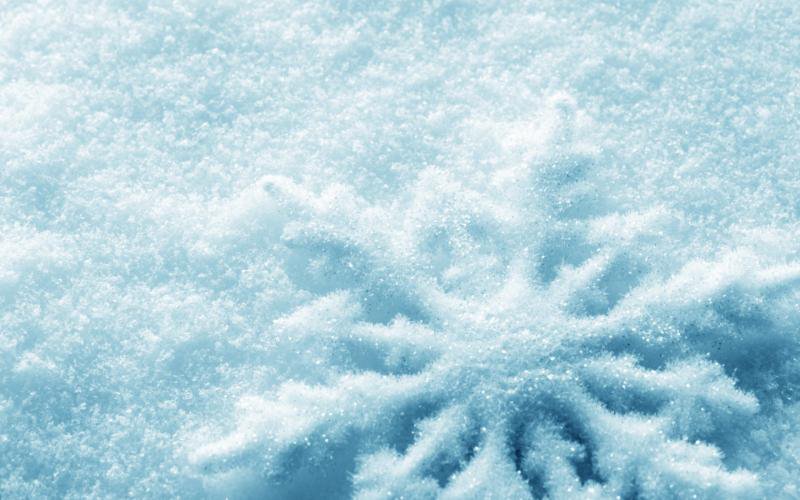 What is needed for snow to fall?
For snow to fall you need low pressure cold front followed by a wet high pressure system.  It needs to be really cold all the way to the ground with the surface temperature below -1.5. There also needs to be water vapor to freeze, in fact, the humidity in the high pressure system must be at least double that of the low pressure system. Mix in some aerosol particles and you have everything you need for snowflakes to form.
When the temperature drops below freezing, water vapor gets a greater affinity for solid ice than for liquid water, and the vapor tends to stick to ice crystals, forming large snowflakes.  Once the snowflakes become too heavy, they fall to the ground and you have snow.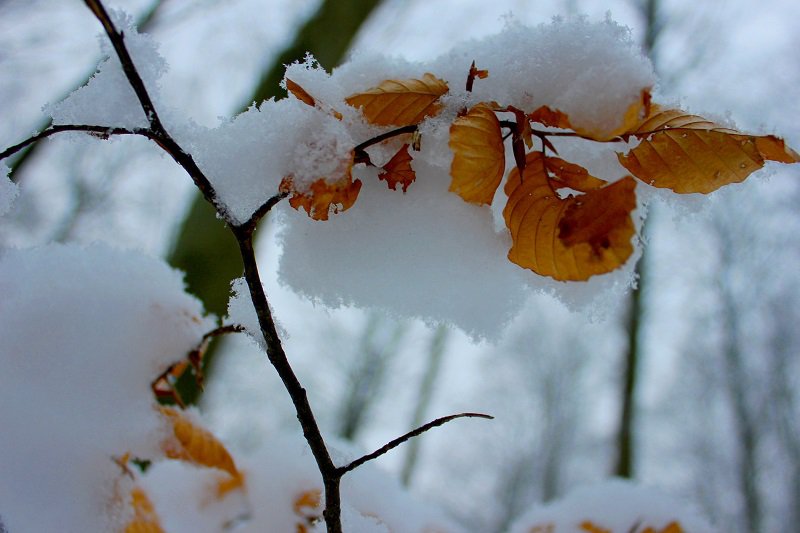 Places you're likely to see snow in the Western Cape 
Matroosberg nature reserve www.matroosberg.com    
Ceres www.capenature.co.za