Interesting things to do with kids in Cape Town 2017
Searching around for things to do with kids; has led me to these few ideas that I would love to do myself. I think it is a great way to let the kids have a good time, but the adults can also join in on the fun.
Glowing rooms and cave miniature golf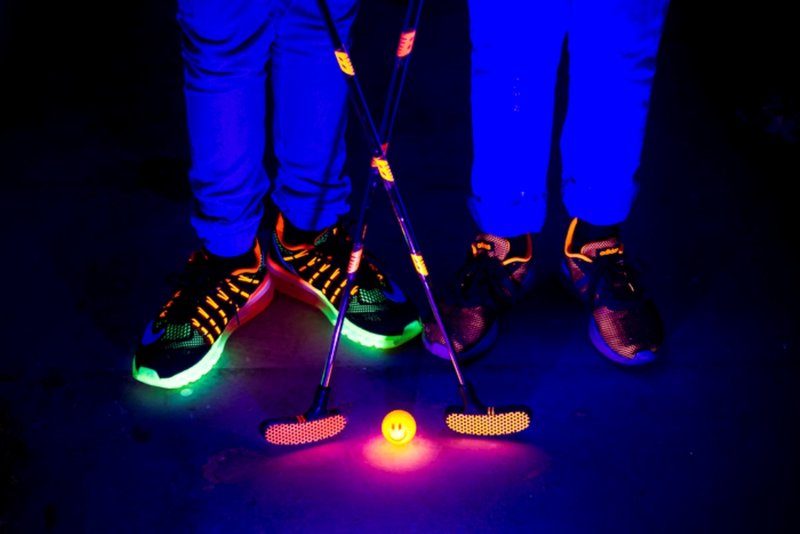 I have always enjoyed miniature golf or putt-putt as it is usually called. These two venues provide new challenges and experiences for both young and old.
Glowing rooms is definitely something different, experiencing mini golf in the dark under UV lighting and wearing special 3D glasses. This produces fantastic 3D illusions. The course consists of 18 holes and the custom airbrushed rooms, provide different themes and adventures for you to enjoy.
Location: Shop 16, The Gallery at the corner of Koeberg Road and Montague Drive in Milnerton.
Open times: Tuesday-Thursday: 10:00-19:00
Friday and Saturday: 10:00-20:00
Sunday: 10:00-15:00, Mondays closed
Cost: R130 per person which includes the 18 hole course and the special 3D glasses.
Contact: 021 551 2244, info@glowingrooms.co.za
Website: www.glowingrooms.co.za
Cave Golf, Cape Town
Cave golf at the V&A Waterfront looks like it is loads of fun with challenging ramps and obstacles to get over. The course consists of 18 holes laid inside a man-made cave. The Cave golf can be found in Dock Road at the V&A waterfront right next door to the famous scratch patch.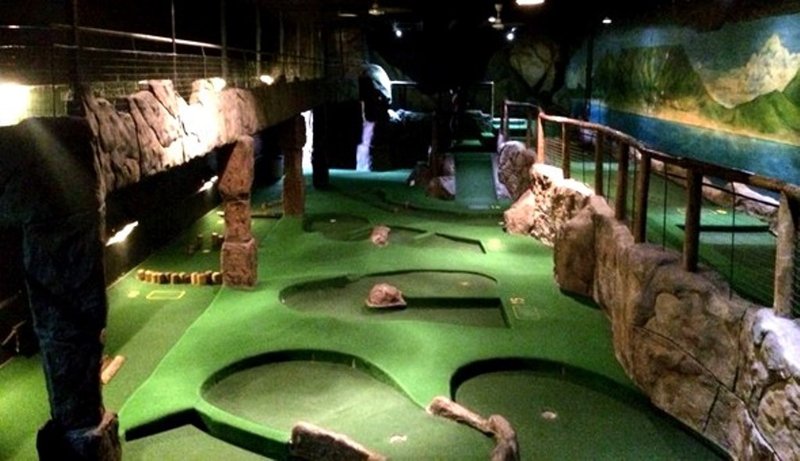 Cost: R22 entrance fee and a R20 deposit on the putter, which is refundable and will be given back to you after you have finished the course.
Contact: 021 419 9429
Clay Café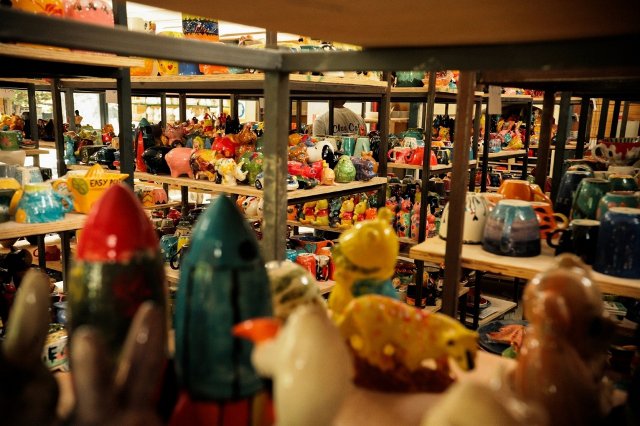 The Clay Café can be found in the heart of the valley, Hout Bay Main Road, opposite the Bokkemanskloof Estate. This 2.5-acre farm is now home to a stunning creative hub of ceramic painting, shopping, eating and playing. They have a wide variety of bisque(raw pottery) styles to choose from to paint. It's a stunning space to relax with family or friends while enjoying a freshly made farm style breakfast or lunch. They have built the most amazing playground so children can enjoy themselves while the adults get in some relaxing time in the most tranquil setting. The Clay Café has also launched a boutique stocked with homeware, art deco, ceramics, fashion and much more.
They cater for the individual, families, children and adult parties. Booking online is essential. A visit to The Clay café will definitely be a great day out for the whole family.
Opening hours: 9:00-17:00 Monday to Sunday.
For more Information: Clay Café kids party venue Atlantic Seaboard
The Book Lounge in the CBD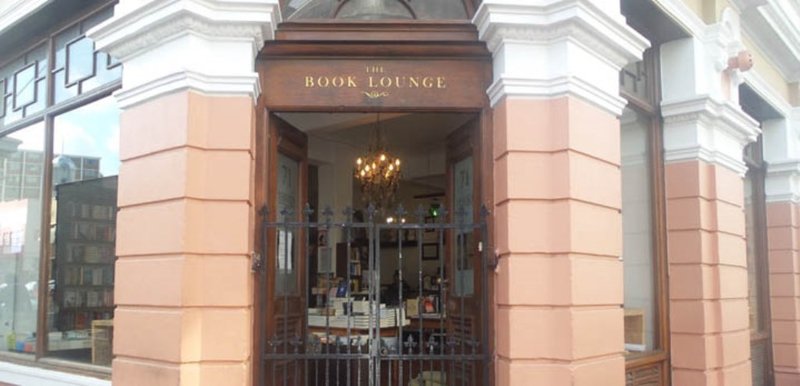 I love books and encouraging your kids to read is a great way to develop their imaginations and improve their knowledge. The Book Lounge is an Independent bookshop found in the heart of Cape Town, they provide a wide selection of books for both old and young. They have a wonderful kids section, where they host story time every Saturday at 11:00. The children are encouraged to interact and listen to the stories. They also have a relaxing coffee shop where they serve a selection of eats and drinks.
Location: 71 Roeland Street
Opening hours; Monday-Friday: 8:30-19:30
Saturday: 9:00- 17:00
Sunday: 10:00-16:00
Contact: 021 462 2425
Website: www.booklounge.co.za