How families will travel in 2019
The world is your classroom
By Jenna Berndt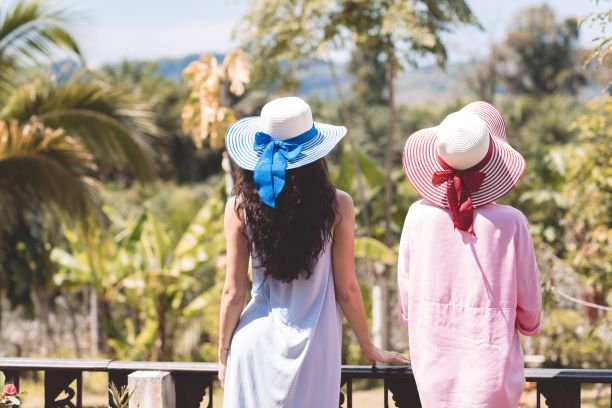 If you were thinking of exploring more of the world with your brood this year, you should – and here's why. Not only is family travel great fun, but it also provides your kids with the knowledge and skills they couldn't learn in the traditional classroom.
In a recent survey conducted by the Student and Youth Travel Association, almost three-quarters of teachers in the US felt travel had "a very positive impact on students' personal development."
Here are family travel trends to take note of in 2019.
Multi-generational travel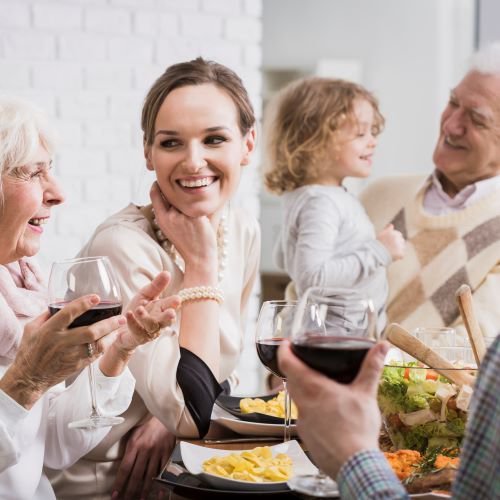 By 2020, analysts predict as much as 50% of the UK and US workforce will be freelancing. With more flexible hours, family trips and multi-generational travel (with grandparents and kids in tow) is going to grow even more this year.
Marlindie van Jaarsveldt from Cape Town travelled to the Netherlands with her mother and grandmother on a Trafalgar guided holiday in April 2018. She was most excited to show her grandmother the tulips she'd always longed to see.
"We were three generations travelling together," van Jaarsveldt recalls. "My gran was so excited. It was her first time overseas, and it was just the most amazing trip travelling together as three women."
Unusual destinations
With concerns about mass tourism, families are becoming more discerning about when, where and how they travel. Off the beaten path destinations such as Sri Lanka, New Zealand, Turkey, Egypt, Portugal, Spain, Jordan and Namibia are popular, and offer much more than a typical sun and sea family holiday.
Families are also increasingly concerned (and rightly so) about choosing holidays that have a minimal impact on the locals and the area they're visiting.
In Costa Rica with Trafalgar, children can learn about turtles in their natural environment without unnecessary human intervention and trek up the slopes of the Arenal Volcano knowing they're doing so in a sustainable fashion. These are just a few of the fabulous things to do with kids in this incredible eco-centric destination.
Local and sustainable experiences
According to TripAdvisor's annual global study, Millennial and Generation X parents are more inclined to prebook experiences before their holiday. And the types of experiences are just as important. 2019 will be about immersing the entire family in sustainable, local experiences.
"Just imagine dressing up as a Roman gladiator and learning how to make pizza from a real Italian nonna as you can on Trafalgar's Gladiators, Gondolas and Gold itinerary, specially designed for families," says Teresa Richardson, Managing Director of The Travel Corporation in South Africa. "The Dine with the Locals and Hidden Gems inclusions also introduce you to small local businesses, which help the locals sustain these cultural treasures."
2019 is the year for family travel. Don't miss out on an opportunity to provide your family with a rewarding, world-class education that goes far beyond any textbook. They'll thank you for it.