How to Entertain on a Budget
'Tis the season to entertain. The time of year for loud family soirees and luncheons with friends, filled with relaxed smiles, happy family moments and love, has arrived. Although hosting and entertaining can be fun and very fulfilling, it can also be expensive. The good news is that hosting the best party of the season can in fact be budget-friendly (yes, you read right).
Here are our top tips for affordable party hosting this festive season.
Hosting a Budget-Friendly Party 
Throw a one-course themed party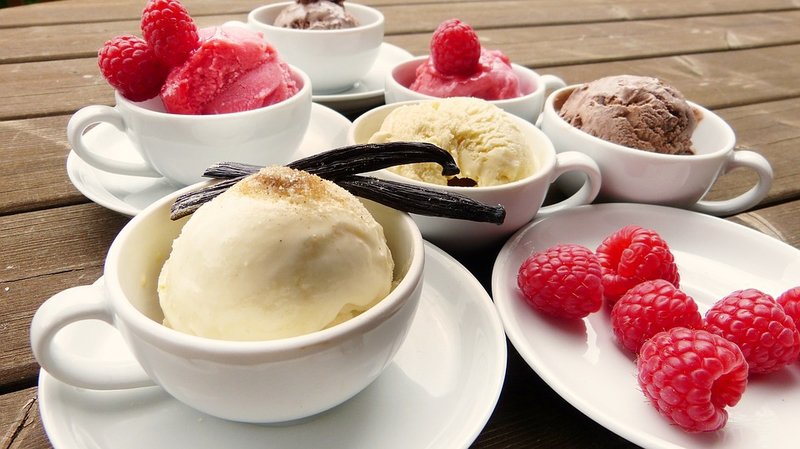 Instead of preparing a complete 3-course meal, host your party at an odd time of day (i.e. not during breakfast, lunch or dinner), when your guests will not be so hungry and throw a themed party, for eg. a dessert party, a high tea or a cheese and wine evening.
Here are some dessert party ideas:
Bake your grandmother's signature cake
Make your own frozen yoghurt by freezing some fruit (like berries, mango or banana) and blending these with full cream yoghurt. Serve with some pre-made waffles warmed up in the toaster
Christmas biscuits (baked and decorated together with the kids)
Frozen Grapes (simply pop some grapes in the freezer)
Chocolate covered fruit
Caramel covered popcorn cups
Make your Own Food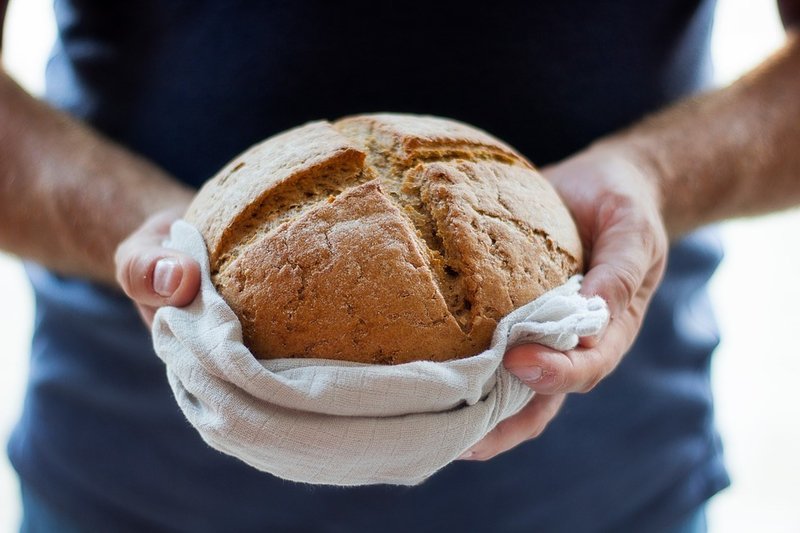 Buying pre-cooked or pre-prepared food (think those packets of conveniently chopped vegetables) is expensive and a more wallet-friendly option is to simply make your own. There are so many easy bread recipes online for example and homemade burgers are a lot tastier than the shop bought kind (simply mix together a punnet of minced meat, an egg, a handful of breadcrumbs, a finely sliced onion, 1 TBS of chutney, season to taste and voila). The trick to homemade food is not that it has to be fancy (in fact, simple meals cooked with love are often the best), it just needs to taste good. And your guests will really appreciate the effort that went into your homemade meal.
Budget-friendly meal ideas:
Homemade burger sliders with an onion marmalade
Chicken Pie
Puff Pastry Tarts
Crustless Quiche
Skip the Meat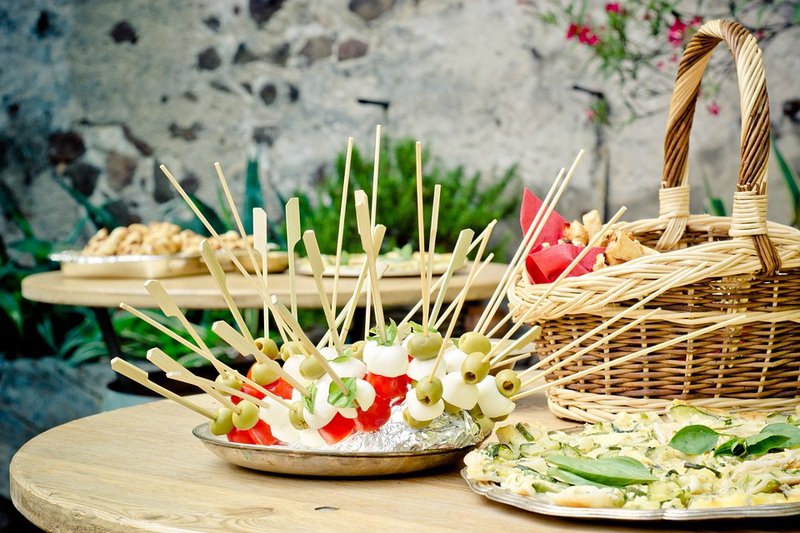 Meatless Mondays is definitely a fad to follow, even when entertaining. Vegetarian ingredients not only simplify the shopping list, they keep costs down, especially for a starter course.
Vegetarian starter ideas:
Toasted bruschetta topped with a tomato salsa
Pita bread served with homemade hummus, tzatziki and crudités.
Butternut soup
Vegetarian Meze Platter
Stick to One Drink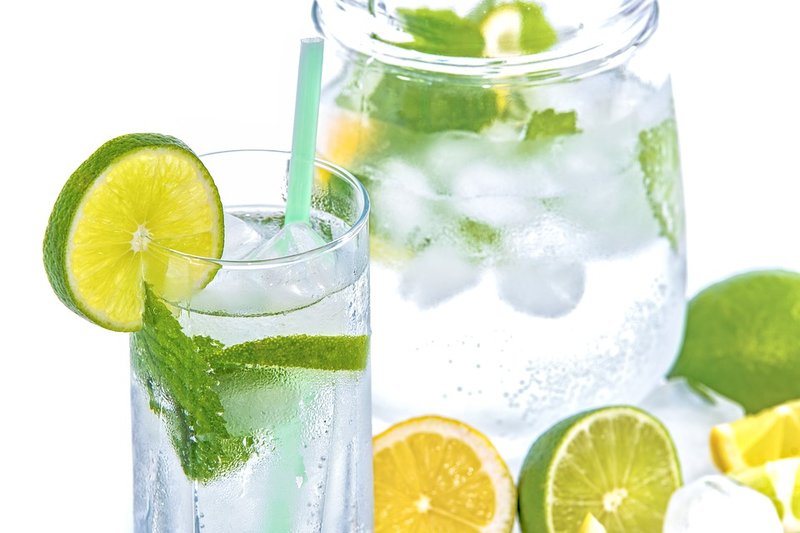 Instead of buying a large variety of drinks to suit everyone's palate, create a theme and stick to one type of drink only (i.e. a signature cocktail) or keep the drinks options to a minimum (i.e. only serve beer, wine and one non-alcoholic option instead of every drink imaginable). A great idea is also to make your own flavoured water by pouring ice and water into a large jug and adding fresh strawberries or mint leaves or fresh lemon.
Keep the Décor Simple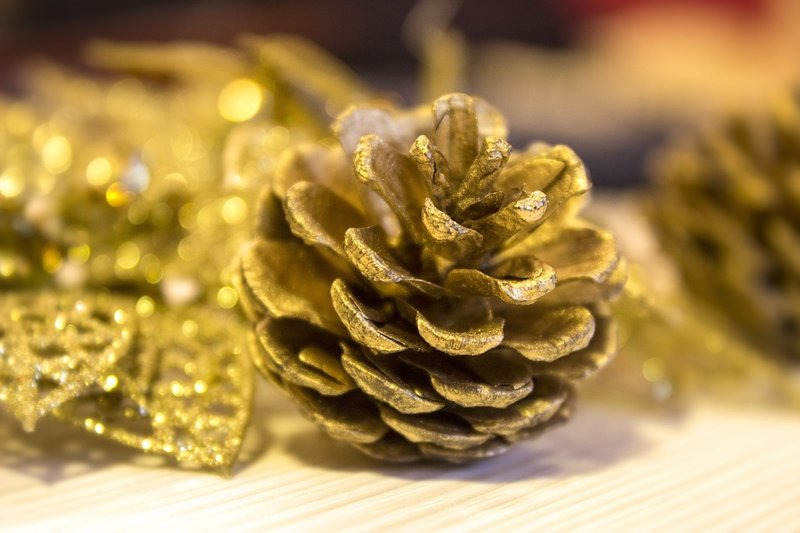 Instead of splurging on pretty flowers, themed napkins and candles, use what you have at home and pick flowers out of the garden. A great festive themed idea is to spray paint pine cones (look for these on your next excursion to a park) and to place these in between a few tea lights on the table. I also like to pick a variety of leafy branches from the garden, hang Christmas decorations on them and present it all in a pretty vase.
Hosting a great party is less about how expensive everything looks and more about the fun, laughter and memories created. So keep it simple, inexpensive and enjoy.
xxx
Alexa