Arts & Crafts: Easy and affordable paint jamming idea to do with kids this holiday
Arts and crafts are a great way to entertain the kids and keep them busy over the holidays. In general, you don't want something that requires hours to complete or something that is expensive and needs all kinds of tools to finish. The project must be quick and easy to do so that all you have to do is have lots of fun.
Holidays art and craft activity number two: Art jamming with paint
All you need for this activity is:
a squirt gun
some watercolor paint and
paper to display your technique on
The activity should preferably be done outside as it can become a little messy especially if the kid's get a bit excited. The paper can be placed on an easel or just flat on the ground if you don't have one of these. Place the paint into the squirt gun and aim and fire onto the paper; not onto your sister or brother! Soon, you will have a masterpiece!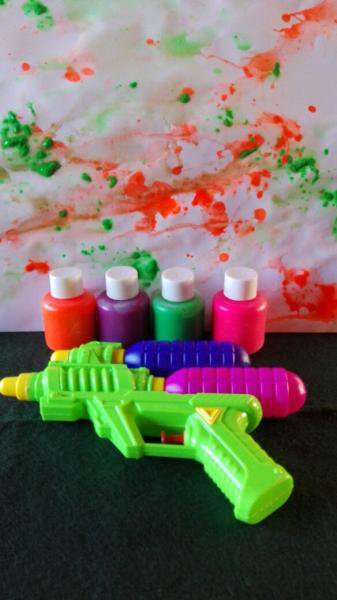 Explore more kids crafting ideas
Previous Activity: Toilet Roll Art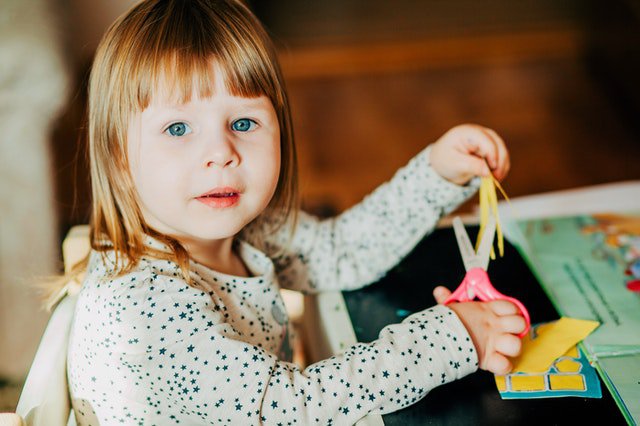 By only using toilet rolls and some paint you can create a fireworks extravaganza
Quick and easy crafting idea, making a cute hand puppet.