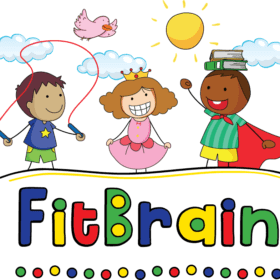 Exciting baking and craft kits for kids at home. And they are delicious!
Each kit includes:
6 x Pre-baked Chocolate Cookie Panels,
1 x Chocolate Cookie Bunny,
1 x Chocolate Cookie Egg,
1 x Blue Icing Mix,
1 x Yellow Icing Mix,
2 x Piping Bags,
2 x Packets of Assorted Candies.

Assembly Dimensions : 12 x 16 x 15cm Brilliant project for homeschooling during Covid-19!

Age 3+ (due to small candies included)

(Note: This delicious Chocolate Cooking Bunny House Kit is made in a facility which uses wheat, soy and nuts.)
Enter the giveaway below and share it with your friends. You will get additional entries for each action. See terms below.