Wilderness family activities at Island Lake
Wilderness Section of the Garden Route National Park- Ebb and Flow.
If you are looking for an affordable outing with the kids, camping or a braai, the Wilderness section of the Garden route National Park is the perfect place to go. The park offers nature trails that wind through densely wooded forest and along tranquil rivers, affording you the opportunity to encounter the brilliantly coloured Knysna lourie, kingfisher species, a carpet of flowers, waterfalls and more. The Wilderness Section of the Garden Route National Park stretches from the Touw River mouth to the Swartvlei estuary and beyond, where it links with the Goukamma Nature Reserve, giving welcome protection to five lakes and the Serpentine, which is the winding strip of water joining Island Lake to the Touw River at the Ebb & Flow Rest Camp.
Things to do at Ebb and Flow
If you want an action packed holiday Island lake is a great destination.
Cano's and bikes can be hired nearby,

hiking,

paddle boating,

coasteering with paradise adventures

swimming and

fishing are but a few of the activities you can participate in. You do not have to be super fit to enjoy the natural beauty of the area. There are activities for young, old, energetic or idle.
5 Things to See 
Knysna Seahorse

Pansy Shell

Pied Kingfisher

Grey Heron

Little Egret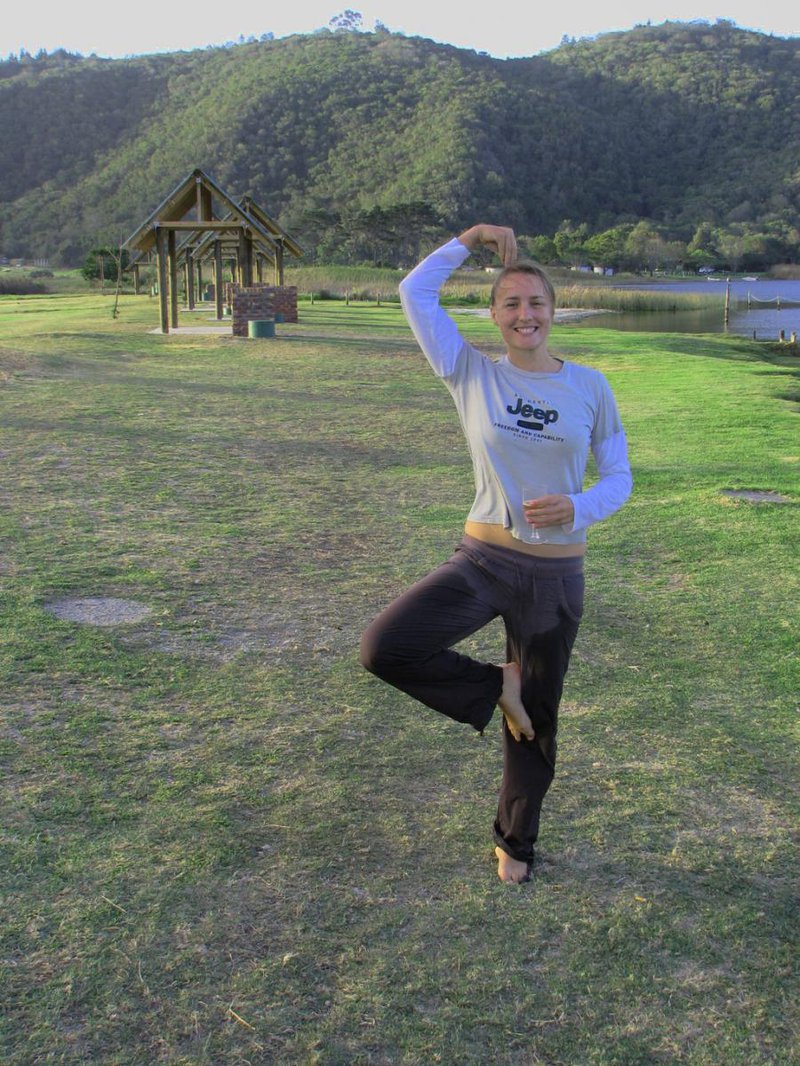 Public Braai places
What I loved most about this venue is that they offer public braai facilities. Even though we are the only country with a "National Braai for Heritage Festival" on Heritage day it seems due to circumstances and risks involved public braai places are on the decline. Here you pay a minimal entrance rate or daily conservation fee and the rest is on the house (free for Valid Wild Card holders). Bring your own picnic basket and gear and enjoy the lake in all its splendour. The hike to the waterfall is also a special outing. We used to canoe up to a point, where we leave our canoe's and then hike further. So we had our own mini-biathlon. Active kids over 5 should find this hike easily doable. If you like triathlon they also host the annual Island lake swim and sprint triathlon.
If you have been to the Island lake- please feel free to share comments, recommendations and more!
Happy holidays...almost!