What's on this Summer on the Garden Route 2018
Summer holidays are nearly here! What's on in the Garden Route 2018 -2019?
It's that time of year again (the happiest time!), time to get out there and enjoy family time together. The Garden Route has beautiful scenery, beaches and a variety of fun family-friendly activities on offer.
Kid-Friendly Events
In Afrikaans Concert Series - Hartenbos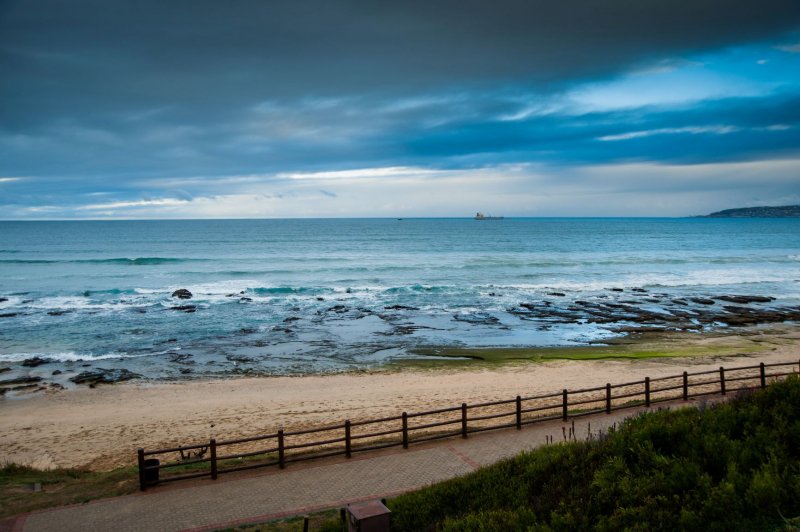 Holidaymakers in Hartenbos can expect a festive concert series this summer including Skree In Afrikaans with Steve Hofmeyr, Kersfees In Afrikaans with Jan de Wet, Douvoordag and Roan Ash and the gala concerts, Hartenbos In Afrikaans. Families will be entertained by Theuns Jordaan, Leah, Jo Black, Snotkop, Karen Zoid, Robbie Wessels, Kurt Darren, Liezel Pieters, Jan Bloukaas, Elvis Blue and more!
Where: ATKV Hartenbos, Amphitheatre
When: 22 - 29 December 2018
Web: withkids.co.za/atkv
Plett Summer Family Day
Plettenberg Bay, Family Day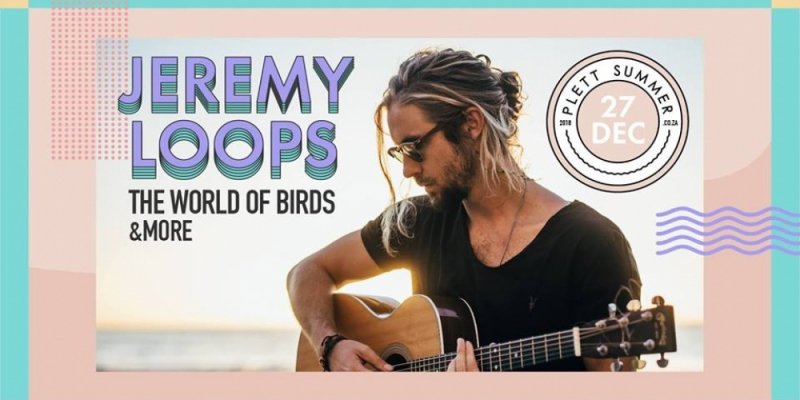 Jeremy Loops and The World of Birds are heading to Plettenberg Bay for one day only! These two phenomenal live acts will be accompanied by the grooviest DJs, opening and closing the party. The family-friendly sunset picnic (light snacks only, no meals allowed) will kick off just after lunch and run until the early hours of the night. Kids under 12 enter for free!
Where: Beacon Way, Plettenberg Bay
When: 27 December 2018
Knysna Splash Festival- Knysna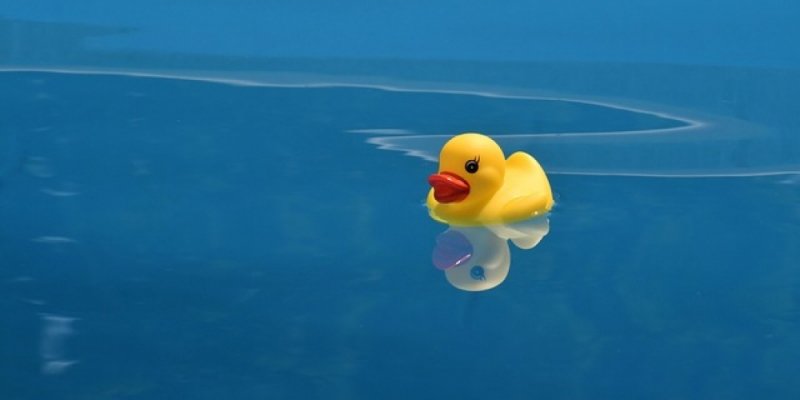 Join in on the canoe races, lagoon mile (or junior 450 m) swimming races and Quack Attack taking place at the Rotary Knysna Splash. Visitors can buy their own numbered toy ducks, then throw them into the canal and let the tide carry them to the finish line. There is a great reward to the owner of the winning duck! Proceeds go to local charities.
Where: Knysna Yacht Club and Knysna Quays
When: 29th December 2018
Web: withkids.co.za/knysnasplash
Scarab Arts & Crafts Village Market - Sedgefield
Scarab Village has a country market atmosphere where you can meet new friends, listen to good music and just relax for a few hours. There is a playground for the kids and Dad can taste the craft beer at the Sedgefield Craft Brewery.
Where: Sedgefield
When: Every Saturday from 08:00 - 13:00
A Night with the Stars at the Barnyard, Plettenberg Bay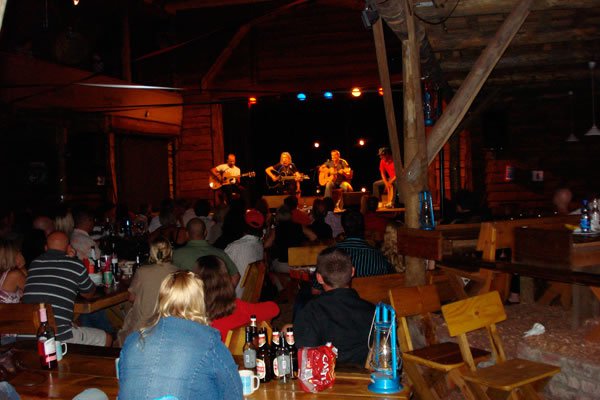 Take the night off, meet some friends and be swayed by the music showcasing classics, oldies, ballads, jazz and blues. The showcase will be featuring Mel Botes and Marie Skeen at the Barnyard Theatre as well as special guest artists, Marica Barnard and The PUNT NOTE Ensemble.
Where: Plettenberg Bay Barnyard Theatre
When: 9 November 2018
More information: https://www.plett-tourism.co.za/events/a-night-with-the-stars-at-the-barnyard/
Outdoor Adventures in the Garden Route
Summertime means adventure time and spending it in the great outdoors. Find family-friendly activities and adventures along the Garden Route as an adventure is a great family bonding opportunity.
These outdoor adventure activities are fun and best of all they don't cost an arm and a leg.
We hope that you have a magical summer holiday with your family this year! Let us know what you get up to - we would love to know!
xxx
Alexa & Charlene