What's on at Tyger Valley Shopping Centre | Winter 2022
SCHOOL HOLIDAY FUN
Looking for a one-stop destination filled with fun and entertainment this school holiday? Tyger Valley Centre has something for the whole family.
Meander in our Mommy & Me expo from 2 – 3 July.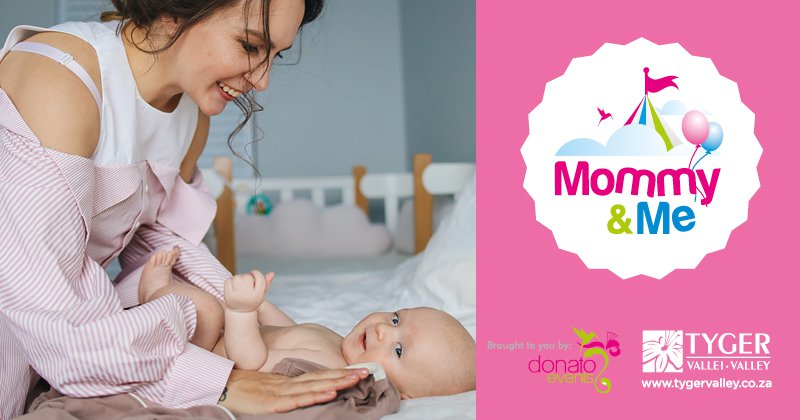 Meet your favourite Minions Character in-centre on 3 July....
... and become a climate champion with Cartoon Network from 13 – 17 July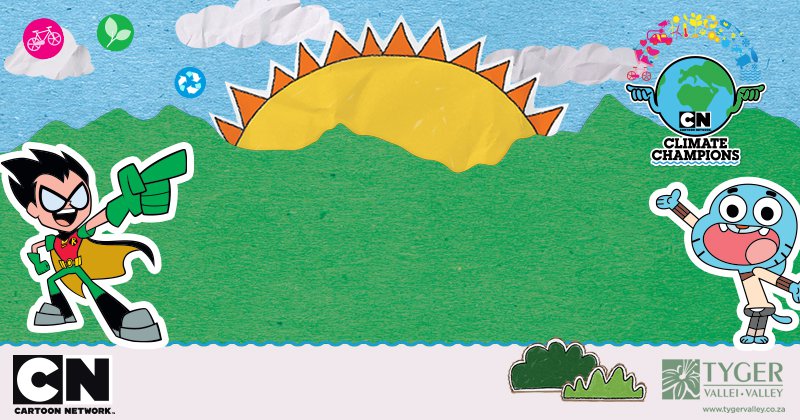 For more information visit our Facebook / Instagram or webpage for all the latest updates!
At Tyger Valley – It's all about you!