What's on This Easter Holiday on the Garden Route 2018
What's On this Easter Holiday on the Garden Route 2018
March – June 2018
Garden Route Walking Festival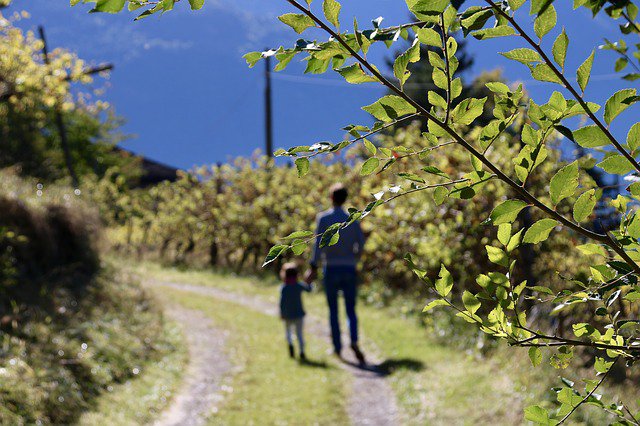 A festival that links eight towns through 52 different walks, happening over a 4-day period. Choose a walk for fun time out, meet new like-minded friends and discover hidden walks off the beaten track. This festival is ideal for families and everyone keen to discover new trails. Difficulty rating of each walk can be found on the website.
When: 30 March – 2 April 218 (Easter weekend)
Where: Mossel Bay to Nature's Valley
Contact: Galeo Saintz and Zara Voorwerk – 082 888 8181
More info: www.gardenroutewalkingfestival
HARTENBOS
MacYoung Farmers' Market
Plenty of entertainment for young and old, with the focus on family. Dogs welcome.
Where: Hartenbos
When: Every Saturday from 08:00 – 14:00
Contact: Rouxmandi van Heerden – 082 337 3414
GEORGE
Redberry Strawberry Farm
Redberry's ponies are very friendly and love to take children for a trot. Other activities include a hedge maze, outside playground, feeding the rabbits, a train ride through the strawberry fields, strawberry picking, pedal go-carts, bumper boats, and walking on water in the bubble ball. Deli and several eateries, catering for all.
Where: Geelhoutboom Road (off the R404), Blanco, George
When: Monday – Saturday, 09:00-16:00
Contact: 044 870 7123
More info: www.redberryfarm.co.za
Outeniqua Family Market
More than 150 food and craft stalls, live entertainment, lots of undercover seating, ablution facilities and secure parking. For the kids, there's a train ride, pedal cars, pony cycle rides, face painting, bunnies, sand art and a massive play park! Pets welcome too.
When: Every Saturday, 08:00 – 14:00
Where: On the N2 just outside George, opposite Garden Route Mall
Contact:  Nicky Buhr 083 305 8344
WILDERNESS
The Wilderness Festival
An exciting family-orientated festival, set to take place for three days during the Easter school holidays. The Wilderness Hotel will house the main venue with food stalls, while the garden and lawns surrounding the sparkling pool will provide a superb background for activities and live music.
When: 13-15 April 2018
Where: Wilderness Hotel, Wilderness
Contact: 044 882 1046 / 084 446 3422
Go to http://bit.ly/wildfest-tickets to buy your tickets online.
SEDGEFIELD
Wild Oats Community Farmers Market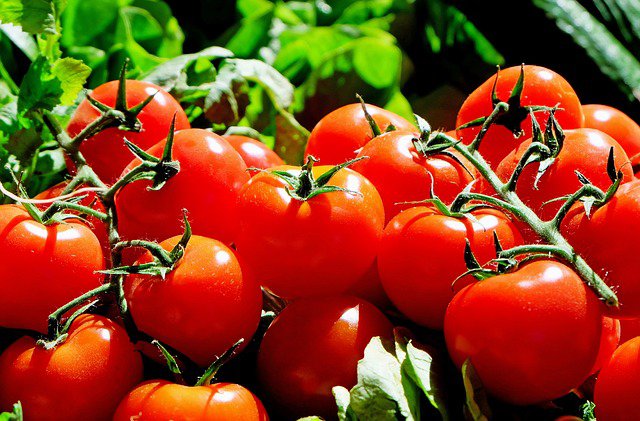 This authentic market is brimming with locally-produced foods, including free-range meats, dairy and cheese, fresh-from-the-field veggies, freshly baked and bottled goods, as well as a wide variety of fresh-off-the-coals breakfasts. The market also proudly offers many plants and flowers of the unique Southern Cape floral kingdom. Entertainment for young and old, with ample parking.
Where: N2, as you enter Sedgefield, on the right
When: Every Saturday, 08:00 – 12:00
Contact: 082 376 5020
Knysna Motor Show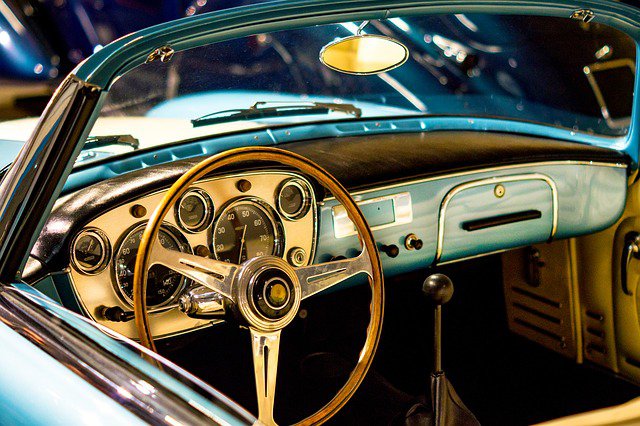 Expect to see 400 plus top classic vehicles and bikes, ranging from veteran models such as a unique 1926 Hispano Suiza to a historic Porsche 911 race car. A beer garden and food court will cater to all culinary tastes.
Admission: adults R50; children 12-18 years, R10; and children under 12, free!
When: 29 April 2018, 09:00-16:00
Where: Knysna High School sports field, 20 Long St, Rexford
Contact: Brian Gibson 082 4672 145
OUDTSHOORN
Klein Karoo National Arts Festival
When the KKNK rolls into town, the usually laid-back Klein Karoo town of Oudtshoorn turns into one big street festival. The programme of this 24th festival particularly aims at offering a family festival, offering lots of entertainment for the youth and little ones.   
When: 29 March – 4 April 2018
Where: Oudtshoorn
Contact: 044 203 8600
More info: www.kknk.co.za
PRINCE ALBERT
Astro Tours Stargazing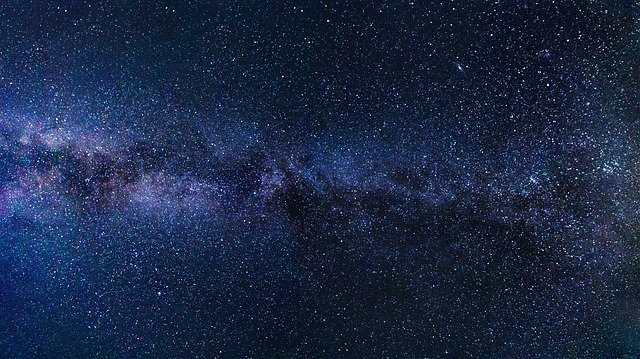 Hans and Tilanie Daehné show and explain the starry splendour over Prince Albert to all-star enthusiasts. The kids won't stop talking about this experience!
Where: Prince Albert
When: Please have a look at their website for dates and times
Contact: Hans en Tilanie Daehné - 072 732 2950
More info: www.astrotours.co.za