Weekend Getaway: Tulbagh
With an engulfing yawn, I opened my eyes and felt the corners of my mouth heading towards my ears. It was the weekend, and my family and I have finally taken the road to the majestic mountains and historic town, Tulbagh. I am a big believer in the power of the spoken word, and with a slogan like "Valley of Abundance" life can only be abundantly blessed.
The ashes were still glowing warm after last night's wine and dinner by the fire. The sound of a few giggles dancing towards me called me out of my reverie and the excitement of our new adventure, places to see and interesting things to go to both the kids and myself hopping out of bed, ready for a new day of discovery.
Tulbagh is fortunately just over an hour's drive from Cape Town and the perfect weekend getaway for our family with two kids under four. We left after work on Friday, so our adventure could start early Saturday morning, especially since a lot of the businesses are closed on Sundays. It was the long weekend in April and autumn started painting the landscape in deep reds, yellows, and burnt orange. We took the bikes and started exploring the local wine routes, activities, and restaurants. Most of the wine farms catered for adults only, so we had to bring the kids their own cool drinks and snacks.
During our excursions, we found the following family-friendly things to do in and around Tulbagh:
Hike the Murludi hiking trail
4km &10km
R25pp
Permits are available at the Tourism Office.
023 230 1375
Have an adventure
Ceres Zipline Adventures offers 8 slides over 1.4km with spectacular views over the Skurweberg Mountains.
079 245 0354
Ride a horse

If your kids are old enough to enjoy a scenic horse ride, book an outing with Horse About Adventures.
082 884 9881
Go fishing
Silwerfontein on the Voëlvlei Dam offers an opportunity for fishing.
023 232 0531
Taste wine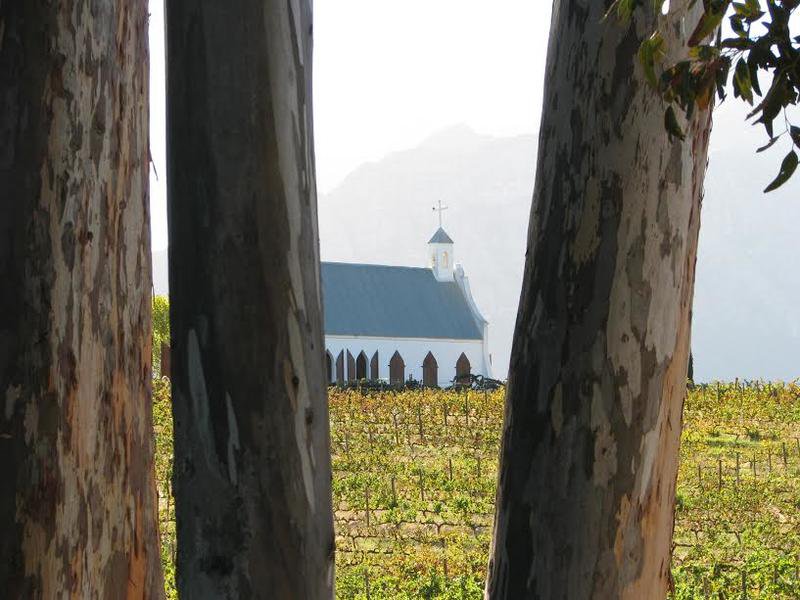 We were not able to find a wine farm that really caters for kids too, but Rijks Private Cellar's tasting room offers a relaxed atmosphere, a big stoep, the best Pinotage for adults and a more formal restaurant.
Dine
Paddagang Restaurant offers an enclosed jungle gym area in the parking lot and a gigantic lawn where kids could run free.
023 230 0242
Visit Kimili Cheese Farm
For the foodies, Kimili offers hand-crafted cheeses.
Book a visit at 023 231 1503.
Take the steam train from Wolseley to Ceres.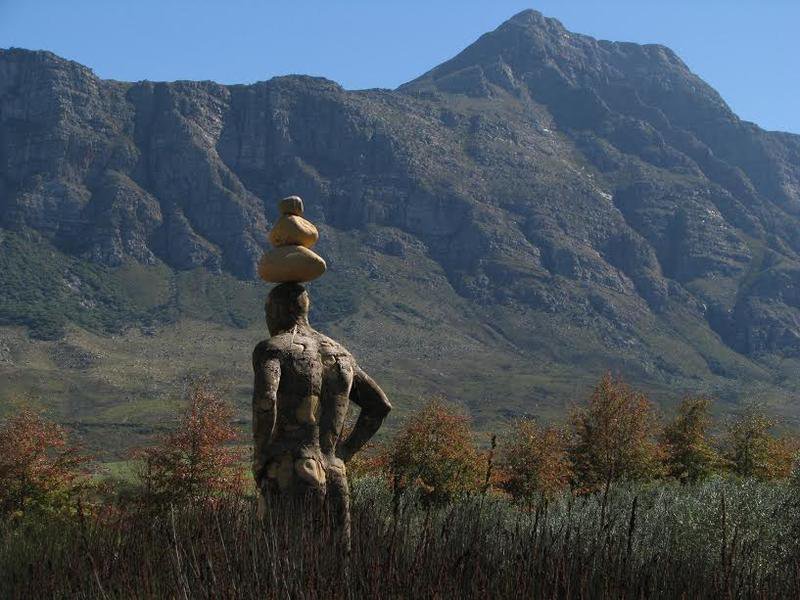 See the snow:
Matroosberg Nature Reserve
Get a snow update first.
023 312 2282
Though it wasn't snow season when we visited, the Winterhoek Mountains usually wears a white cap before any other mountains in the Western Cape, and if you want to build a snowman, snow can be viewed in the Matroosberg Nature reserve by foot, car or 4x4 SUV, depending on how low the snowfall was. 
Tulbagh is inviting you to bring your bikes and experience Church Street with its 28 national monuments, Cape Dutch, Edwardian and Victorian architecture, the mountains and the wine this picturesque valley has to offer for yourself.
A weekend spent in Tulbagh is a weekend well spent!