Taalmonument - Picnic on Fire - Paarl
Any week you end with a night time picnic was a good week, especially if you get to see the sun set over the ocean next no one of the 7 wonders of the natural world.  Add perfect weather and great company to the mix, and you have a recipe for a night to remember. A perfect place to have a picnic with your family.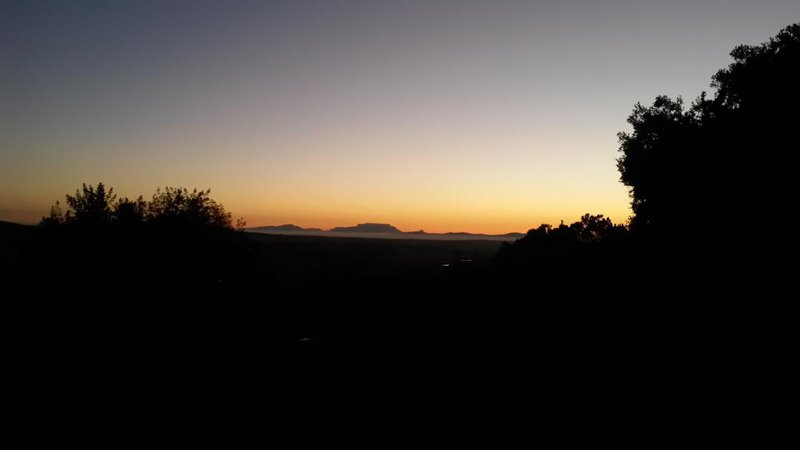 You can pack your own picnic, but if you feel like spoiling yourself, you could always make arrangements with Volksmond restaurant at the monument.  Their cheese platter, ciabatta and fresh salad is really enjoyable, and is complemented by the selection of wine available at the shop.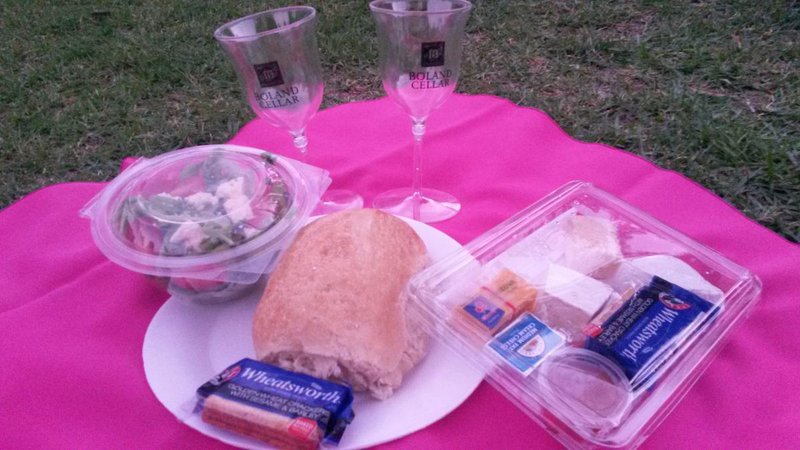 The monument is impressive, and makes for a dramatic sunset.  It is unique in it's setting and effect, without the seriousness of most historic locations.  This is a place for families to come and let their hair down. There is a playpark for the kids with 3 jungle gyms, and a seesaw, but most of the children prefer running around on the vast lawn, or climbing various parts of the monument itself.  
After the rich beauty of the sunset, the glowsticks begin popping up everywhere (there usually are some for sale at the venue, but they move fast, so you might want to grab some at a shop before the picnic). This playful display of light and movement makes for a festive spirit, and it is hard not to relax amid the laughter.
This evening was even more special, as the picnic on fire is accompanied by a fire dance display. The show is intense, and youger children might find it intimidating, although the tweens infront of us really enjoyed the fire.  Some of the scenes might be closer to PG13, so we would suggest this show for parents with teens. A perfect activity near Cape Town with your family.  
All in all it was a really nice evening, and if your children are too young to really appreciate the fire dancing, you can always make plans to see the full moon rise, or a photographic experience during the moonless summer nights.  
Pictures below from "Dreamcatchers"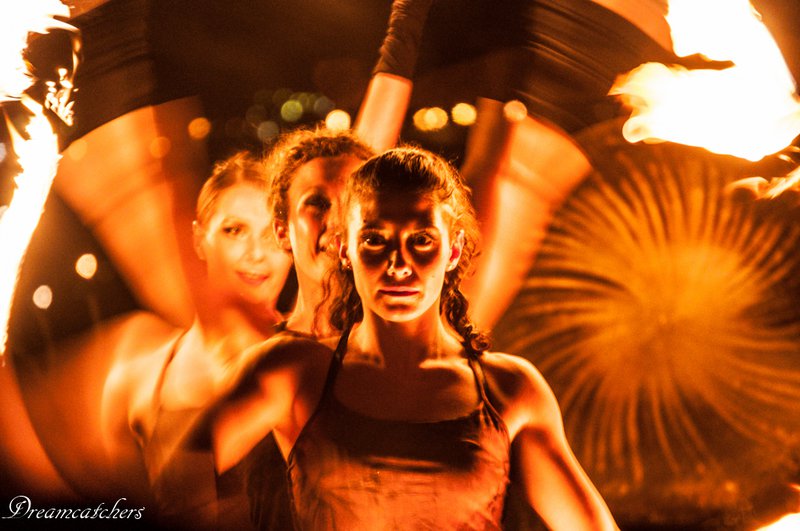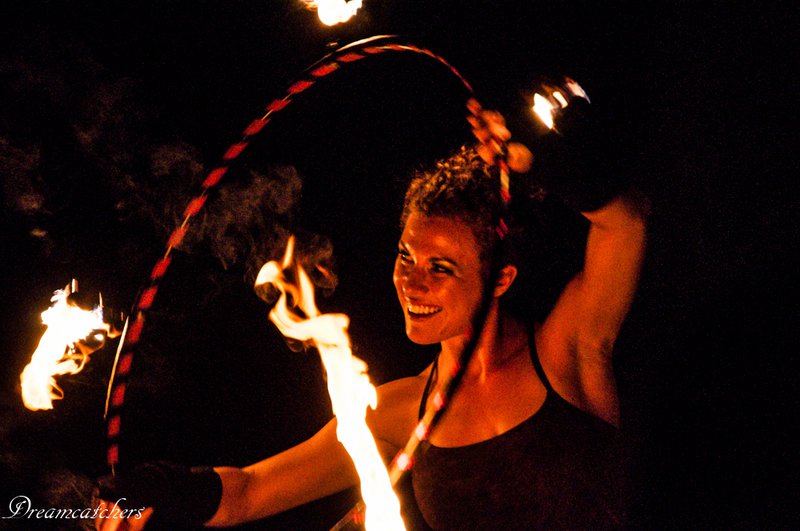 Read more about our recent trip to Le Bonehur Crocodile Farm & Restaurant.