Owen's first birthday party - Rainbows
Photographer: Beatrix Wells
Child age: 1
Party Theme: My first birthday party at home
Camera: Canon 700D
Venue: Home in George
Address: George
Parties have developed a lot since we were kids. Backyards get smaller and available time much less due to work, so we often resort to a kids party venue nearby. First birthday parties, however, are always a challenge as we tend to be entertaining parents and not so much the kids. I have found that babies are also often way more comfortable at home than at a venue at this young age- plus they can take a nap while friends and family carry on celebrating. Today we feature a new family and events photographer Beatrix Wells, Gauteng. If you have been following our blog you will remember we recently dedicated a blog to her and her family on fun things to do in Pretoria under R200.00. Beatrix recently moved to Pretoria and decided to use the opportunity to pursue her lifelong hobby of capturing memories on camera. Check out her website by using the link below to book your special shoot!
xx Tanya
"This was my best birthday party ever. The kids have so much fun, however, I am not too sure if the birthday boy's mom had more fun preparing for this big occasion. Beautiful bright colours filled the tables and garden, there was a rainbow where ever you looked. The day was filled with joy, fun and love and so much effort went into making this a special day. It was a beautiful sunny day and I loved every moment taking photos of Owen's first birthday party. So many memories to keep and moments to share".- Beatrix Wells Photography, Gauteng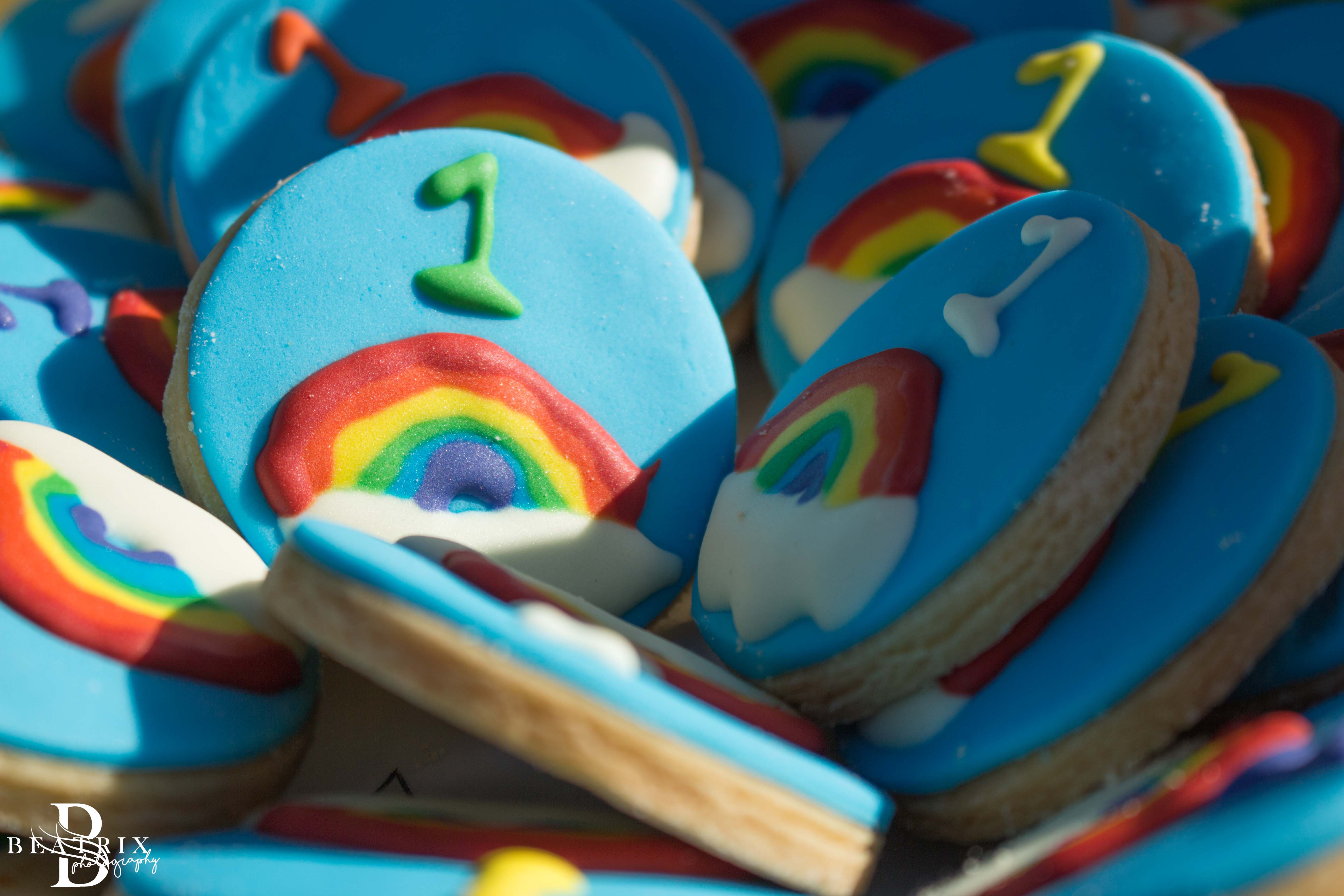 These homemade cookies were as delicious as they are beautiful.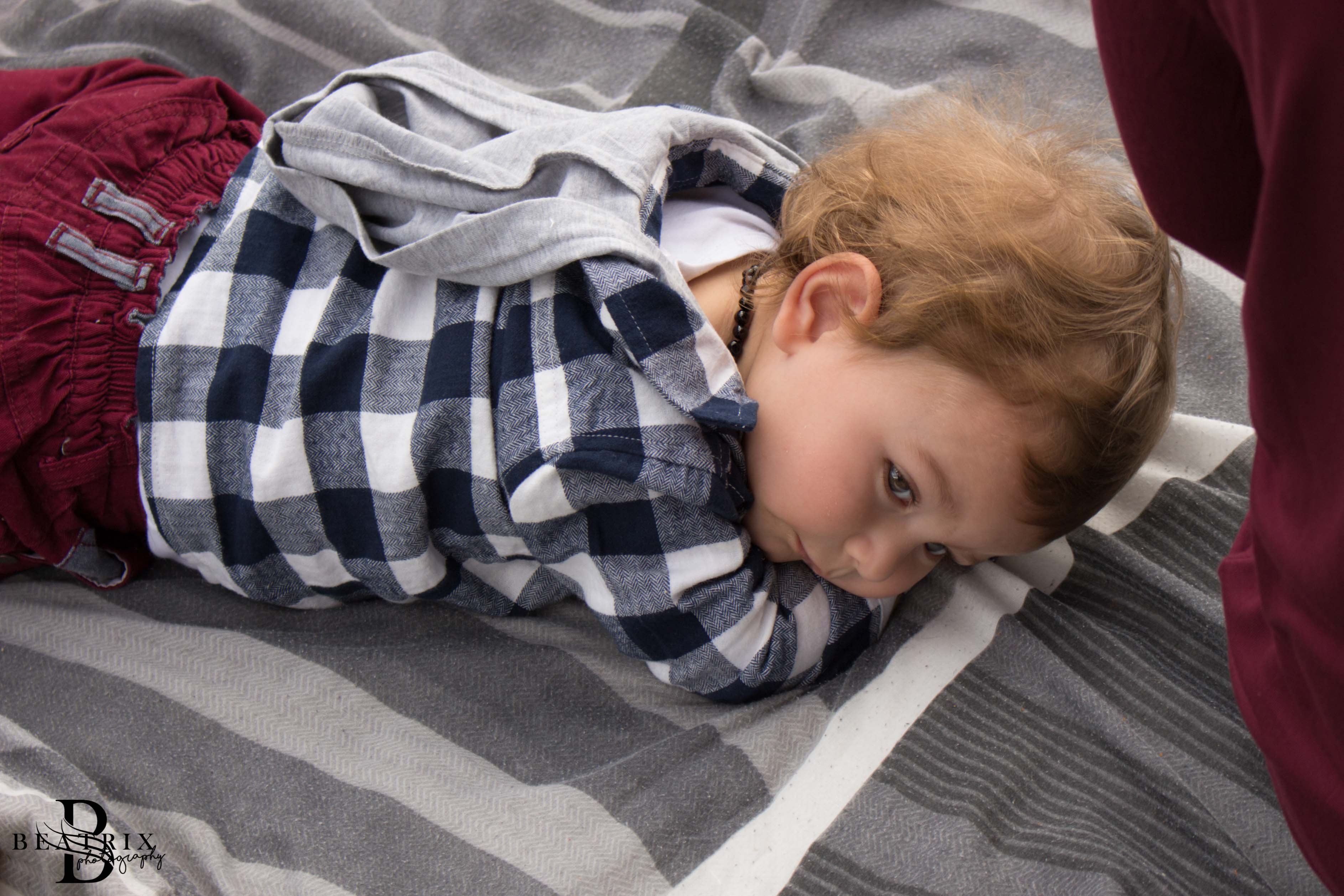 Owen enjoys being outside, this is such a precious moment where he enjoyed lying next to his mom. He was taking in the moment.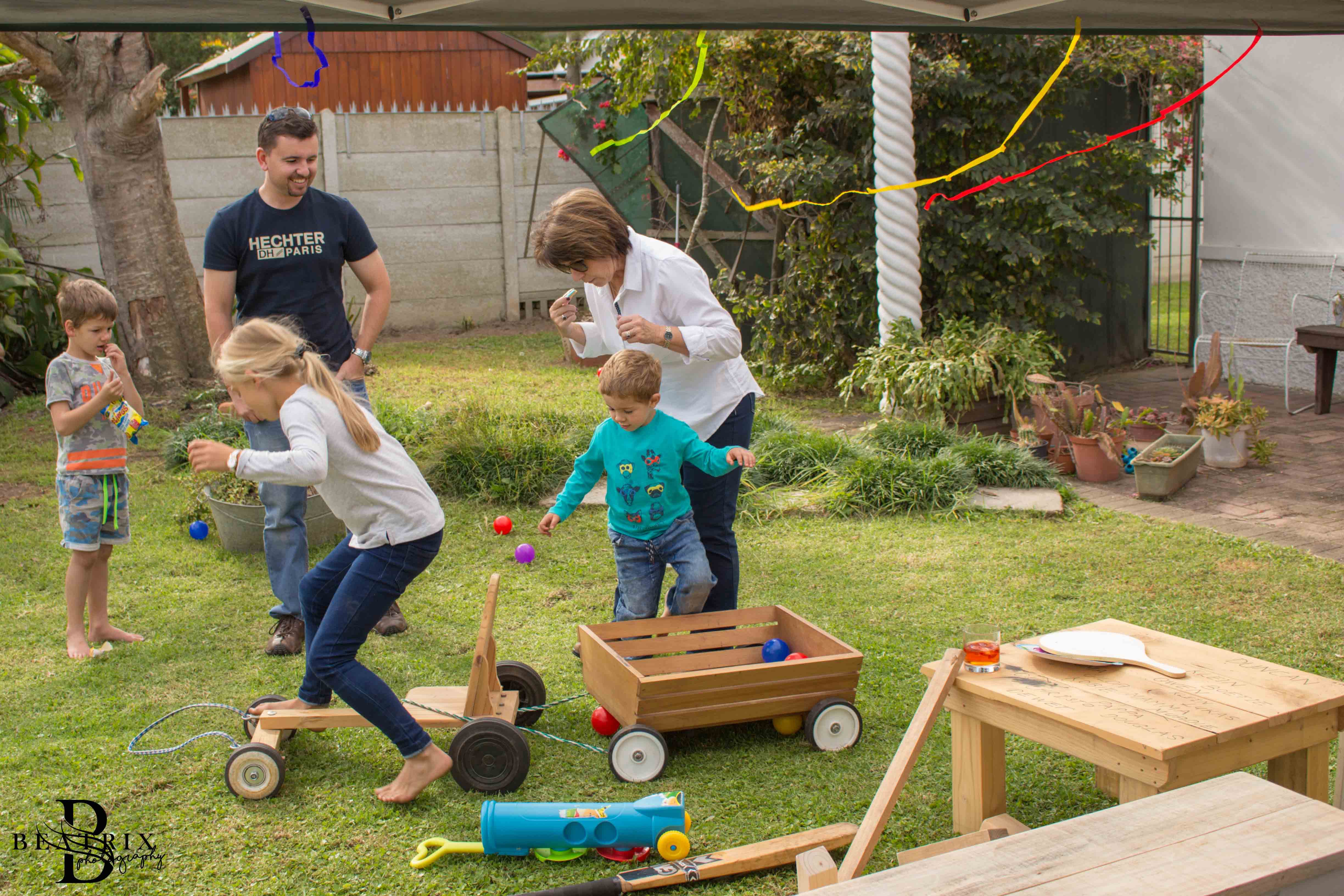 I loved how they played with toys Owen knows and are familiar with. Everyone participated in the fun, from pulling the kids around to throwing the balls all over the garden. No one felt left out.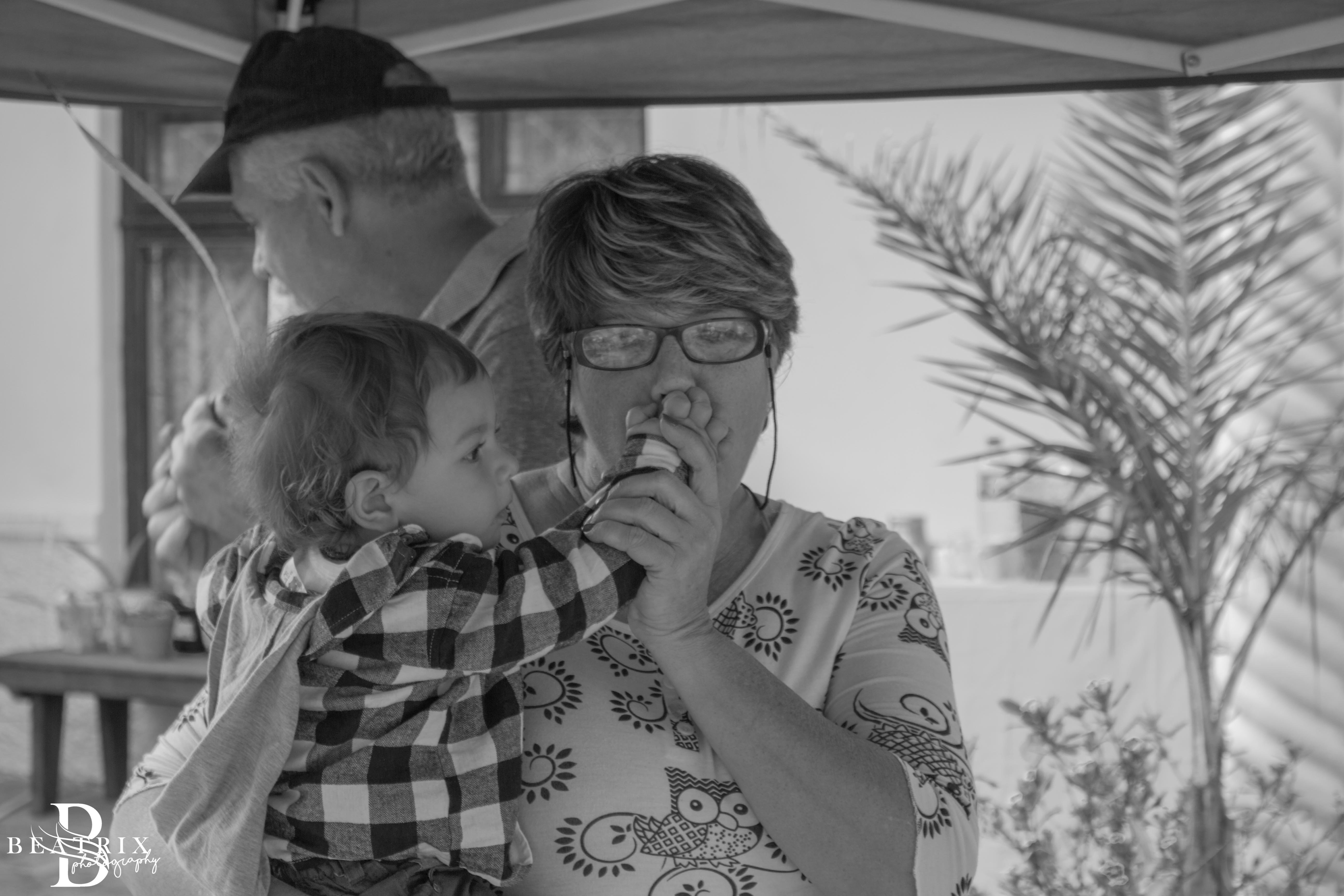 I captured this special moment of Granny and the birthday boy. "Those times that you feel like you can just eat them up, they are so sweet."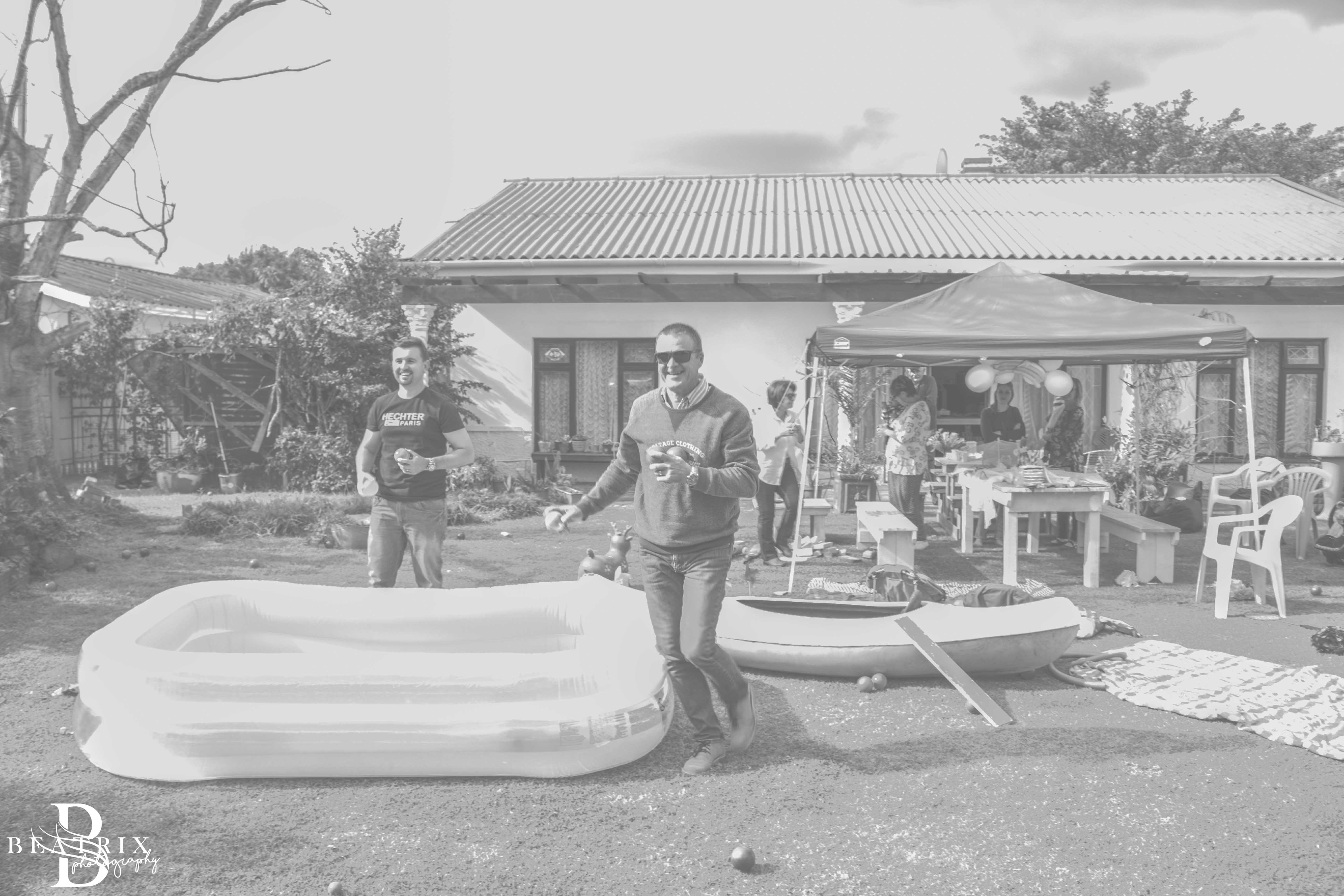 Just a small birds eye view of how we enjoyed the time together.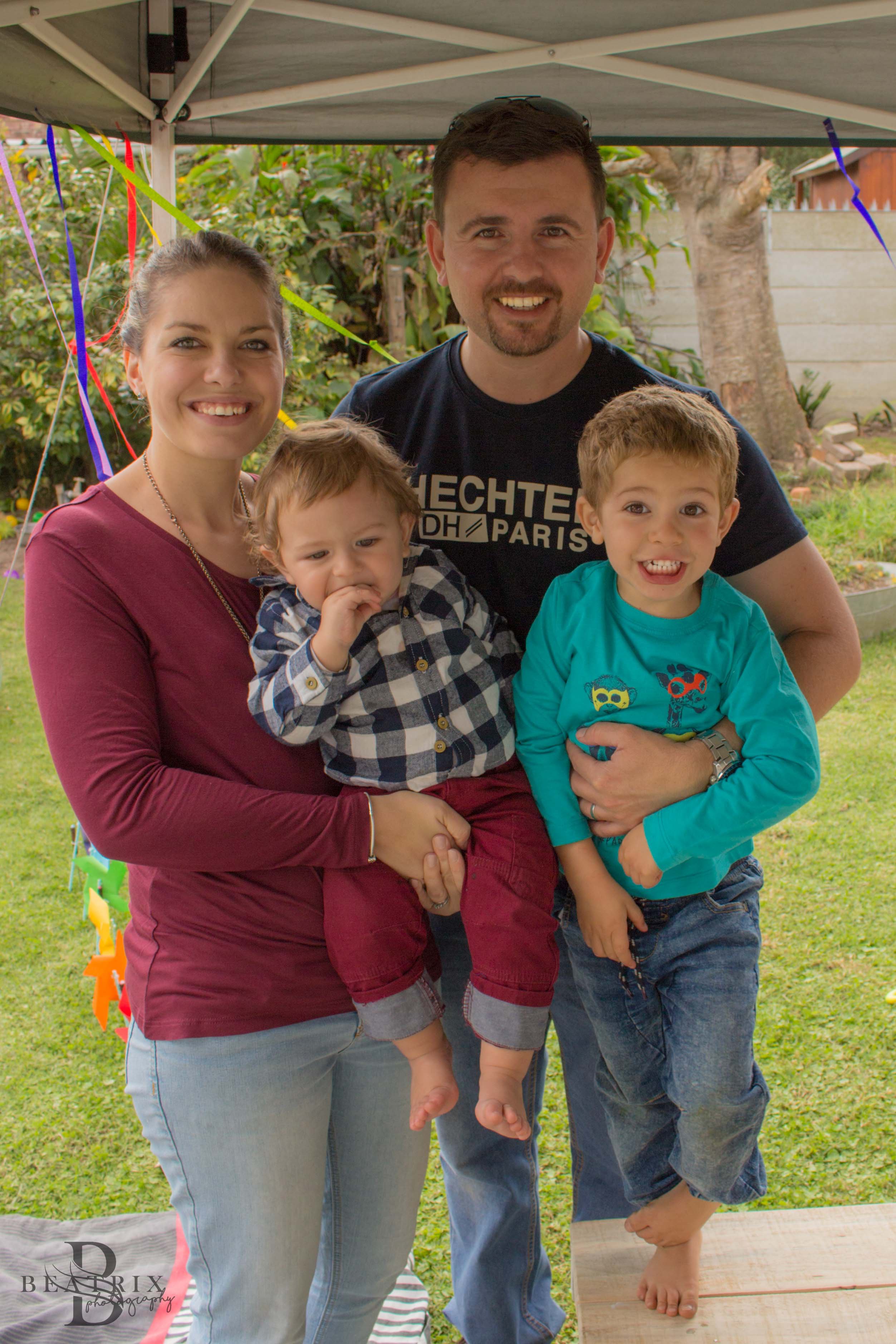 Family is the best and this family love each other so much.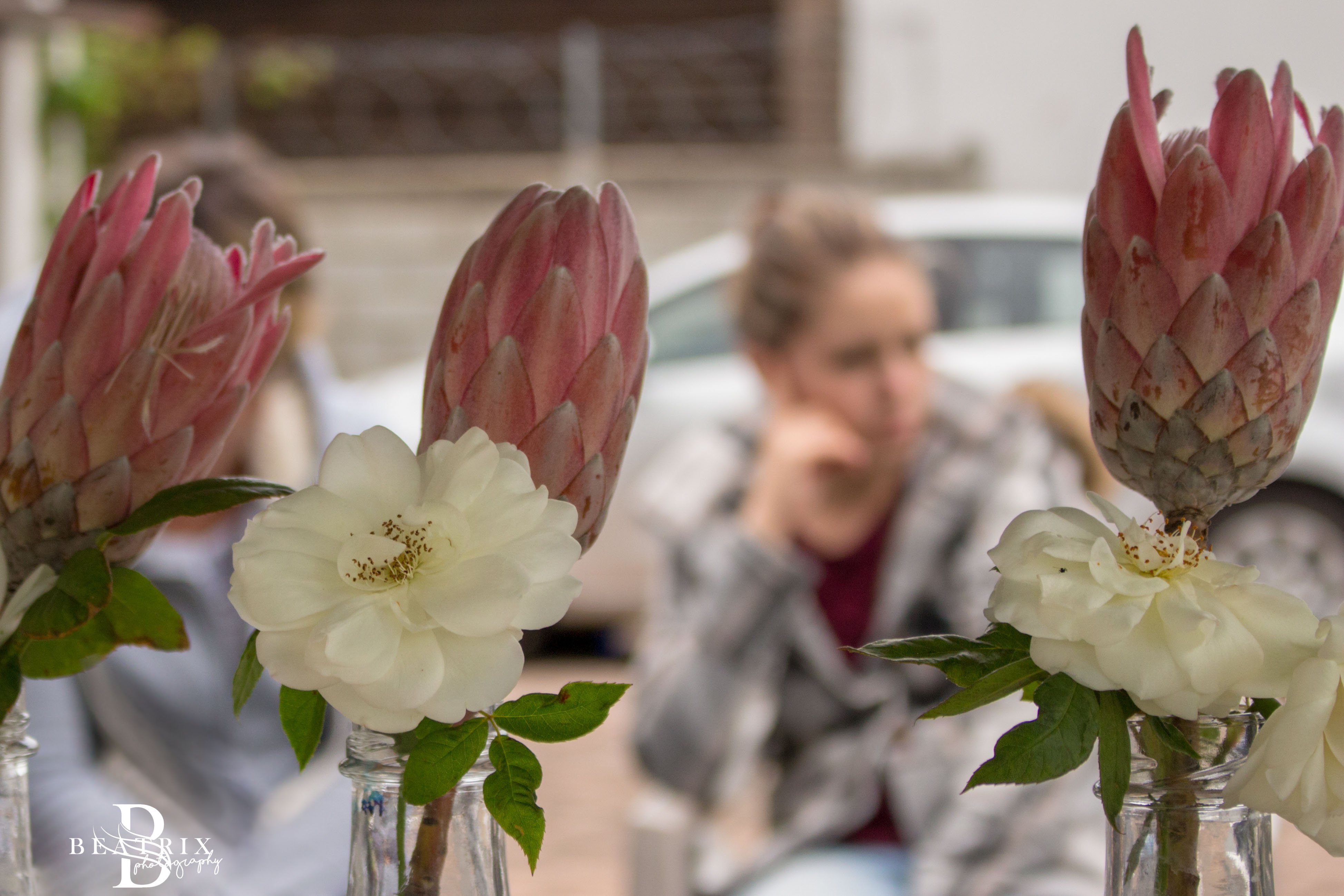 Every last detail was beautiful.
Pro Tip
Chose the photographer that will best capture your moments and not just another picture.