Life Lessons Learned Outside of the Classroom
Life Lessons Learned Outside of the Classroom
We all want what's best for our children – the best schools, the best experiences, the best lifestyle, the best, biggest house and garden, the list is endless. The reality, however, is that we are all too often restricted by budgets and we therefore simply cannot give the best of everything. When our little Bean was born, my husband and I made a decision to adopt a simpler lifestyle, to forego the big, fancy house and the excessive toys and to rather spend our money on experiences for the kids which would contribute to their childhood development. For it is these experiences, the happy memories, the life lessons learned through interaction with nature and other cultures which, in our opinion, lead to a happy childhood and later, a well-rounded adult.
Life Lessons – Learning through Experience
Living in South Africa, one of the experiences that stood out for me when making this decision was our proximity to the Bush, to nature and the wild. The outdoors brings peace to any soul and it has the ability to teach us life lessons we would struggle to learn in our otherwise screen-obsessed and indoor-dominant city-dweller lifestyle.
Gondwana Game Reserve on the Garden Route has a Junior Ranger Program available for families on a bush holiday adventure and it is this type of holiday program for kids which is ideal for our experiences driven parenting style. This program enlightens children to the wonders of nature by treating them like Junior Rangers for the duration of their stay. They receive a backpack filled with goodies including a custom, interactive safari booklet which they work on completing throughout their stay.  A dedicated children's field guide teaches them how to identify mammals, birds, fynbos species, stars, as well as animal tracking and making bug catchers and fishing rods. This not only teaches the kids about nature and wildlife but about conservation and our eco-system as well.  The experience is complemented by various Junior Ranger touch points throughout their stay, including their very own special junior ranger menus, illustrated wildlife bedtime stories and fun mealtime treats (like making animal fruit kebabs at high tea and s'mores around the fire after dinner).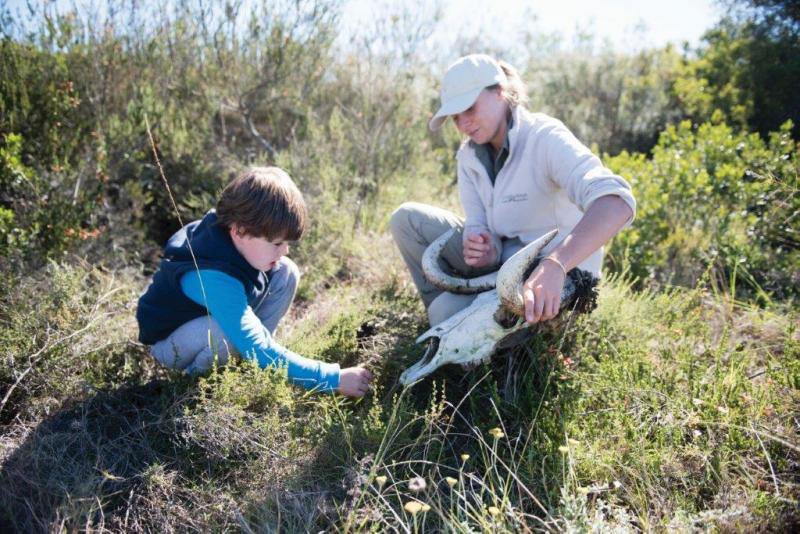 Things to do with Kids - Family-friendly Accommodation & Activities
The best part (and I should have maybe mentioned this all-important titbit earlier) of this type of holiday is that parents get to enjoy some much-needed downtime in peace and luxury. Gondwana has amazing family-friendly 3-bedroom bush villas with space to enjoy the mesmerising surroundings, convenient kitchen and braai facilities, as well as delicious adult and kiddie food and activities (swimming, mountain biking, family fishing picnics, a spa etc) available to suit various budgets (read more about their winter Safari Specials)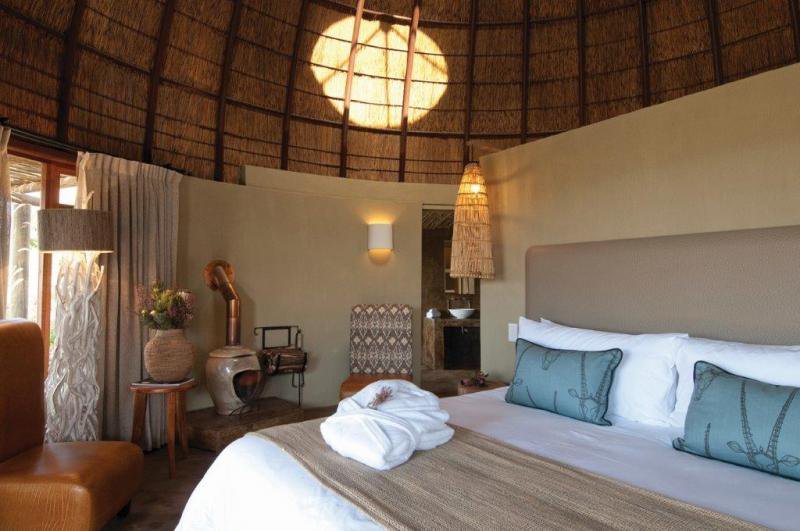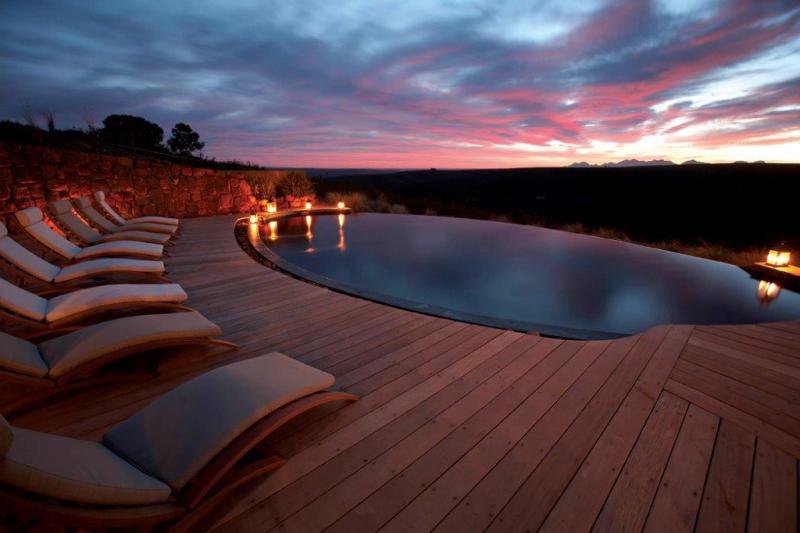 Lessons Learned in Nature
The lessons which I believe our kids will learn from an experience such as the Junior Ranger Program can be summed up as follows:
The Importance of Patience and Positivity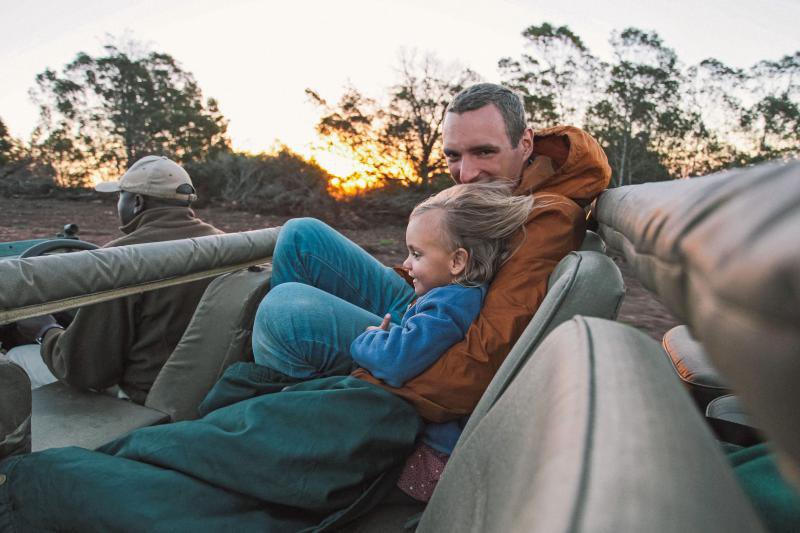 In school, or in a classroom, kids are taught short-term goals only: to finish the next assignment, to pass this round of tests or exams, to pass this year etc. They do not learn patience and the art of remaining positive (while patiently waiting). This can however so easily be taught through activities like tracking for example.
The Importance of Self-Improvement
This is definitely aimed at older kids rather than toddlers or pre-schoolers, but there is no better environment to promote reflection and self-improvement than the great outdoors.
Finding Something to be Passionate About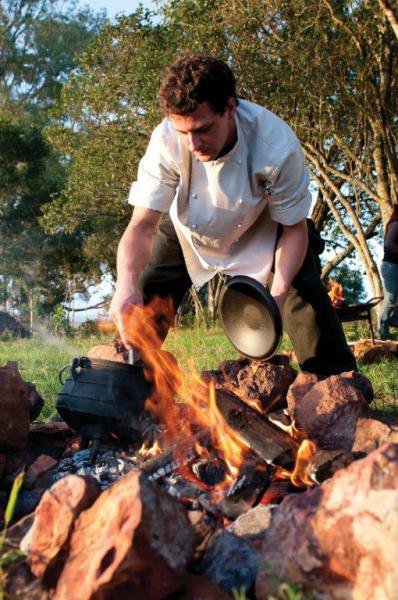 Nature gives us so many interesting activities to love, it is often hard to choose one hobby only, but it is these varying experiences in nature which give our kids the ability to open their minds and hearts to new found passions.
Not Everything can be Controlled
This is definitely something my little pre-schooler needs to learn (Mom controls everything after all) and all you need to do is think of that unexpected afternoon thunderstorm to realise that nature is simply unpredictable and definitely uncontrollable.
If We Don't Adapt, We Don't Survive
Just think of the Lion King when Simba had to start eating Timon and Pumba's food. Enough said.
Less is More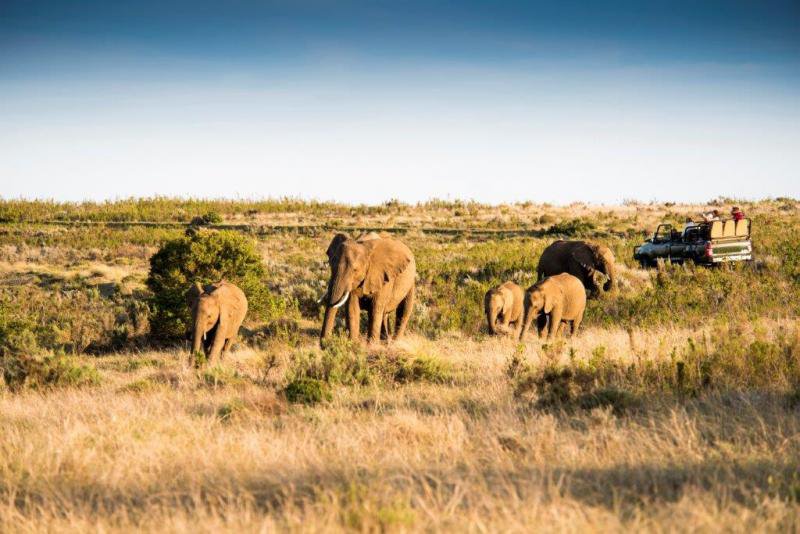 In life, it is the simple things that matter: the mesmerising sunset, the fascinating dung beetle, the dancing fish, the bedtime story or the laughter over a loud and happy family dinner.
xxx
Alexa