Inexpensive family activities in Stellenbosch
Things to do with kids in Stellenbosch for under R50 and R100
Stellenbosch conjures up images of oak-lined streets, vineyards and small quaint sidewalk cafes. Although these are great ways to enjoy Stellenbosch as an Adult, the question is, where you can go to spend the day with the kids without breaking the bank. Here are a few ideas of things to do with kids. Prices were correct at the time of publishing- please double check as this post ages.

Giraffe House

This venue is more of an outdoor experience but can be enjoyed in the summer and sunny winter days. Here you and the kids will learn about all types of animals, they have on the premises interesting animals like a Vervet monkey, Cape Fox, Springbok and lots more to see. The main attraction at Giraffe House, of course, is Gerry the Giraffe who I'm sure loves all the attention.
There is daily interactive encounters and education about different animals at various times of the day where the kids can touch and hold some of the creatures. There is no restaurant available but a kiosk does supply refreshments or you can bring your own picnic basket. There is a nice play area for the kids and you can have fun feeding the animals. Parties for the kids can also be arranged, they have a large covered lapa where you can set up and enjoy the facilities available. I came here for a party with my niece and enjoyed the open space and all the animals especially the interactive encounters where you can actually get up close and touch hairy spiders and snakes.
The entrance fee is R50 for adults, seniors pay R35 and kids 2-15 years pay R30. Giraffe House is located on the corner of the R101 (direction of Paarl) and the R304. I think this would be a very affordable, educational and fun day out for the whole family. Image with permission from Giraffe House
Eagle Encounters at Spier

Following on animal education, a visit to Spier to have an Eagle encounter is a must. The facility is a non-profit wildlife rehabilitation education centre. Here you will be introduced to various birds of prey at their interactive flying shows, special one on one encounters with the eagles can also be arranged at an extra cost of R50 pp. Recently there has been a new addition to the show, a flying owl named Little Skye, this cute little guy will show you just how fast he can really fly. School and group packages are also available. Entrance fee is R75pp, students and pensioners are R65pp and children from 3-12 years are R65. They are open daily from 09:30-17:00 from Monday to Sunday.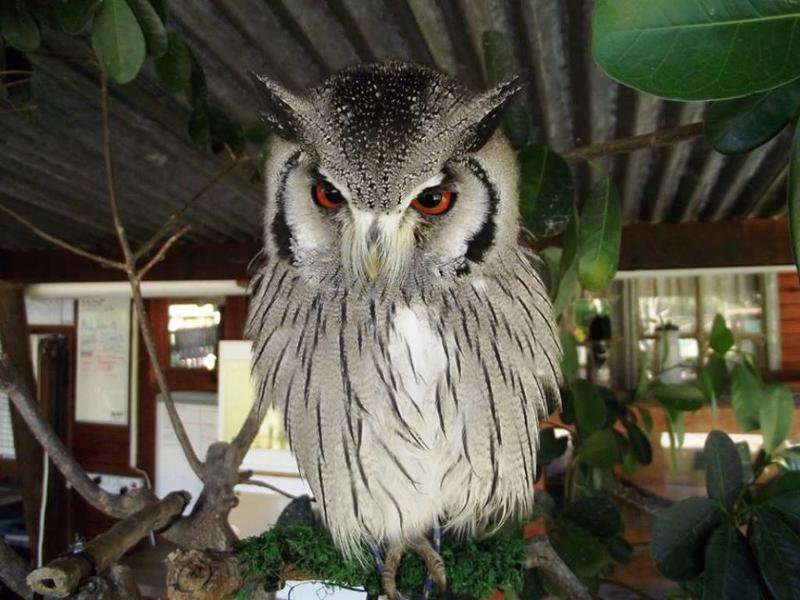 Vredenheim Wildlife and Winery

Cats, I love cats big and small they are beautiful creatures. Vredenheim offers you the opportunity to visit with the bigger variety of feline on their Estate. They have a selection of cats from Lions, cheetahs, leopards and even Tigers. You can also see a variety of game like Springbok, Zebra, and Wildebeest, it's like going to a game farm without having to travel far. They offer a unique and safe experience where you can view the cats up close and personal from a viewing deck behind enclosure fences. This is definitely an adventure for the kids to experience. Fees are also reasonable at R65 adults, pensioners go in for R35 and children at R40.

Toy and miniature museum

This experience is definitely under R50 and an activity young and old can enjoy, for only R15 for adults and R5 for kids, there is no excuse to not pay a visit to this interesting venue. Here you will find miniature cars, dolls, houses, and furniture. There is a beautiful replica of the manor house of Uitkyk in the main entrance of the museum, the detail is very impressive. There are a number of car displays for the boys to enjoy and plenty of dolls for the girls to appreciate. This trip would be aimed at the older child who would appreciate the experience a bit more and see what the older generation played with before there was computers and technology available. The museum is located on Market Street in Stellenbosh just behind the Tourist Information building. They are open Monday to Friday from 09:00-16:30, Saturday 09:00-14:00 and are closed on Sundays.
Contact details: Tel: 021 882 8861
Email: manager@stelmus.co.za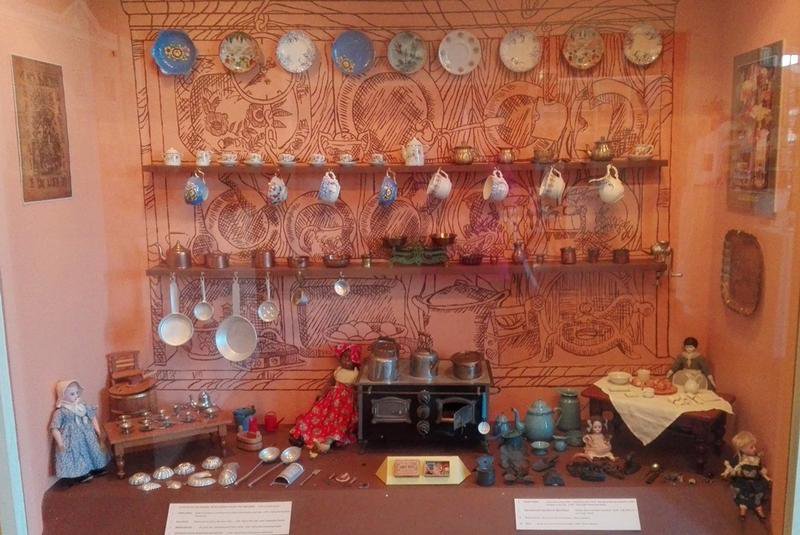 These are only a few places to visit in Stellenbosch, this place has a lot more to offer the whole family to experience. So after visiting us here on Things to do with kids make some plans to pay a visit one of these amazing places.
Charlene