Family friendly destinations and things to do with kids in Stellenbosch
If you are always on the lookout for fun things to do with the kids that suit your lifestyle? Charlene is sharing her favorites in the Stellenbosch area. Make a note of this - as you can easily spend the whole day at each one of these destinations.
Polkadraai Strawberry Farm

I recently paid a visit to the Polkadraai Strawberry Farm, because it is very close to where I live. I was pleasantly surprised to find quite a few additions and activities on offer, especially things to do for kids. They now have an 18 hole mini golf course that the kids and you can enjoy. The course takes about 45 minutes to complete and costs R30 to enter. I also noticed pony rides on offer that take the kids on a short ride around their enclosure. 
The farm also provides tractor rides and a wonderful play area with jungle gym where the kids can have fun. The actual Strawberry picking is also great fun; the costs are from R35 to R190 depending on the size of the bucket you choose. The season is usually from September to January every day from 9 am to 4 pm.
I would advise plenty of sunscreen and a hat as you will be in the sun a lot of the time. There is a covered area with tables and seating where you can enjoy something to eat and drink. A wonderful food shop provides all kind of yummy thing to purchase and take home with you. A fun day will be had by all, if you visit the Polkadraai Strawberry Farm, with all they have to offer.
www.polkadraaifarm.co.za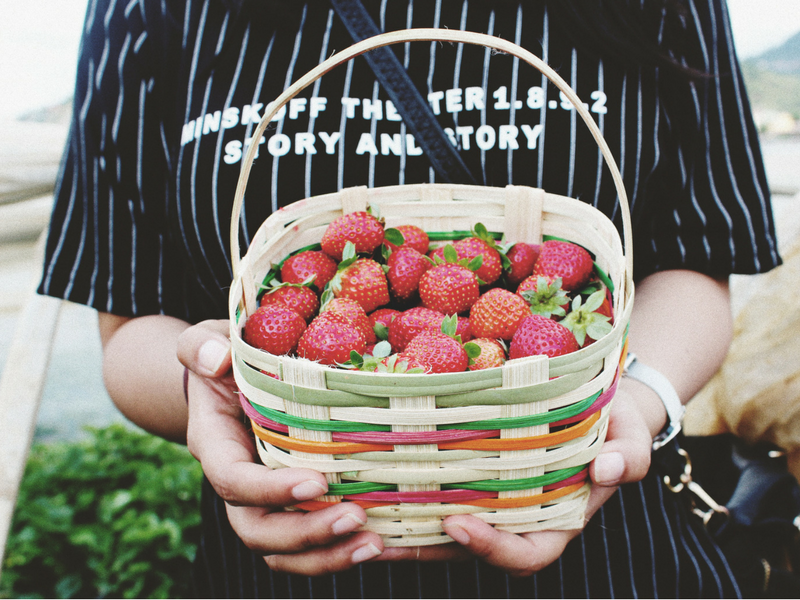 World of Adventure Route 44 Market

This is a fun park that is located between Somerset West and Stellenbosch at the Route 44 Market. This is definitely a family friendly venue with grass areas for picnics and plenty of food available at their stalls for hungry tummies. They have quite a selection of activities available which include a zip line, mini golf, paddle cars and of course a jungle gym. These activities are mainly designed for kids ages 3-12.  They also provide a venue to host birthday parties, which look like loads of fun.
www.worldofadventures.co.za
Wild Clover Farm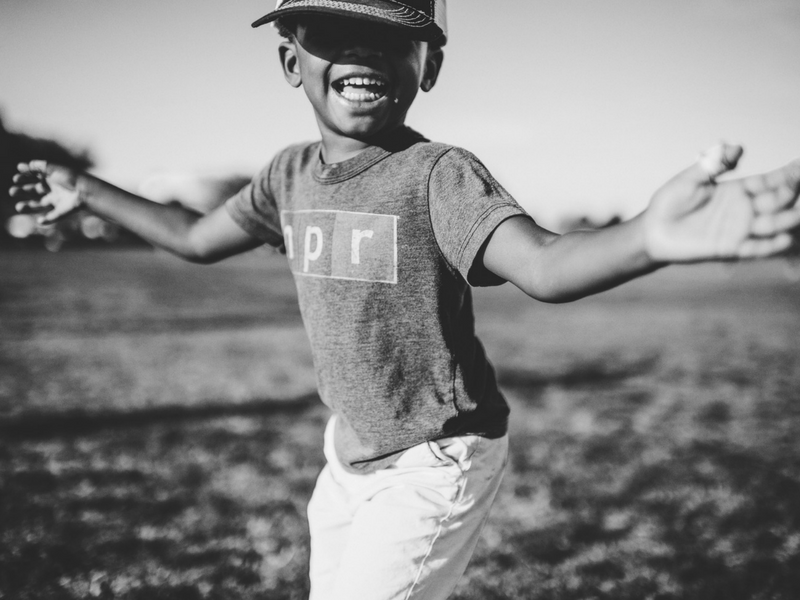 The Wild Clover Farm is located on the R304, towards Stellenbosch on the right-hand side of the road. It is a family owned estate that offers a wide variety of activities and various services including hosting of functions and parties. Their kids' zone offers a wide variety of fun things to do with a jungle gym and an off road cycle track around the farm the whole family can enjoy. There are also plenty of other activities like horse riding, archery, and they have even created a wildlife sanctuary. The country restaurant provides wholesome food with a kiddies menu on offer.  A place to visit this summer to enjoy and have a relaxing day out with the family.
www.wildclover.co.za