Eat@simonsvlei Paarl family restaurant
Visit this Paarl Kids Party Venue and Family Restaurant  
We all know having kids' parties nowadays can be quite expensive, especially since we not only invite the kids over but moms and dads too! Now imagine you can go to a venue that does not charge a venue fee PLUS you can bring your kids OWN snacks, party packs etc at no extra cost? Well you no longer need to imagine this, as Eat@simonsvlei allows parents to cater for their kids, according to their own themes and heart's desire, asking only that the parents support the restaurant in return. They offer an ala carte menu as well as platter options. You can get the minimum required guests and other details by contacting them on the number provided at the end of the post. Perfect if you are looking for a family day out or looking for a child-friendly restaurant in Paarl.  
Location
As Capetonians we love to wine and dine and as Simonsvlei is on the R101, just outside Paarl, about a 40minute drive from Cape Town and 20 minutes from Durbanville we just had to do this visit ourselves. We were surprised to find you can buy Simonsvlei wines at cellar price when eating at the restaurant. They have a seasonal menu designed specifically for kids also – so you do not have to go for the normal "Vienna and chips" option as with so many other restaurants. Kids meals include penne pasta, kids burgers, chicken strips and more.
The venue has a large enclosed outdoor play area with swings and jungle gyms for kids, the slide faces South so kids can enjoy it during most hours of the day as with this arrangement it does not become scorching hot.
My favourite discovery was that they offer woodfired pizza and picnic options. Their luscious lawn has ample shade, overlooks a pond and Paarl mountains, so you are sure to unwind and relax with the family when you visit eat@simonsvlei. This is a great venue to consider when thinking about family functions or a wedding where kids are also invited.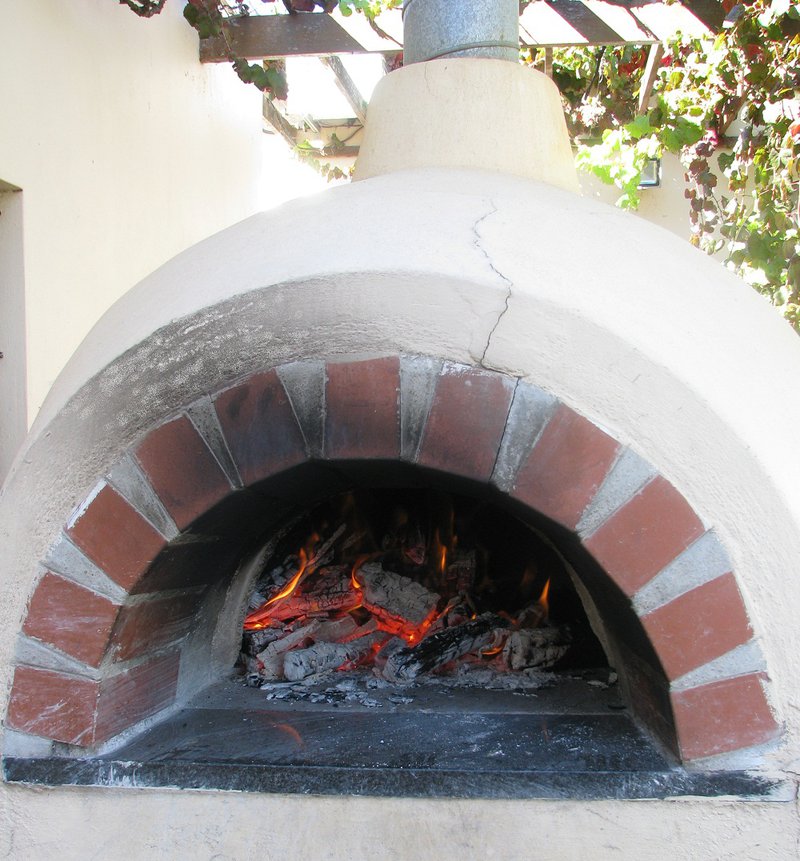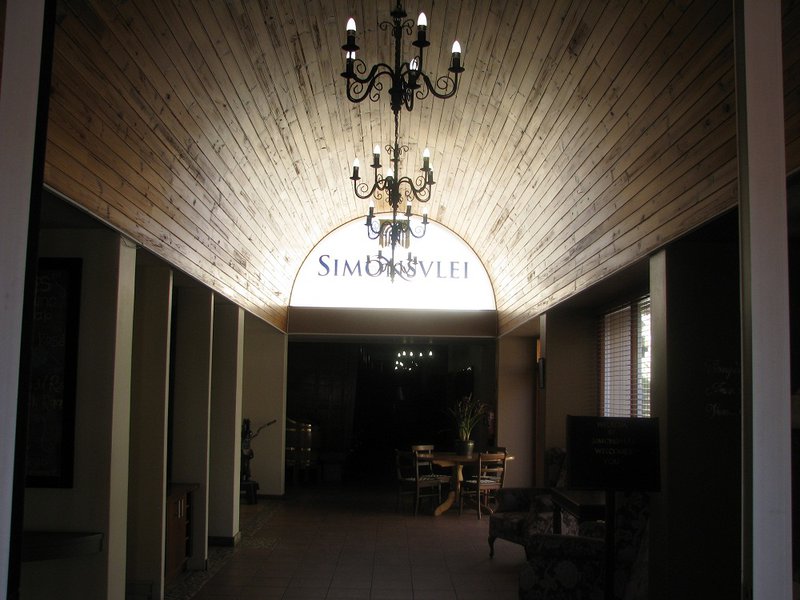 I was totally impressed to find that the man, Chef Rob Hahn, who catered for Nelson Mandela at the presidential inauguration also prepared a meal for me and my family! You do not have to stick to the light meals as chef Rob Hahn, (who has more than 25 years of global chef and hospitality experience under his belt) can just as easily entertain you to a fine dining experience. We enjoyed the grilled trout and (soft but firm) nutritious seasonal veggies. Even though this is under the "main meals" menu, I can highly recommend this for the kids also. So this is the ideal child-friendly venue to visit also if you are tired of the traditional play centre meals.
Wine tasting, kids party, picnic or a relaxed day out with the kids- whatever reason you need, you have to go to eat@simonsvlei and experience their hospitality, good food, scenery and kids entertainment for yourself. If you haven't been there in the last three years, you haven't been there (as it underwent a revamp and rebrand three years ago).
Good to know:
(and how child-friendly are they?)
They offer outdoor play with pre arranged indoor play options.
Simonsvlei is open during school holidays.
The venue is wheelchair and pram friendly.
They offer clip on baby feeding chairs.
The baby changing station is inside the woman's facilities (but im sure we can ask for an alternative if Daddy is taking the little ones out)
They have a kids menu- you can view it online.
Wines are sold at Cellar price- so its a very affordable Paarl experience.
As with SA regulations alcohol may only be served to over 18's.
Eat@Simonsvlei is closed on Mondays , open Tuesdays to Sundays.
Kids party venue
If you feel like adding some kids entertainment to their special birthday event eat@simonsvlei also offers :
Junior Master chef – R75pp: Kids receive chef hats and pizza boxes which they can decorate with crayons and stickers provided. They then build their own pizza from ingredients supplied as well as a milk. Kids must be at least 7 yrs.
Bakeoff – R85pp: Each is given a chef hat to decorate. They are supplied with a cookie which they ice and bake and a cupcake with various icing colours and toppings for them to decorate. Their pastry chef will be on hand to demonstrate. The rates include a meal from the kids menu as well as a milkshake.
The full fun package – R75pp: Party including a novelty toy and a meal from the kids menu. Jumping castles, waterslides and extra entertainment can be organised if you so wish.
Eat at simonsvlei Paarl is thus the perfect indoor and outdoor option for a birthday party.
Address & Contact details:
Old Paarl Road,
R101,
Suider Paarl,
7624,
South Africa
Telephone number: 021 863 3845
Fax 0867708526
EMAIL: eatat@mweb.co.za
www.simonsvlei.com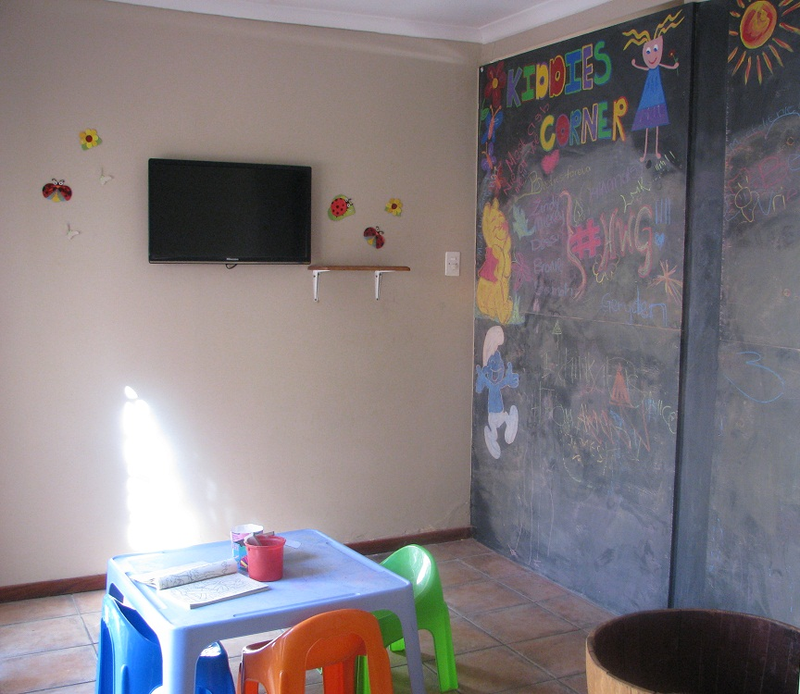 Read more about our recent family excursion to Spice Route in Paarl.