Something different to do in Darling, Darling Brewery
This weekend we visited Darling Brewery in the Western Cape. Darling Breweries recently opened a new tasting room.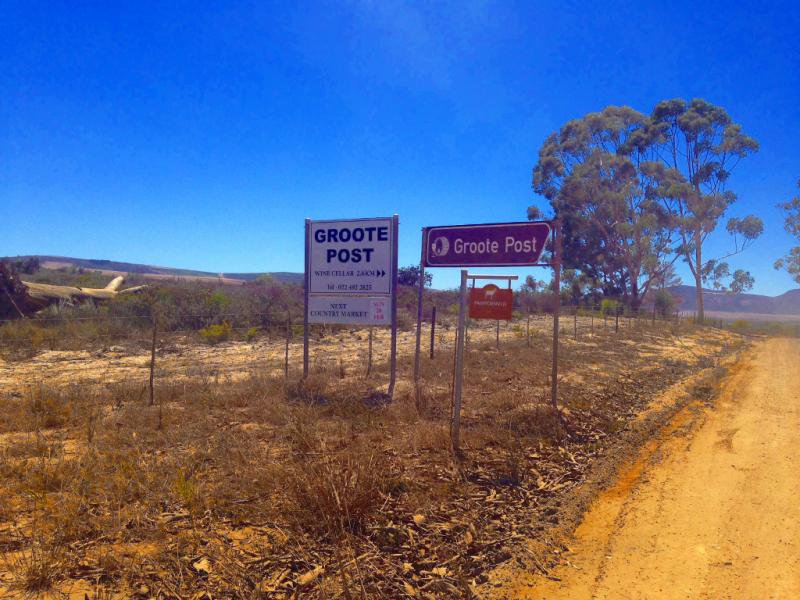 When we arrived at the Groote Post market, we realised we might not have enough fuel left to get back to Cape Town. We asked Google where the closest petrol station was.  It suggested that instead of going back to the R27, we head to Darling. The kids were still happy and contented after the activities and treats at the market, so we decided:
"When in Darling…."
Darling is well known for Evita's Peron. In recent times, Darling also became known for Darling Brew, a local craft beer brewery. They spent a lot of time marketing outside of Darling, and the brewery used to be more work less play. It changed in 2015 when they decided to return to their roots by opening the tasting room in the industrial area of Darling.
Upon our arrival on a Sunday afternoon around, around 3 p.m. the parking area was packed.  Their information board said that the brewery closes at 4 p.m. on a Sunday. To our surprise we found that they were actually hosting an event, so we had more than enough time to explore.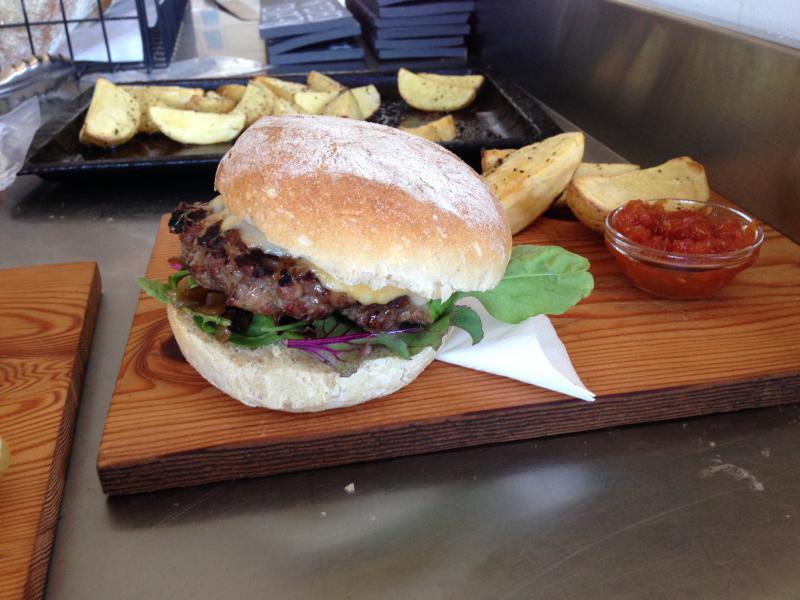 The Venue
The brewery offers great outdoor seating and open lawns. As we entered we found they also offer snacks and light meals.  The whole tasting room and restaurant are the height of industrial chic.  Meals were well prepared and served in style to customers on the top floor. 
Darling Brew is one of South Africa's first well-established and award-winning microbreweries. They brew a wide range of great craft beers that are loved for their flavour, high-quality ingredients and slow brewing process. Each beer in the range has unique characteristics and an inspiring story dedicated to the endangered creature it honours and that Darling Breweries supports through various conservation initiatives.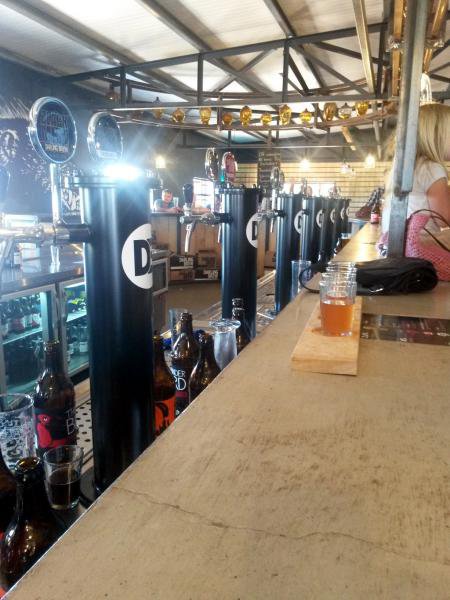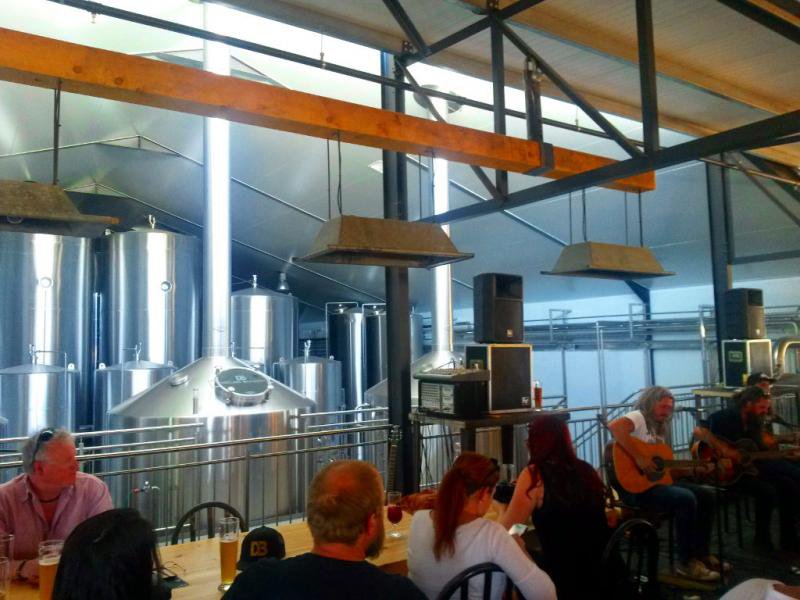 Even though I will not stamp Darling Brew as a family friendly venue as per Things To Do With Kids certification criteria, I would say it's a place that you need to add to your bucket list. The special needs toilets door stated "baby changing station", but there wasn't one when we visited and we changed our little one on the lawn outside.(maybe it will be there on our next visit) There were parents with their kids on the tables and bar, listening to the show, but if your kids are not happy with sitting still at the table and you don't feel like watching them like a hawk, then neither of you would be happy at the top floor of the brewery. You can, however, bring a ball or kite and play outside on the lawn if you were more in the mood for a picnic setup. (update: they now have a gigantic sunny outdoor play area, ideal for cooler days)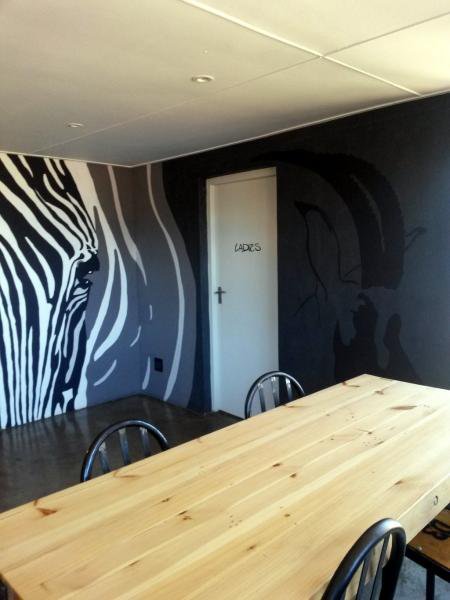 The Craft Beer
My husband had a pomegranate Lager and I tasted the rusty ale. There is a thirteen glass (guess they're not superstitious) beer tasting available, so you can make sure you walk away with your favourites. They sell slow-gear in the tasting room so you can also buy a souvenir. The beer lived up to every expectation we had and more. We had some scary attempts at craft beer in the past - so I can really rate this. 
All in all - like I said... venue not so family friendly, but Darling Brew is a must taste, see and do!
To see more of the places we have visited go to our blog or find more craft beer spots by making use of the "craft beer" icon-search on our mobile app 
For more things to do in and around Darling and Yzerfontein, West Coast, click on the appropriate town/area.