Child-Friendly Resorts with Conferencing Facilities
Are you looking for a resort or hotel that has it all, great service, wonderful rooms, child-friendly facilities and conferencing venues? Do you need a place to host your team building event in Cape Town? Let's have a look at some interesting resorts and venues in and around Cape Town and see if they can tick off all the boxes for your next family destination.
Lagoon Beach Hotel and Resort, Cape Town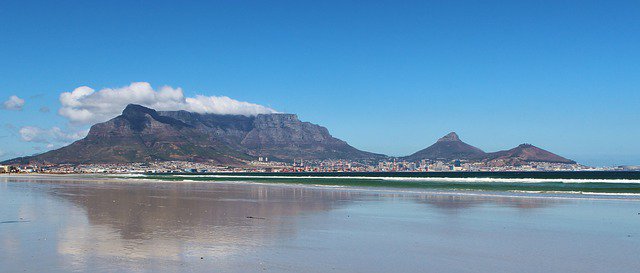 This four-star hotel has conferencing facilities as well as a Spa. So when you're finished with work you can pop over to the spa for a relaxing massage. They are one of the largest conferencing facilities located in Cape Town. The venue also offers a variety of Team Building options and activities.  The Hotel/Resort is literally on the beach and has easy access to surrounding areas. They provide accommodation that is best suited for longer stays, including families with kids.
Where: 1 Lagoon Gate Drive, Milnerton
Contact: 021 528 2000 | info@lagoonbeachhotel.co.za
Waterval Country Lodge, Conference and Team Building Venue, Tulbagh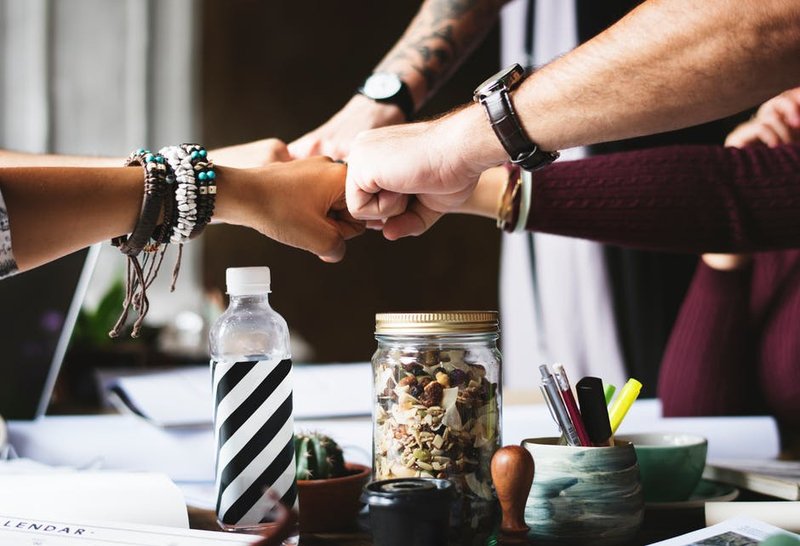 They offer great conference packages in their three conference rooms available. For the past 20 years, the Lodge has been hosting team building events. They have a huge variety of both indoor and outdoor activities. As for accommodation they offer two options, the luxury camping tents or the Lodge. The venue is great for family holidays with a number of things to do for every age group. There are braai areas, a swimming pool and the entire Lodge is surrounded by the Waterval Nature Reserve.
Where: Waterval Nature Reserve, Tulbagh
Contact: 021 001 3680  | info@waterval.co.za
Rondekuil, Durbanville
They have a variety of accommodation options from cottages, the Country Lodge, a Rondawel and an old farmhouse. Rondekuil is an affordable option as a conference venue whether it's a general meeting or team building event. You and your business colleagues will experience the relaxing environment with the superb views all around. The Rondawel is fully enclosed and safe for kids and pets. Guests can also use the swimming pool at the main farmhouse.
Where: Rondekuil Farm, Malanshoogte Road, Durbanville
Contact: 021 972 1031 | info@rondekuil.co.za
Old Macdaddy, Western Cape
The resort is ideal for team building events as well as conferencing.If you are looking for team building facilities, there is a wide range of activities on offer. There is a barn, a lakeside beach, and lawns available to use and explore.
Some activities:
Archery
Tractor rides
Zorbing
Kayaking and fishing 
The kids can also enjoy the indoor and outdoor play areas.
Where: Elgin Valley Rd, Elgin
Contact: 021 844 0241 | reservations@oldmacdaddy.co.za
Dirtopia, Stellenbosch    
They offer a relaxed small conference venue that is situated right next to the Dirtopia café. This is a great venue to hold your team building event at, with lots of different activities available. Enjoy trail running and mountain biking in the area. The venue also offers kids parties. The accommodation provides guests with spectacular views within a farm atmosphere.
Where: Dirtopia Trail Centre, Delvera Agri-tourism complex, R44, near Stellenbosch
Contact: 021 884 4752 | info@dirtopia.co.za
Spier, Stellenbosch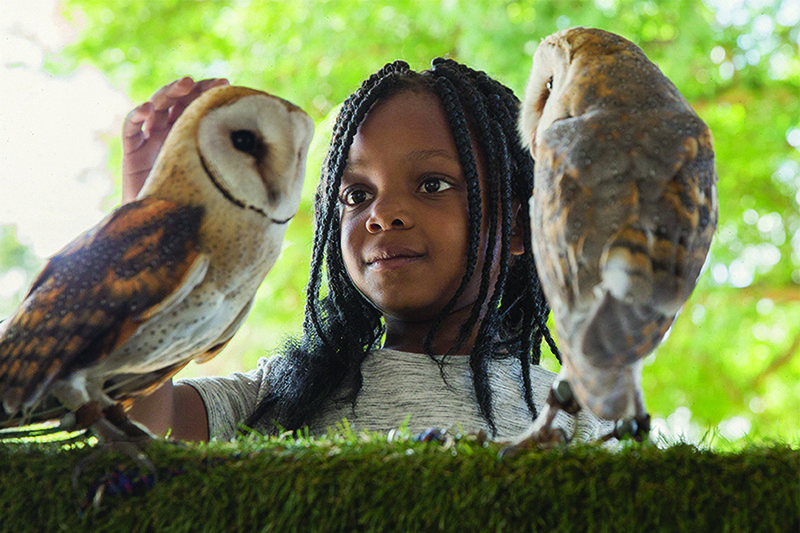 Spier offers a few venues from which to choose, from the larger venue to the smaller more intimate meeting venue. Spier is a great place to host your workshops, exhibitions, team building events, and launches. The four-star hotel which is surrounded by vineyards, farm buildings, and beautiful gardens, offers excellent services and facilities. There is plenty to keep you busy from the spa, craft market to the restaurants. If you have kids, no problem, they provide a kids' clubhouse, where they can enjoy supervised activities.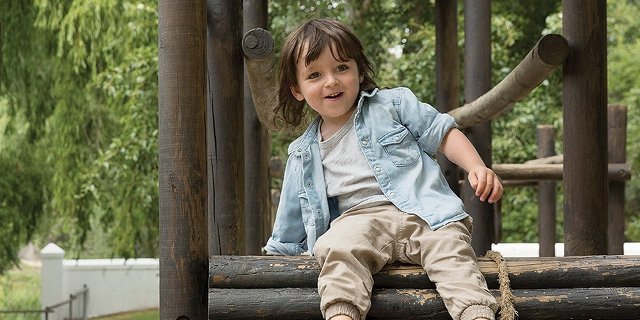 Spier is a premier destination for families wanting to travel without compromising on quality. The hotel has inter-leading rooms, a toddler-friendly enclosed garden with wooden jungle gym and special age-appropriate toy boxes. Spier has a number of experiences geared for children. They can visit Eagle Encounters to meet birds of prey, participate in various activities at the craft market, climb rocks in the picnic area or play games or watch DVDs in the children's clubhouse. Children's menus are available in all of Spier's restaurants. A babysitting service is also available.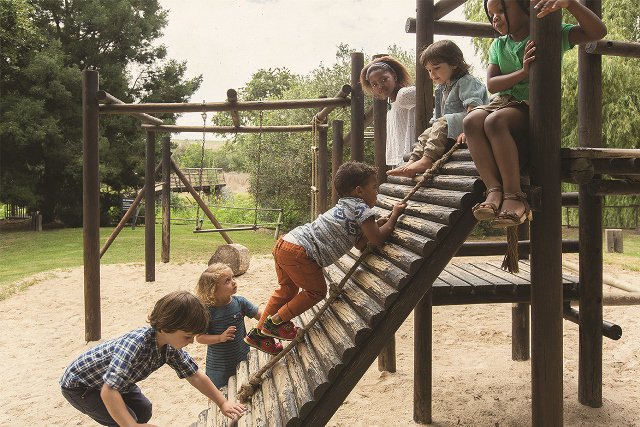 Where: R310 Stellenbosch
Contact: 021 809 1100 | Spier        
Have a look at some more family-friendly resorts in the Western Cape