Carnival Themed Kids Party - MeMaGi Photography
Photographer: Meagan @ MeMaGi Photography
Child age: 1
Party Theme: Carnival
Venue: Home
We welcome back Mom and family photographer Meagan from Memagi Photography- Cape Town.
You may have seen Memagi's previous posts on and the stylish Elephant themed girls party , our first blog under this series: " Kids parties- a Family Celebration" , as well as the party idea she recently shared that she decorated and managed for her boy, namely a boys Pirate party! This time she worked together with some locals near from the Bellville area to capture the perfect family celebration. "A fun Carnival hemed birthday party for Nova's 1st birthday."
A word on the party from Memagi Photography:
"Mom Anecia worked closely together with the amazing Berry & Flambè party planners to create a beautiful and fun kids party. Children and grown-ups alike had a great time with loads of delicious food, yummy snacks and fun activities." -Memagi photography Durbanville, Cape Town
We hope you enjoy her talent and feel free to use the links below to book her for your next family photography shoot or kids birthday party!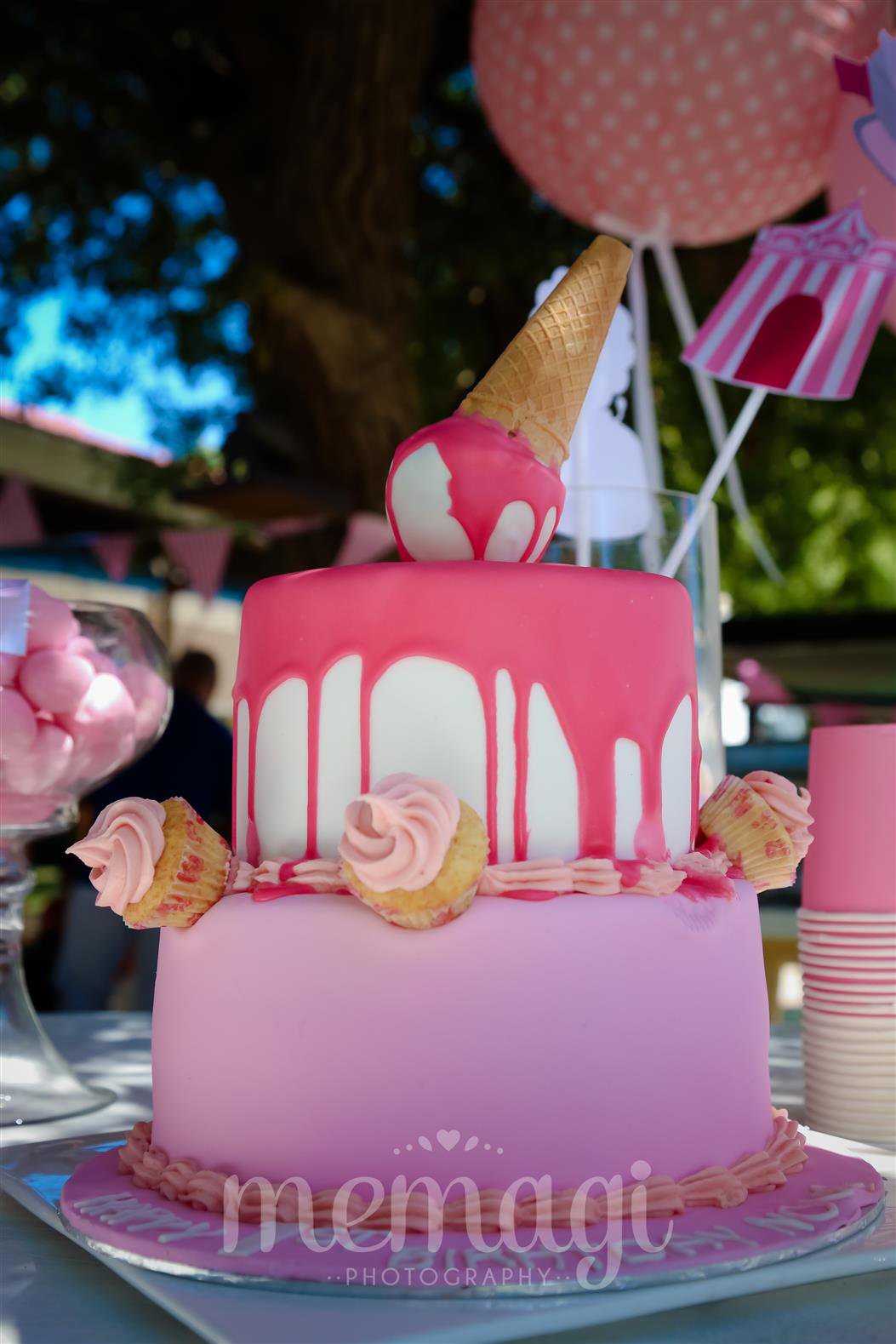 Girls Carnaval themed Birthday Cake - capured by Mamagi Photography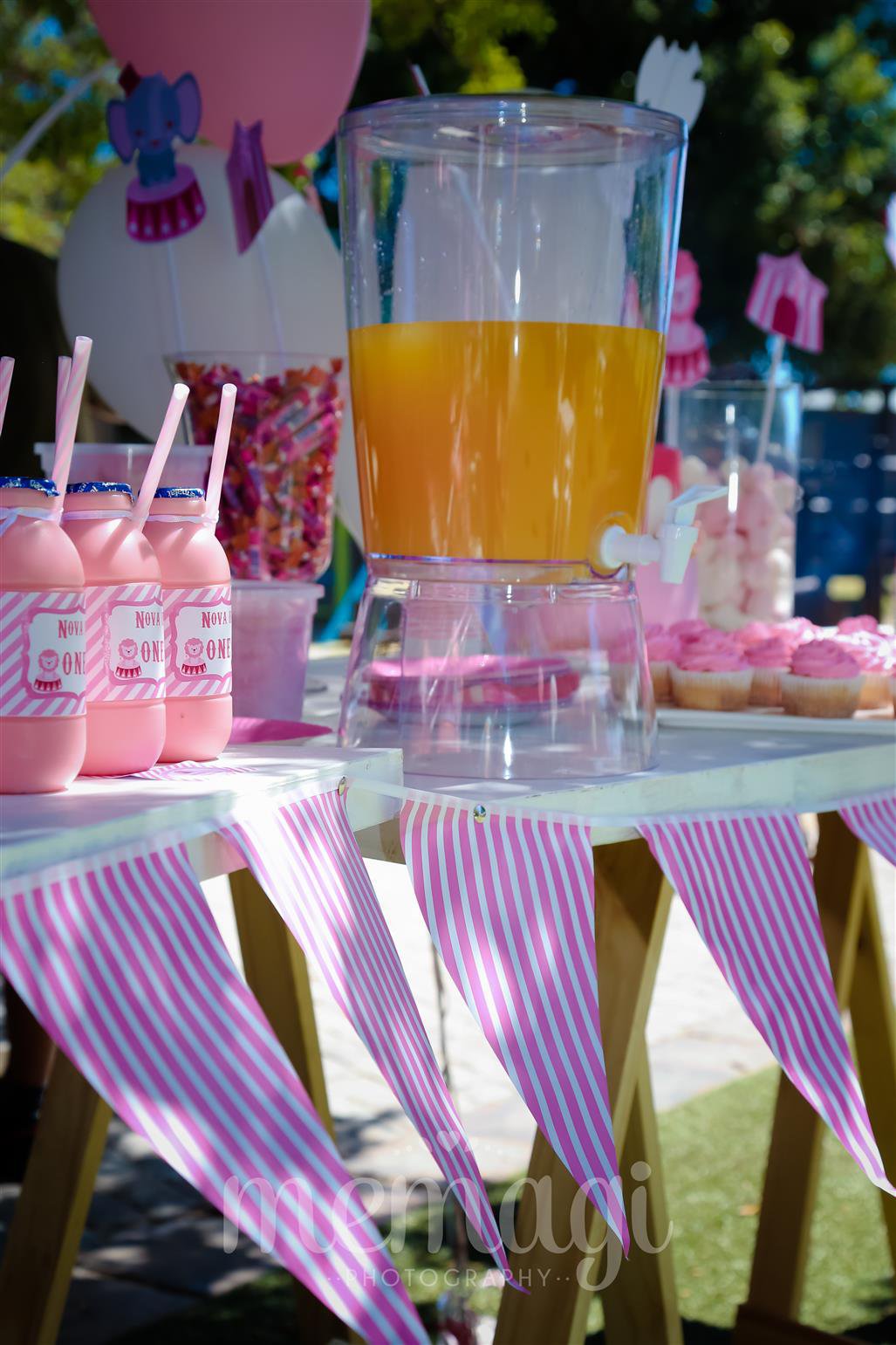 Fun finger foods and drinks to suit the party theme
Festive party food captured by MeMaGi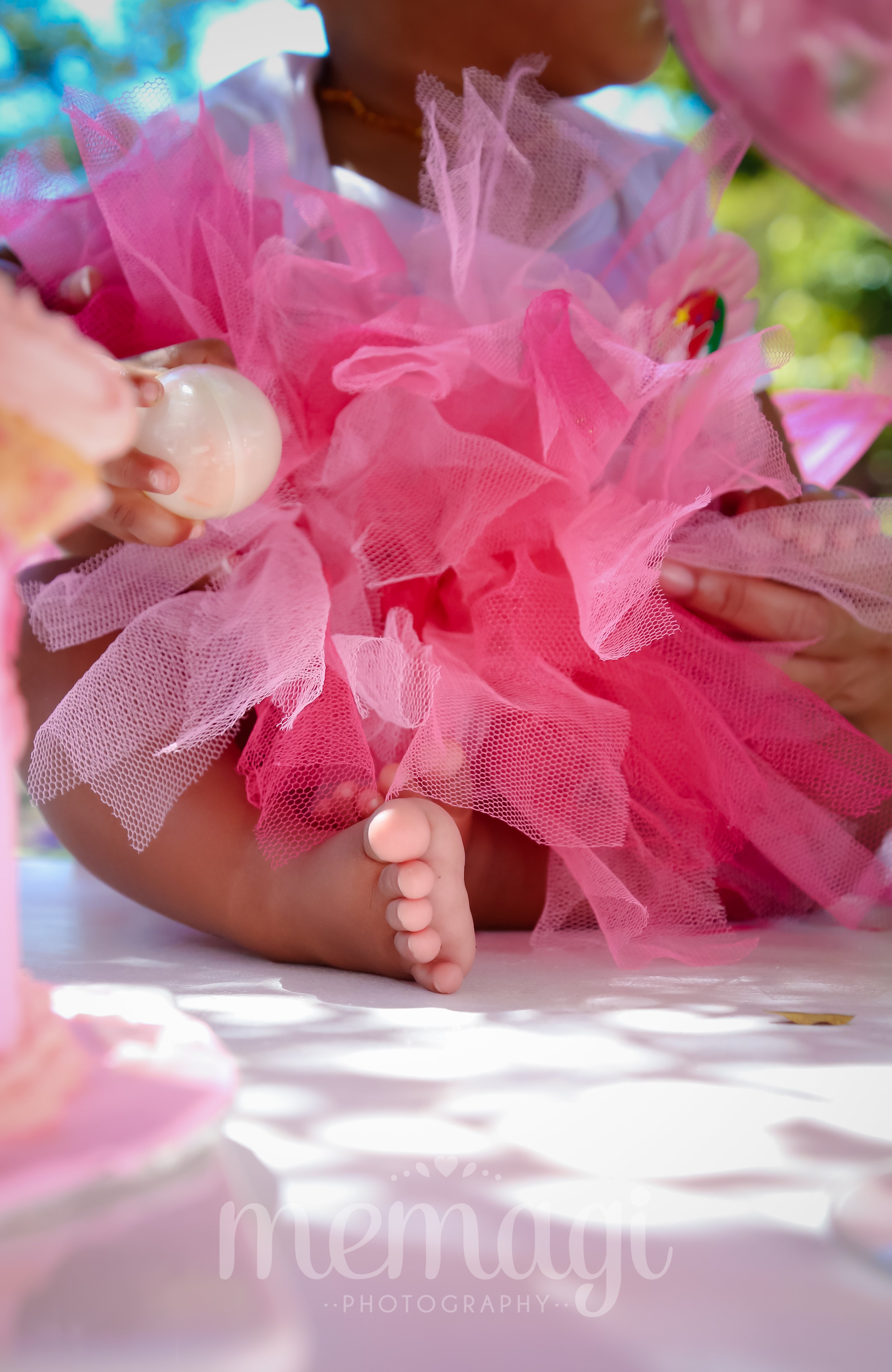 Dressed for success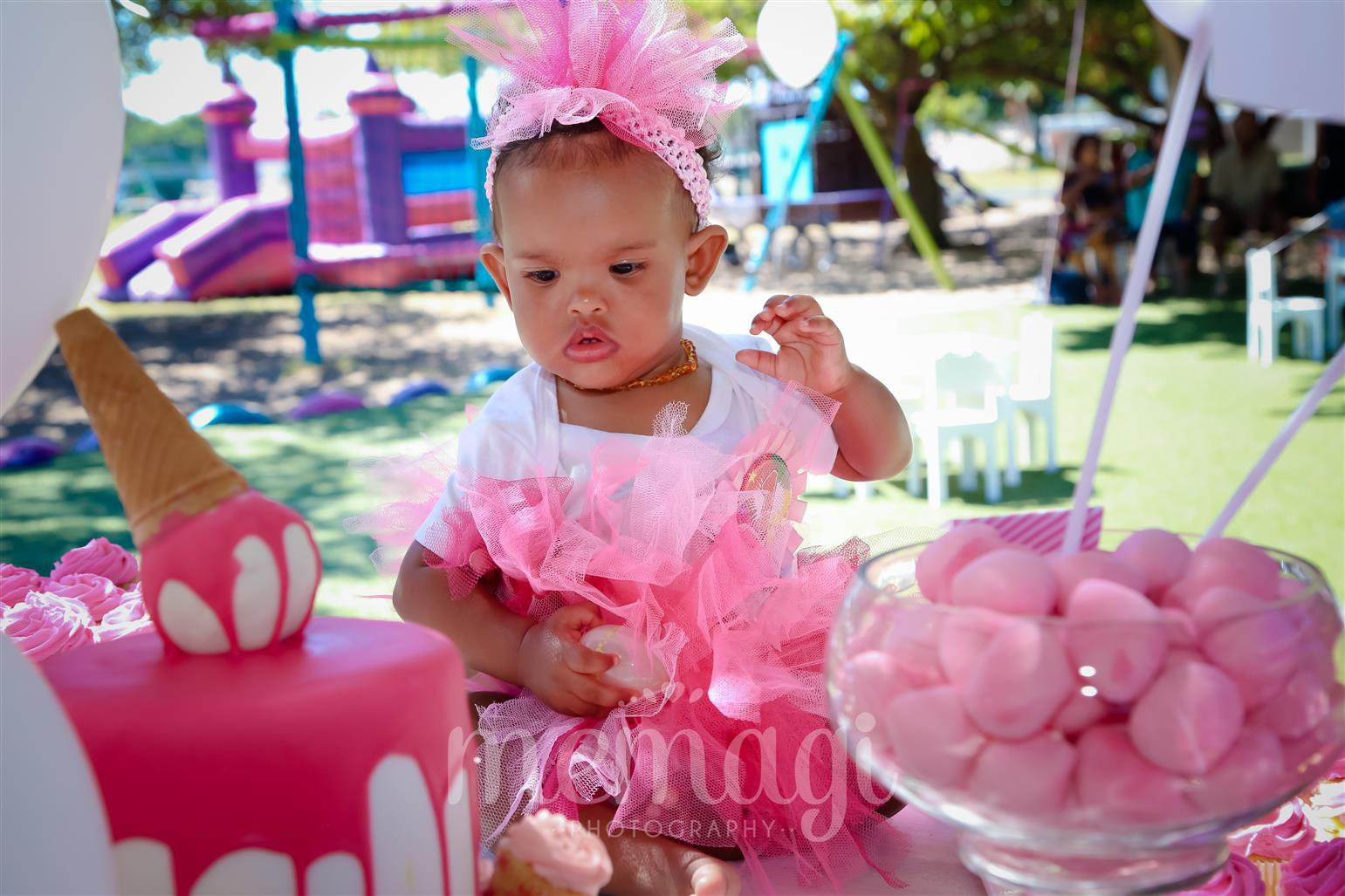 The birthday girl dressed in pink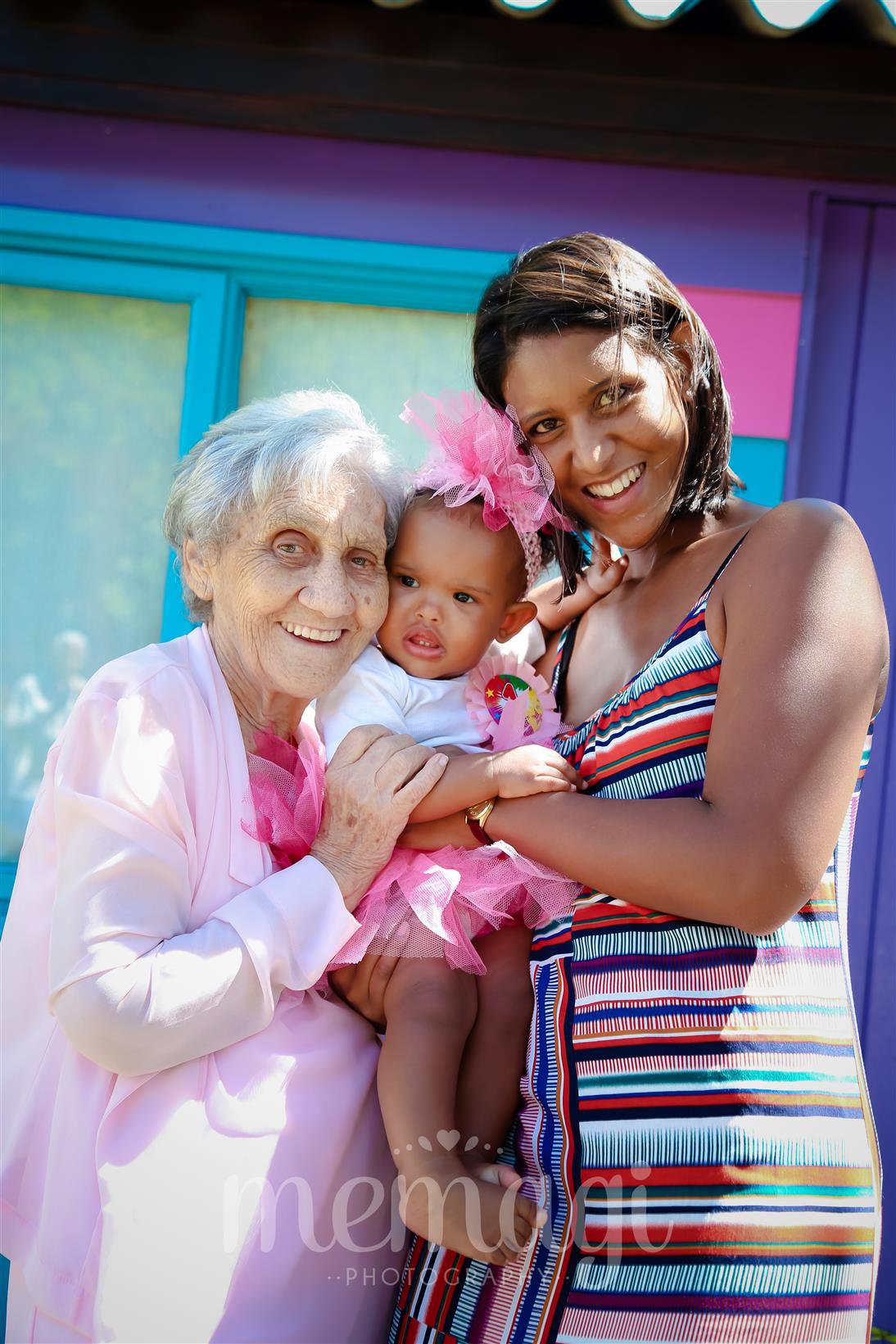 A special opportunity to capture the family together during such a festive event- a kids birthday party- a family celebration.
Have fun little one!