Cape Town Christmas Markets & Festive Events 2022
Cape Town's best Festive Markets and Festive Events 2022
Uitsig Kersmark - Bellville
This popular annual gift and craft market at Uitsig NG Kerk in Bellville showcases a wide range of mostly handcrafted products from local entrepreneurs. Make an outing of it and enjoy a meal at the pop-up restaurant after your shopping.
When: 21 November-9 December 2022
Monday-Friday 10am-7pm and Saturday 9am-4pm
Where: Uitsig NG Kerk (Dutch Reformed Church), 17 Mountainview Road, Ridgeworth, Belville
Perdeberg Family Festival - Paarl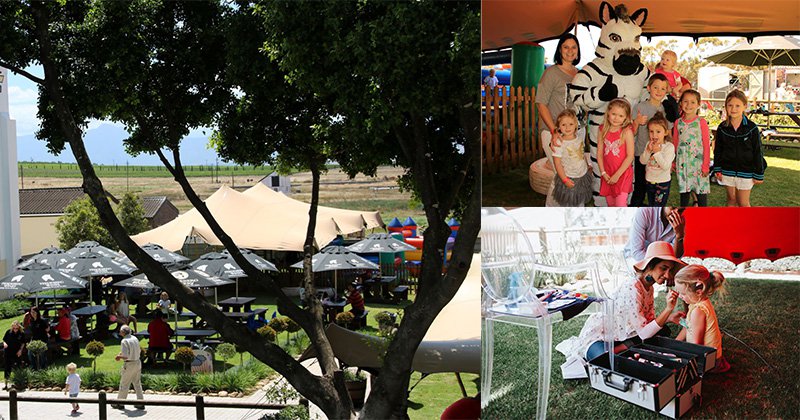 Start the summer holiday season with a party. Great wines, good food, live music and awesome kids' entertainment is guaranteed at this year's Perdeberg Family Festival. Local radio station Magic 828 will be there to add to the vibe. Tickets cost R175 per person and include entry, a tasting glass, ten wine tasting coupons and entertainment. Children under 18 pay R50.
When: 26 November 2022
10am-5pm
Where: Perdeberg Cellar, Vryguns Farm, Agter-Paarl (between Durbanville and Paarl)
Skeppend Christmas Market - Groot Drakenstein
One of the most scenic Christmas markets in the country, Skeppend (meaning 'creative' in Afrikaans) is held at the stunning Allee Bleue Wine Estate in Franschhoek. The estate's world-class wines, fruit and herbs as well as the bistro and picnic venue are all really good reasons to make the most of your Christmas gift shopping.
When: 2-11 December 2022
Monday-Saturday 10am-6pm and Sunday 10am-5pm
Where: Intersection of R45 and R310 roads, Groot Drakenstein
Pinelands Craft and Gift Fair - Pinelands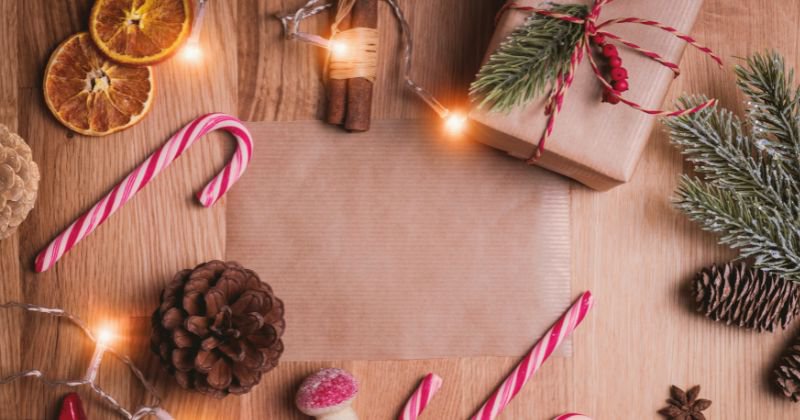 Probably the easiest Christmas shopping experience you will have this season, the Pinelands Craft and Gift Fair hosts more than 200 crafters and just one, streamlined exit and (cashless) payment centre.
When: 5-22 December 2022
Monday-Friday 9am-7pm, Saturday and Sunday 9am-5pm
Where: Kent Hall, Pinelands High School, Service Road off Forest Drive, Pinelands
Cape Christmas Market Newlands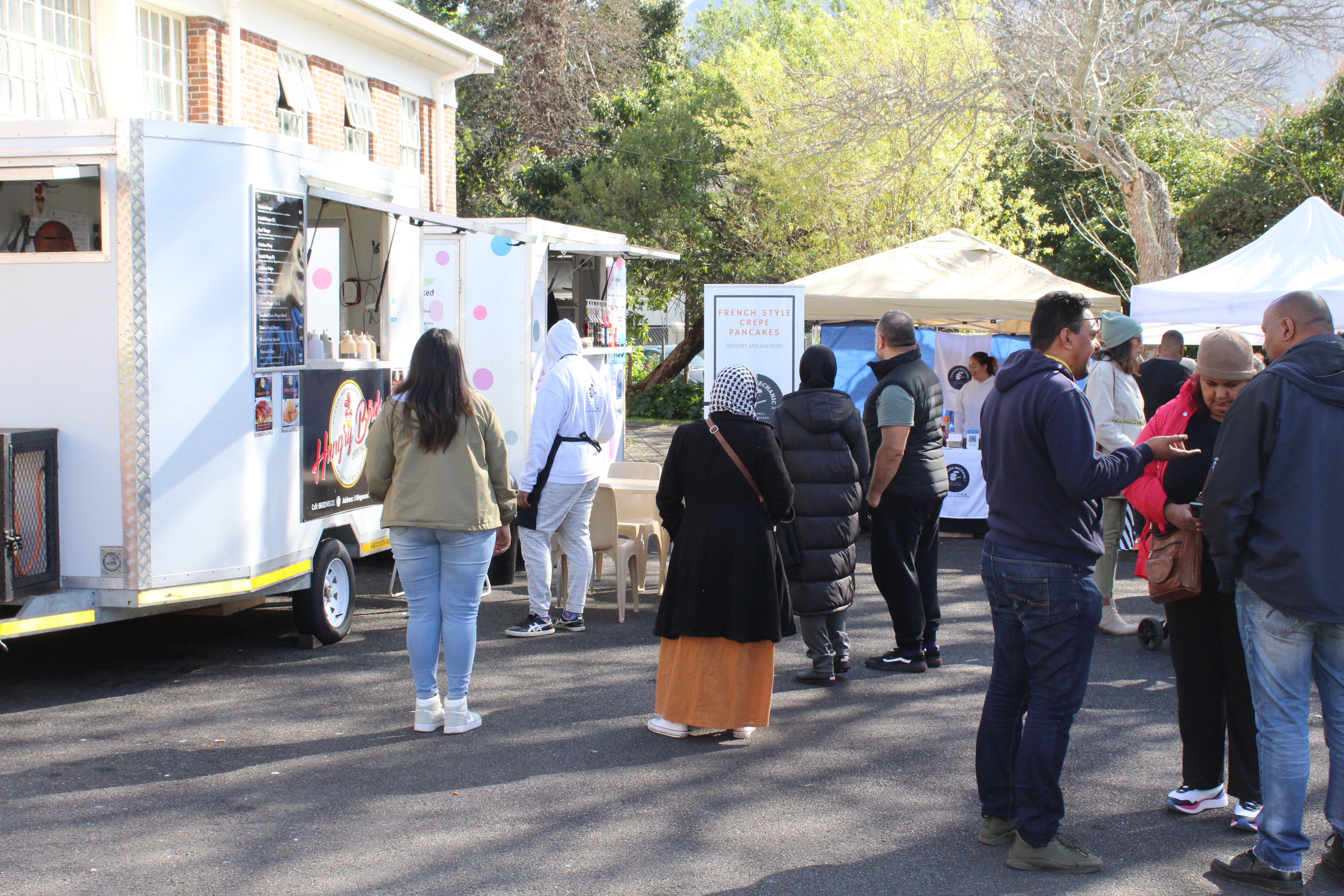 The Cape Christmas Market is your solution to the shopping-with-kids dilemma. This two-day festive event in Newlands has a lovely tea garden among tall trees for a moment's respite as well as a kids' corner where your children can be safe and entertained while you do your shopping.
Among the wholesome wares are handmade soap, candles, clothing and artisanal food.
When: 10-11 December 2022, Saturday and Sunday 10am-5pm
Where: 4 Esme Road, Newlands (Sans Souci Girls High School)
South Market - Diep River
This annual family-friendly market in the southern suburbs is run by seasoned market hosts who bring a unique and well-run indoor shopping experience and brilliant vibes. Products are wide-ranging and community focused. Part of the proceeds go towards a local charity.
When: 15-23 December 2022
Monday-Friday 9am-7pm, Saturday and Sunday 9am-4pm
Where: Westcott Primary School, Diep River
Franschhoek Village Market - Franschhoek
Dust off your festive outfits – the Franschhoek Village Christmas Market is back! Come celebrate all things festive – from beautiful and original gifts to spoil your loved ones, jolly music that'll have you singing along, to exceptional food and a variety of drinks inspired by our favourite time of the year. Spend the summer days under the historic oak trees in the old church gardens, enjoying affordable artisan foods paired with the best wines from the Franschhoek surroundings. Bring the whole family, including the furry ones on a leash, please. We're a family-friendly market with a dedicated play area for the children.
When: 16-18 December 2022
Where: 29 Huguenot Street, Franschhoek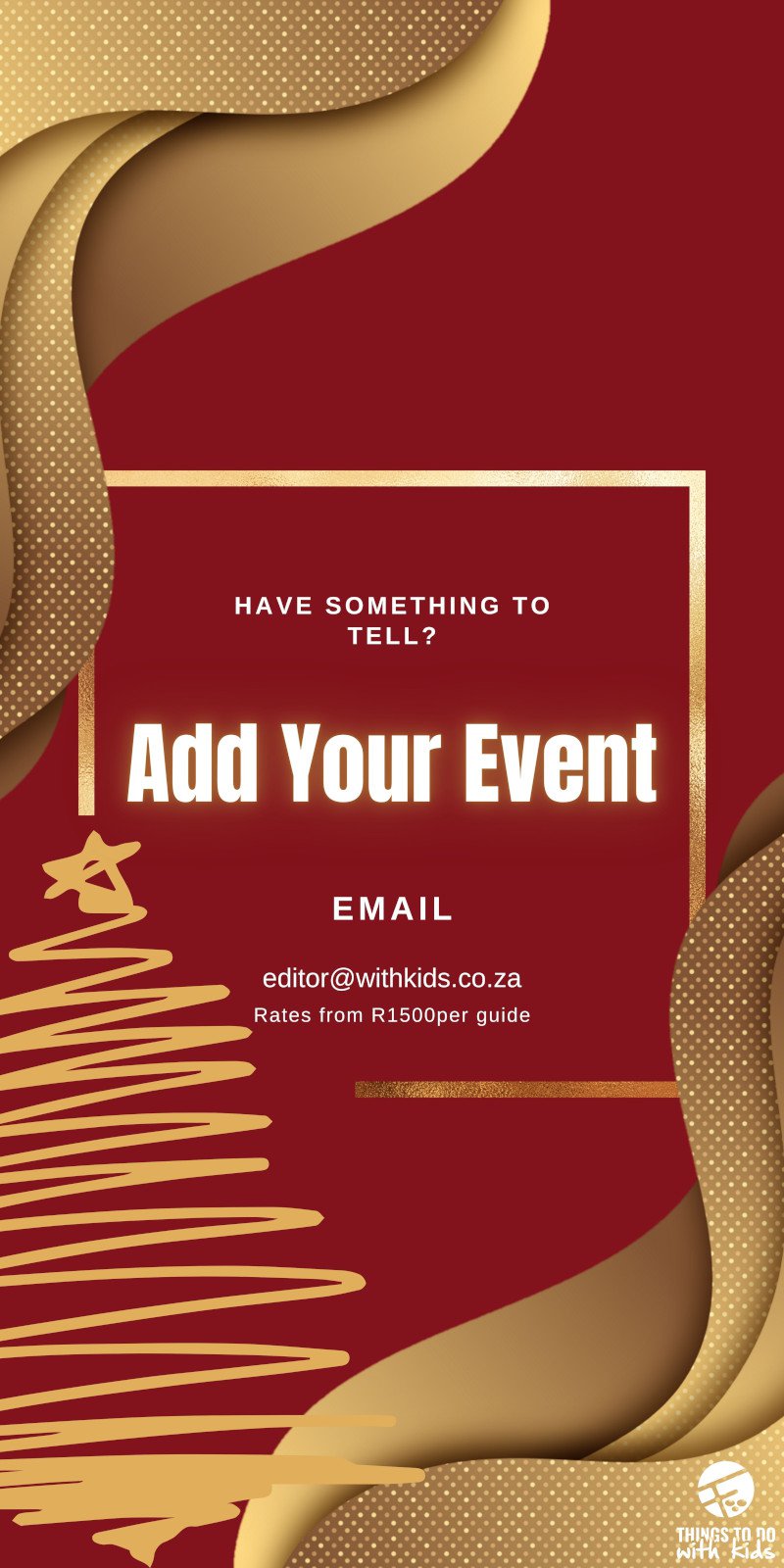 Fab Ideas Christmas Gift Fair - Kommetjie
There is a reason why this market has a fabulous reputation. This highly anticipated annual fair boasts 120 exhibitors carefully selected for their quality creations. This popular gift fair is a unique, vibrant, family-friendly shopping experience jam-packed with original products made by local businesses.
When: 16-22 December 2022
Friday-Wednesday 9am-5pm, Thursday 9am-2pm
Where: Generations School Imhoff, Kommetjie Road