Bee-autiful experiences
Bee-autiful experiences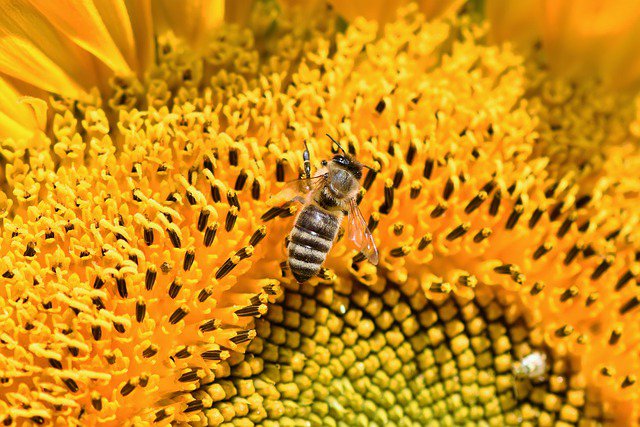 Discover the bee-autiful world of bees by visiting these magical beekeeper destinations, educating yourselves and the kids about the numerous benefits of keeping bees. A wonderful Things To Do With Kids Experience.
Did you know that the average worker bee produces only about one-twelfth of a teaspoon of honey in her lifetime? This fact makes me appreciate every drop of honey even more. A vast variety of health and beauty products are made from honey, beeswax and propolis, but bees are not only honey producers. They are key players in the South African economy as they are responsible for pollinating crops.  Cape honey bees are unfortunately under threat. According to Wikipedia, between 2008 and 2015, American foulbrood disease killed an estimated 40% of the bees in the Western Cape. The Knysna fires of 2017 wiped out another 500+ hives. Fires close to Port Elizabeth in the Eastern Cape further destroyed 700 hives. Without a serious effort in our generation and the next, our grandchildren might not know what local honey tastes like.
The dwindling bee population resulted in a global shortage in honey bee products, specifically those products that comply with raw and fair-trade standards. This shortage opened exceptional opportunities for dedicated beekeepers. A Christian Social Enterprise called African Honey Bee (AHB) seized this opportunity by helping disadvantaged rural communities to build sustainable micro-beekeeping businesses – producing raw honey of unrivalled taste and quality, using environmentally-friendly and ethical beekeeping practices. In the last two years, 1 200 people were trained as beekeepers.
You too can become a beekeeper, and help revitalize the Cape honey bee population, teaching the next generation to value and protect bees. They are fascinating creatures and have much to teach us. Building a hive, attracting a queen and her workers, and seeing them nest and produce honey all make for the best form of natural education you could find. 
If you want to join the battle to save the honey bee and produce your very own honey as a bonus, visit http://www.sabio.org.za for more information and remember to also check your city's by-laws. We identified some of the cities which have by-laws specifically aimed at the keeping of bees in urban or municipal areas.  Johannesburg, Tshwane (Pretoria), and the Free State have legislation in place, whereas the cities of Cape Town, Port Elizabeth, and Durban appear to have no legislation in place with regards to the keeping of bees. Do check with your local authorities before embarking on this endeavour.
Farmer Redbeard beekeeping experience, Langeberg Valley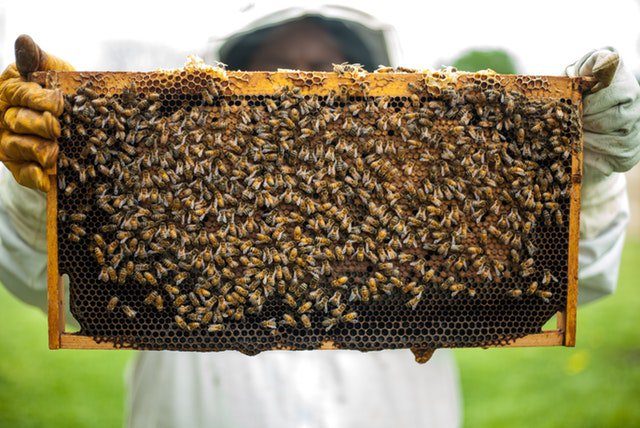 Join Farmer Redbeard, the beekeeper, in the early morning for a hands-on beekeeping experience as he guides visitors through the steps on how to collect your honey from the beehives on his fruit and wine farm in the Langeberg valley. Take a smooth tractor ride to the beehive where you smoke out the bees and gently remove the honeycomb. After a safe and successful retrieval, join him in the honey room where you uncap the honeycomb and spin out the honey; then end the day with homemade bread and coffee on his stoep.
Cost: R400 pp for the experience, honey tasting included
Where: Wilde Paarde Kloof farm, Ashton
Web: info@farmerredbeard.co.za
Tel: 023 615 1204 / 084 205 6166
Age: Ideal age 5 years and up, not allergic to bees  
Bee Things, Swellendam, Bee-autiful Experiences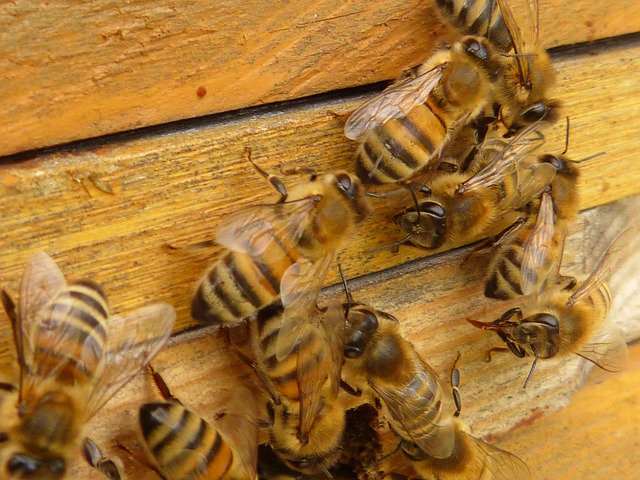 A colony of bees can consist of 20 000 - 60 000 honey bees and one queen. Worker honey bees are female, live for about 6 weeks and do all the work. Visitors to the Bee Things shop in Swellendam can see active hives on display, perhaps even spot the queen bee. Kids can see various honey and beeswax products on display as well as beekeeping equipment. While you're there, bring a container to take home some of their locally sourced honey and taste the 8-10 different types of honey before you decide which to buy. Entry is free
Where: 1 Faure Street, Swellendam
Web: http://ubusibeekeeping.com/about/bee-things/
Tel: 082 419 5296
Ages: All ages  
Overberg Honey Co, Stanford, Things To Do With Kids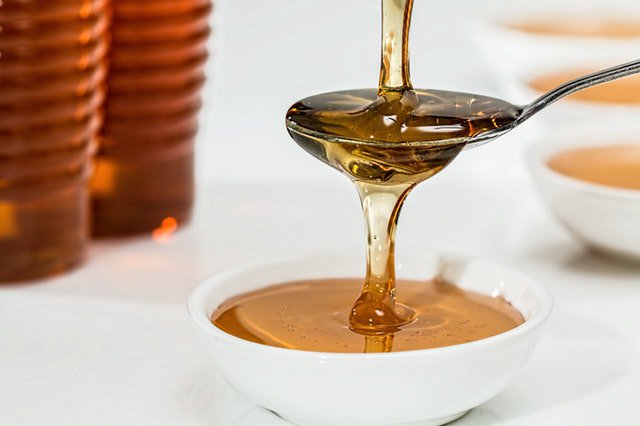 According to Overberg Honey Co, honey is the only food that includes all the substances necessary to sustain life, including enzymes, vitamins, minerals, and water! Visit them in Stanford for tastings (they have a variety of 18 different types of honey from all over South Africa), see their active observation hive on display and learn from this second-generation beekeeper family who have learnt from practising beekeeping all over the world. Here you can observe the process safely behind glass windows, from extracting honey through to bottling.   Entry is free
Where: Stanford Business Park
Web: http://www.overberghoney.co.za
Tel: 072 325 6360 
You must bee joking:

What is the favourite fairy tale in the hive: Beauty and the bees  

Who is the bees' favourite pop band? The Bee Gees  

What do you call a bee that can't stop eating? Chub-bee