Baby Shower Venues on the Garden Route
Baby Shower Venues on the Garden Route
The Garden Route is such a beautiful part of South Africa. The entire region has so much to offer from Family-friendly accommodation to lots of things to do with kids. The scenic route offers some of the best well-loved attractions in the country. The area has much to offer from the Knysna Forest and the Indian Ocean to the mountains and friendly locals. Let's see if we can also find a few Baby Shower Venues on the Garden Route.
ArendsRus, George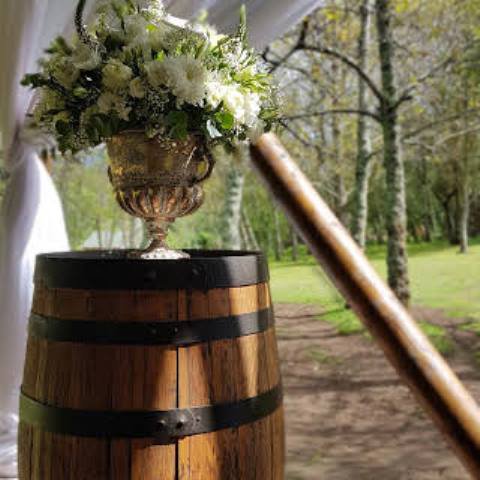 The venue is ideally located at the base of the Outeniqua Mountains. The staffs are ready to make your event something to remember for the rest of your life. You will be provided with some delicious and mouth-watering food, all placed within a comfortable and scenic location. There are staff members that are able to provide you with help to plan your big event from weddings to Baby Showers. ArendsRus also offers luxury accommodation.
Where: Koesterbos Road, Geelhoutboom
Contact: 044 050 0256
The Coffee club &bistro, Mossel Bay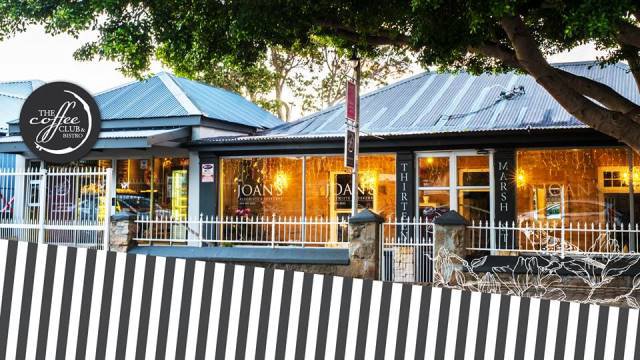 The Coffee Club offers great food and of course the best coffee. This is a five star rated establishment that will provide all you need to organize your Baby Shower. They offer you a wonderful atmosphere, food that is well-priced and also the best service. I mean, where else can you get a plate of delicious cottage pie with a side dish for only R50?
Where: 13 Marsh Street
Contact: 044 690 5555
Redberry Farm, George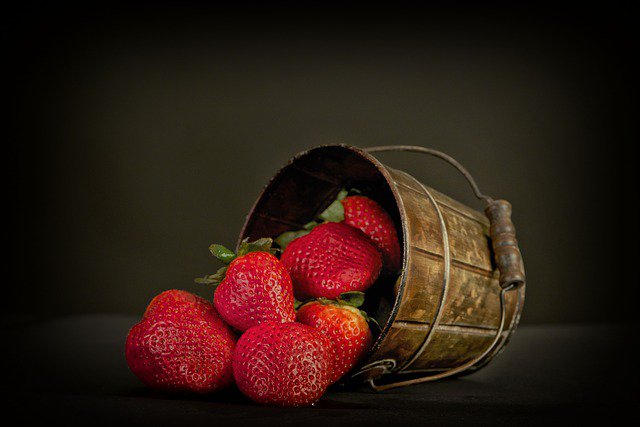 There is so much to do at the Redberry Farm. They have a number of dining areas; I think the 'Tea Garden' would be the best choice for your Baby Shower. There is a variety of child-friendly activities from Bumper Boats and a maze to a playground and pony rides. These are only a few of the activities available. They also have plenty of strawberries, blackberries, and Raspberries available.
More Information:The Redberry Farm
The Moss and Maple farmstall, Plettenberg Bay
Not only is this venue unique for a baby shower venue, but it is also the perfect place for the entire family. The Farmstall offers yummy food and a large play area for the kids.
Where: Situated just outside of Plettenberg Bay
Contact: 0445348362
Tea Garden at Over the Mountain Guest Farm, George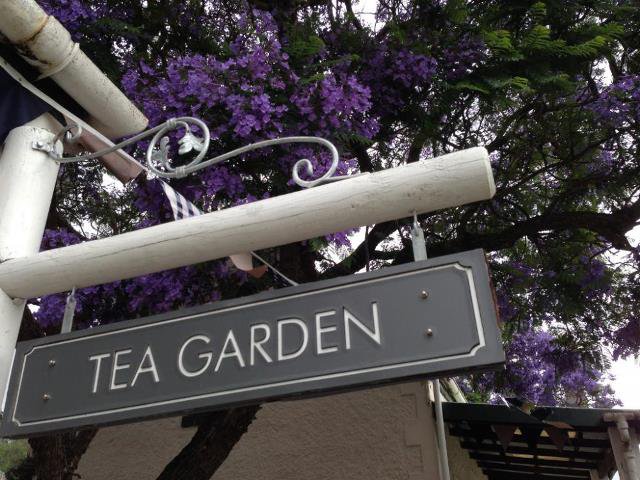 The Tea Garden can cater for any event including a Baby Shower. You can organise a small function or invite up to 50 people, who will all be able to fit into the Tea Garden. They offer a selection of catering options, including some traditional cooking or even braai's and of course platters.
More Information: Tea Garden at Over the Mountain Guest Farm
The Blackwaters River Lodge, Knysna
The River Lodge is an ideal venue for events including Baby Showers, weddings, workshops and more.
Where: N2 Highway, Goukamma
Contact: 083 739 9175
The Benguela Brasserie and Restaurant, Sedgefield
The Restaurant can be found in a beautiful lakeside setting. You can come for a delicious breakfast, lunch or dinner, the perfect atmosphere for a more sophisticated Baby Shower.
Where: 3 Lakeside drive, Swartvlei, Sedgefield
Contact: 044 343 1844
Oppie Plaas, George
This is a great baby shower venue that has more of a country like feel. The venue offers beautiful views along with some home-style cooking.
Where: Waboomskraal, George
Contact: Ilze: 084 569 2165
Acorn Guest House, George
Acorn House is a wonderful small and intimate Venue located in George.
Where: 4 Church / Kerk Street
Contact: 044 874 0474
Fern-Gully, Knysna
The function venue, which is called 'The Red Barn', can be found on the Fern-Gully Macadamia Farm. The venue is perfect for the more intimate country events like a Baby Shower. The venue is surrounded by the Macadamia orchids and lush gardens
Where: Rheenendal Country Road, Knysna
Contact: 082 306 4513