Alice in Wonderland
Photographer: Jeane-Marie Gomes
Party Theme: Alice in Wonderland
Camera: Canon 77 D
A very easy party to put together because essentially it's one big tea party. And really anything goes!
I loved the colours and how it was brought through into even the sweets on the table!
The cutest little name tags, and of course a fantastic cake that the adults could not wait to dig into to. The balloon arch rounded off the table and just created a stunning frame to the backdrop. Such a loved little girl which absolutely comes through on every single photo!
What made this party extra special was bringing in those clocks hanging on the backdrop.
"Don't be late for your very important date"
Alice in wonderland theme, how amazing are these colours!
What a stunning cake to photograph.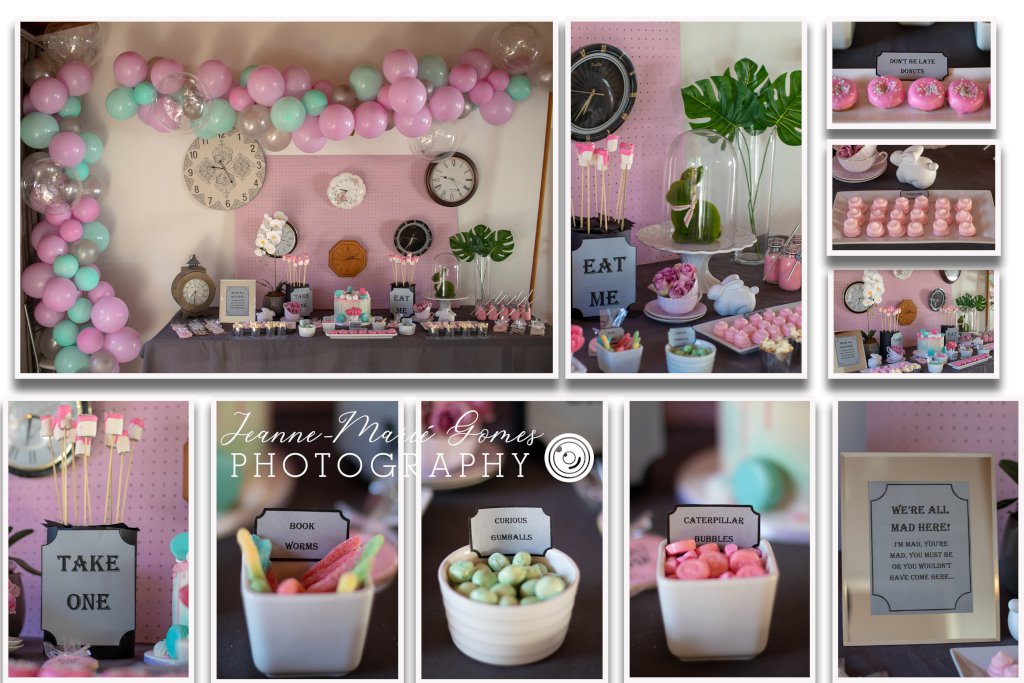 What a stunning party to take pictures of, my fav part of the party was to take pictures of the magnificent balloon arch!
The gorgeous birthday girl!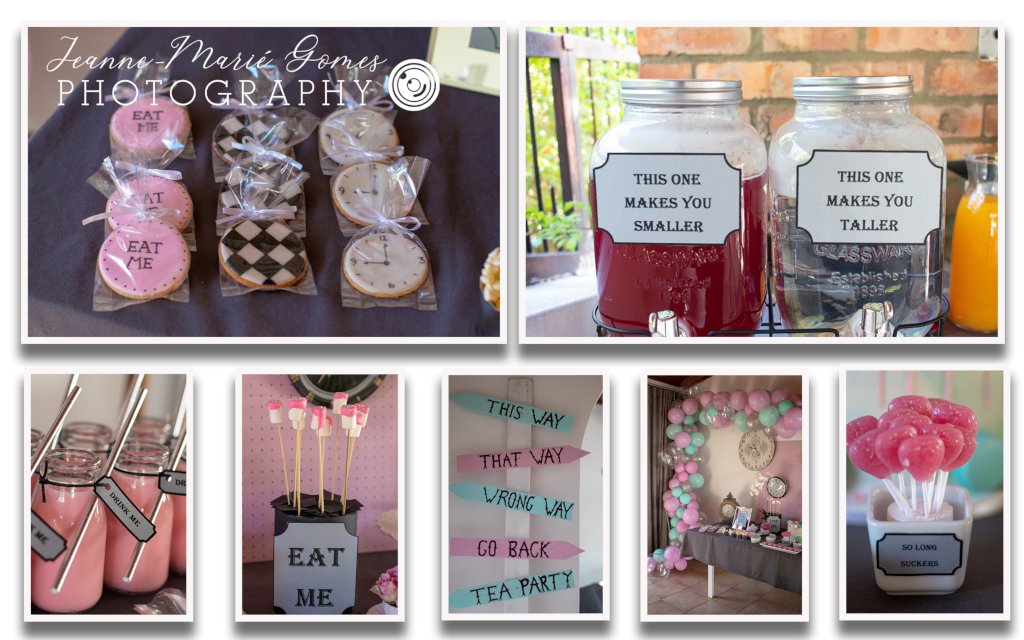 What a dream birthday theme for a little girl!
Such a loved little girl!