What to Buy a Child 'Who has Everything'
The season of giving is upon us and every year, grandparents, aunts, uncles and close friends pull their hair out trying to think of something extraordinary to gift that special child in their lives – something unique which won't be outplayed and left in a corner to gather dust within a month. I have therefore put together a list of gift ideas which would enrich the life of a toddler or child and which would contribute to his or her development in a continuous and positive way.
Gift Ideas with a Difference
Seeing as Black Friday is around the corner, we have also included some amazing discounts for you, our dear reader, to take advantage of. Happy shopping!
Unique Family Experience
Instead of focusing on the material, why not focus on a new experience, an adventure. You know, the stuff which great memories are made of. These adventure experiences are often expensive, so club together as a family or group of friends and gift that über-cool kid an experience of a lifetime:
Ceres Rail Trip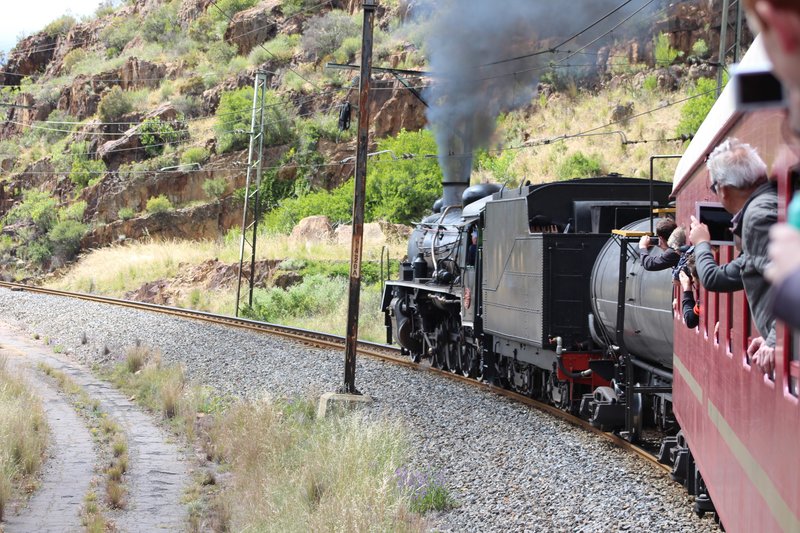 Go on a magical Harry Potter inspired steam train ride with Ceres Rail, based in Cape Town. Read about our Ceres Rail Steam Train Excursion for some inspiration.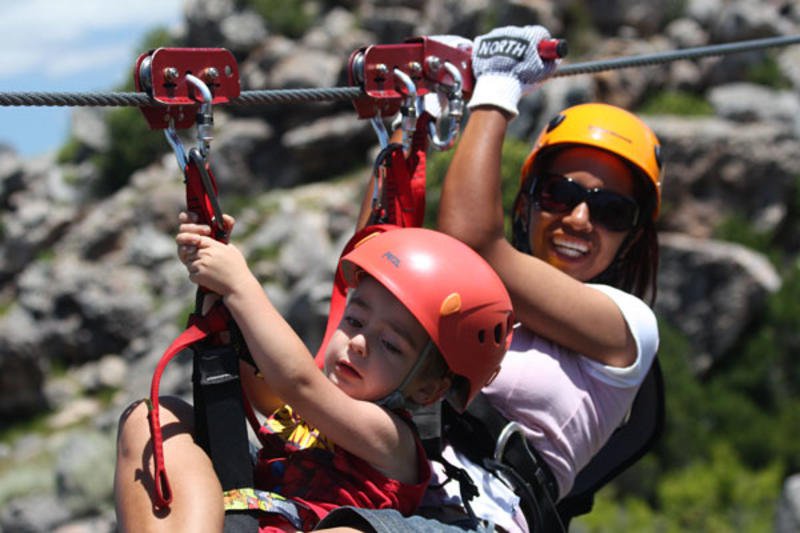 Only 1,5 hours out of Cape Town, this adventure activity is bound to thrill the entire family: a day spent in the fresh air with awe-inspiring views of the Ceres Mountains and a surge of adrenaline as you zip along a 100 – 291m foefieslide!
Indulge in this fully-guided adventure outdoor activity situated in the Hottentots Holland Nature Reserve, a World Heritage Site. They offer canopy tours, a swing bridge as well as 4x4 trips. Get R100 off each ticket you purchase with this unique code: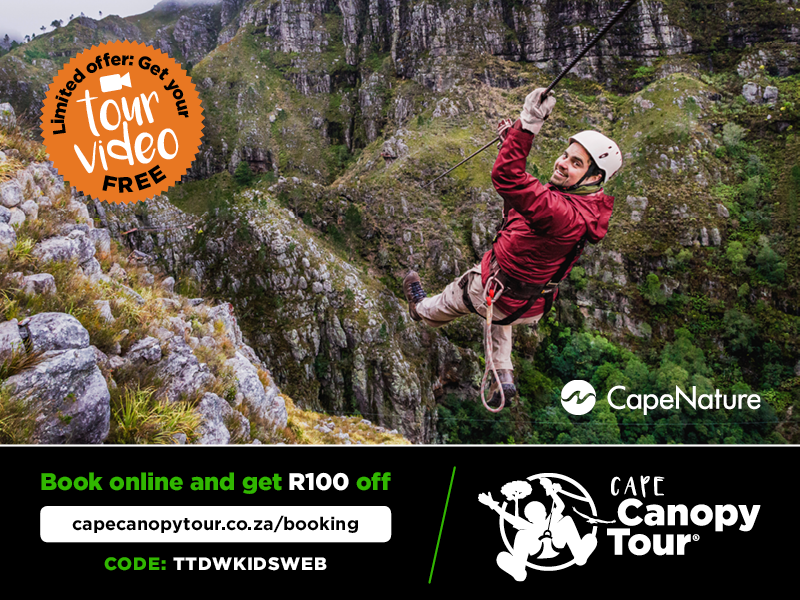 Cape Town Adventure Activities
Read Charlene's blog post titled Amazing Outdoor Adventure Activities for an affordable adventure experience in and around Cape Town. 
Magaliesberg Canopy Tours
Offering an eco-adventure to remember, Magaliesberg Canopy Tours is situated in one of the oldest Mountain Ranges in the world.
Johannesburg Adventure Activities
If you are based in Johannesburg, you will definitely want to read this post on 13 unbeatable adventure activities in Johannesburg for some gift idea inspiration. 
Durban Adventure Activities
For those of you in Durban and surrounds, read this to find 10 exhilaration KZN outdoor adventure activities for families. 
Educational Gifts & Subscriptions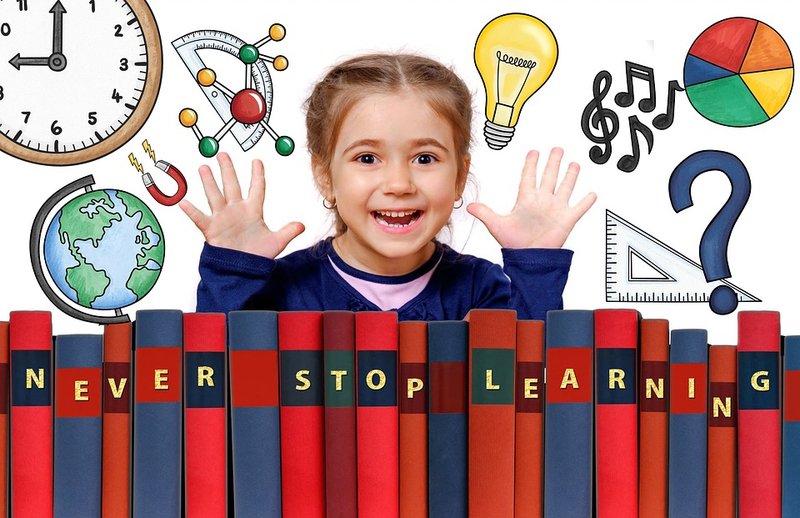 Instead of simply buying another car or another doll, buy an educational activity set or a monthly subscription:
Skidz
I am a huge fan of these Clever Activity Boxes which provide age-appropriate (baby & toddler) developmental activities and games as well as a daily curriculum to ensure that your child is meeting all his / her developmental requirements and milestones (while having fun!). For more information, read our review on Skidz educational boxes. 
Kids Book Club Subscription
We all know the importance of reading and how imperative it is during early childhood development. It promotes creativity, fantasy play as well as language development, to list just a few. Kids Book Club is a monthly subscription service which sends 2 age-appropriate books to your doorstep. For more information, read our Kids Book Club Review. Here's another discount voucher for you from our online and print family entertainment magazine, it is to use in their online bookshop and not the subscription services.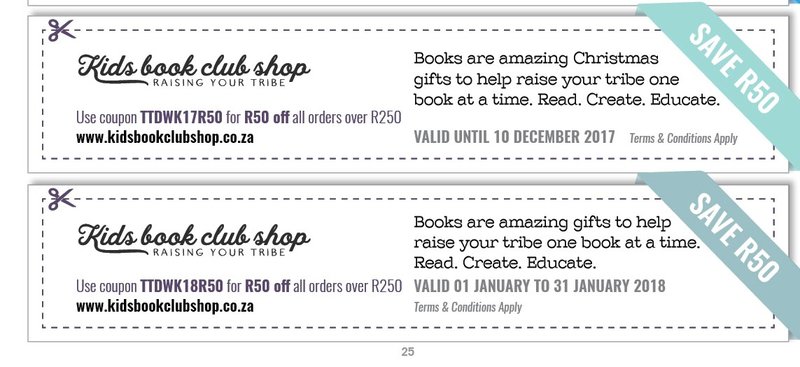 Supernova Magazine Subscription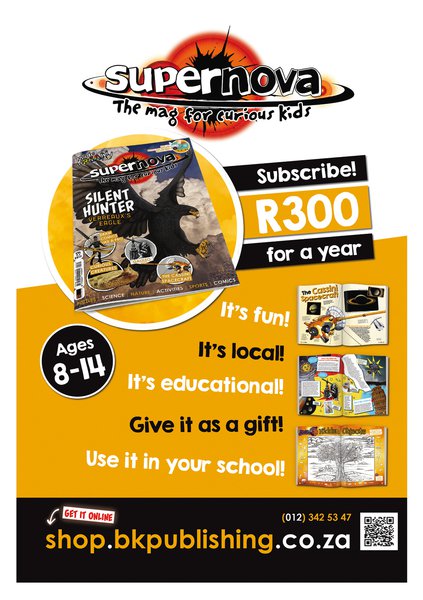 This general interest magazine for kids is a South African publication and covers a wide range of topics, from new discoveries and atoms to animals and planets.
Developmental & Educational App Subscription
Although screen time and how much of it should be allowed is a very contentious issue, it is generally agreed that educational apps, used together with the input of parents, can be very beneficial and let's face it – we live in a digital world. Here are our favourites:
Xander Apps
This award-winning educational app is available in Afrikaans, Xhosa, Zulu, Tswana, Sotho, Swahili, Shona and English and helps to prepare kids for big school.
Find out more here. 
Clever Kiddo Apps
Also, a South African app, Clever Kiddo provides fun, age-appropriate educational content in Afrikaans and English.
ABCmouse
An excerpt from our recent review: "The app is focussed on teaching the kinds of skills and activities your child will encounter on their way through preschool, up until the first year of school (ages 2 - 7). On their journey, they will explore areas such as reading and language, numeracy, science and the world around us, and art and colours."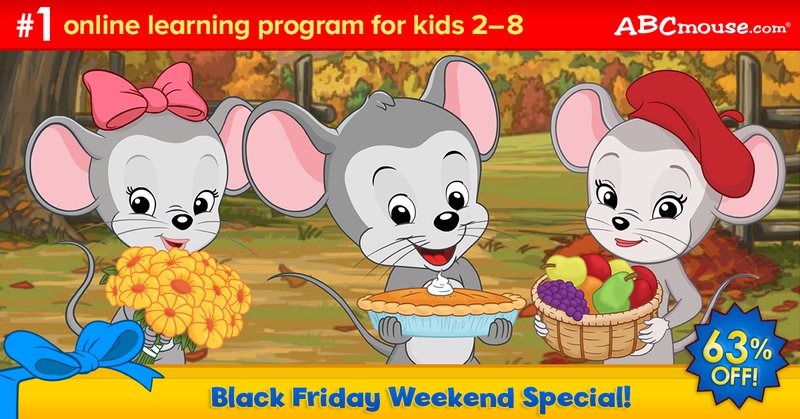 Read our entire review of ABCmouse here. 
Childhood Development Classes
My son loves, loves, loves going to music classes (Kindermusik) as well as Clamber Club and I love that he can socialise with other kids and get the stimulation he needs. On top of that, these classes are a great place to pick up childhood development tips and of course, to meet other moms with similarly aged children. 
Unique Gifts that Keep on Giving
Any child (even us adults) loves receiving a gift: the act of unwrapping it, the surprise, the joy. And seeing the joy on a child's face when he opens a new toy he loves, makes the act of gift giving so much better. So, if you want to buy a physical gift (I know I still do), buy something that will last. Buy a gift which can be used in various ways at various age groups, so that it does not simply get discarded after a couple of weeks. Here are some ideas:
Fisher-Price Laugh & Learn ® Smart Stages TM Puppy (read our review, titled my favourite childhood companion) 
A Science Kit
A Quiet Book (homemade or bought)
An Activity Board (with locks and lights etc)
A Toolkit
Arts & Crafts Kit
For some more gift inspiration, go online browsing and shopping (away from the mad festive season rush) at one of my top 5 family-friendly online stores. 
xxx
Alexa