Travelling with Kids in South Africa - What You Need to Know
Travelling with Kids in South Africa – What You Need to Know
Travelling with kids can be a daunting task with all the things that need to be packed, all the child-friendly factors to consider and the various laws governing childhood travel (gone are the days of throwing some clothes in a suitcase and embarking on a spontaneous adventure). The laws especially can be very confusing and intimidating, which is why we have decided to simplify things for you and to put together a quick and easy guide with travel tips to read through for when you are planning your next holiday.   
Whether you are an international visitor planning a holiday in our phenomenally diverse and beautiful country or whether you are a South African planning a local family getaway or a road trip which might cross a South African border, this guide will help you see past the confusion in order to put the fun back into your travel planning.
Family Travel Tips for South Africa
The Basics: What to Pack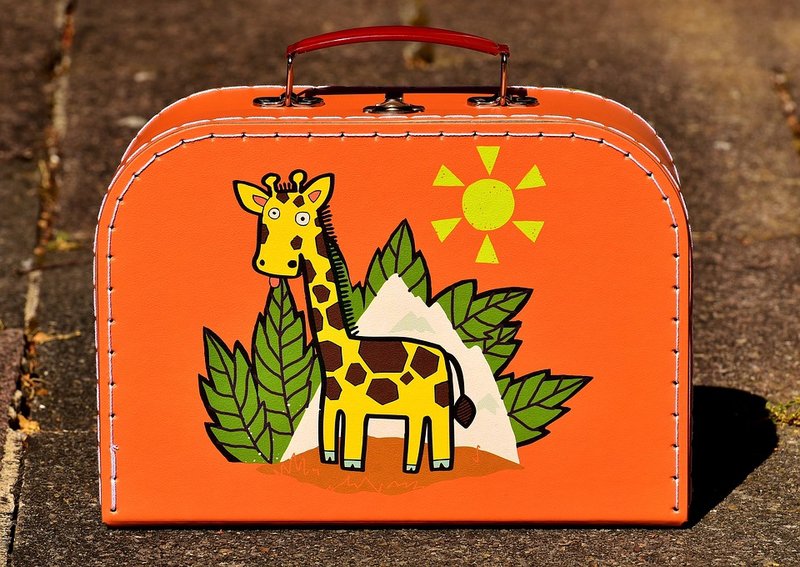 This will largely depend on where you are going and what type of accommodation you have booked (camping versus hotel or bush/safari versus city for example).
Make a list of your daily basic requirements, i.e. towels, clothes, bedding, baby bottles & sterilising equipment etc, taking into consideration the type of year, weather forecasts and planned activities.
Contact your accommodation of choice and find out what basic amenities have been catered for (a hotel, for example, would provide bedding and towels whereas a camping site will have none of these) and pack the rest as per your family's everyday needs.
If you are planning a trip to the Kruger National Park, or any game reserve for that matter, get our complete list of what to pack here. 
If anybody in your family suffers from any food intolerances or food allergies, notify your accommodation of choice so that they can cater to your specific needs. Also, find out which shops nearby might stock appropriate snacks, food etc for when on the go.
If you are going camping, pack in sufficient food for the trip and if you do not have the space to pack in enough food, find out which shops are nearby and also which shops stock your health-specified foods.
Be aware of potential health risks at your destination of choice (i.e. Malaria, water which is unsafe to drink etc) and pack suitable medication.
Always pack a basic first aid kit.
See 'Legal Considerations and Requirements' below.
Emergencies
Although no-one wants to think of emergency situations while on holiday, these, unfortunately, do occur and it is, therefore, best to have an emergency plan in place.
Do some research and find out where the nearest hospital is located in terms of your holiday destination.
If the destination or accommodation venue is located in a rural area, find out from the accommodation what their emergency procedures are (do they have a helicopter on standby for example) and how these procedures are activated should something happen.
Whether travelling locally or internationally, notify your medical aid of your travel plans and find out from them what emergency procedures they have in place to assist as well as which emergency procedures they are willing to fund.
If travelling internationally, always ensure that you have sufficient travel insurance and read through the specified rules and regulations included in the insurance. Be aware of what needs to happen for the insurance to kick in (who needs to be contacted) should there be an emergency.
If travelling internationally, always be aware of the location and contact information of your nearest embassy
Always carry a list of emergency contact numbers (incl. medical aid, tow truck services etc) with you during your travels.
Legal Considerations & Requirements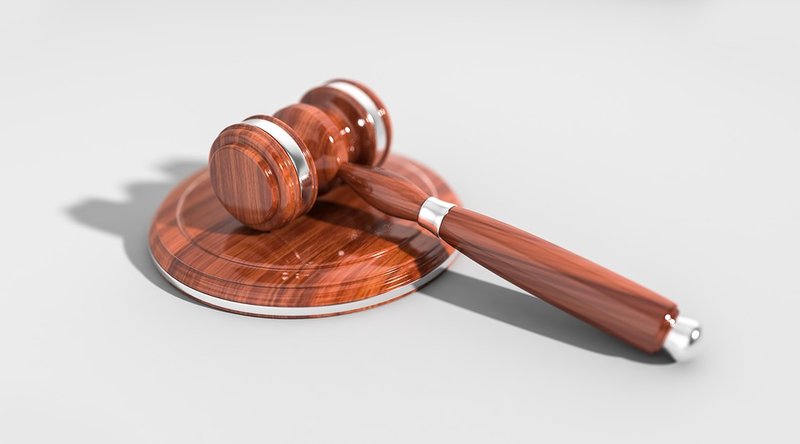 Unabridged Birth Certificate
According to the South African Department of Home Affairs, all minors (children under 18 years), are required to produce, in addition to their passport, an Unabridged Birth Certificate which shows the details of both parents for all international travel to and from South Africa.
In other words, when travelling with your child, always ensure that you have with his / her valid passport (including any valid visas which might be required), as well as an Unabridged Birth Certificate (or equivalent document, translated into English in a sworn document by the required authority in the country of origin).
There are additional documents required if the child is travelling as an unaccompanied minor, if the child is accompanied by only one parent (whether due to absence, divorce or death), if the child is adopted, if the child is accompanied by a legal guardian (not the parents), as well as if the child is accompanied by an adult who is neither a parent or a legal guardian. For more information relating to the specific documents required in each case, please refer to the South African Home Affairs Website, here. 
In general, I always carry a certified copy of my son's birth certificate with me when travelling as a form of identification (this is required even on local flights). 
Car Seat Regulation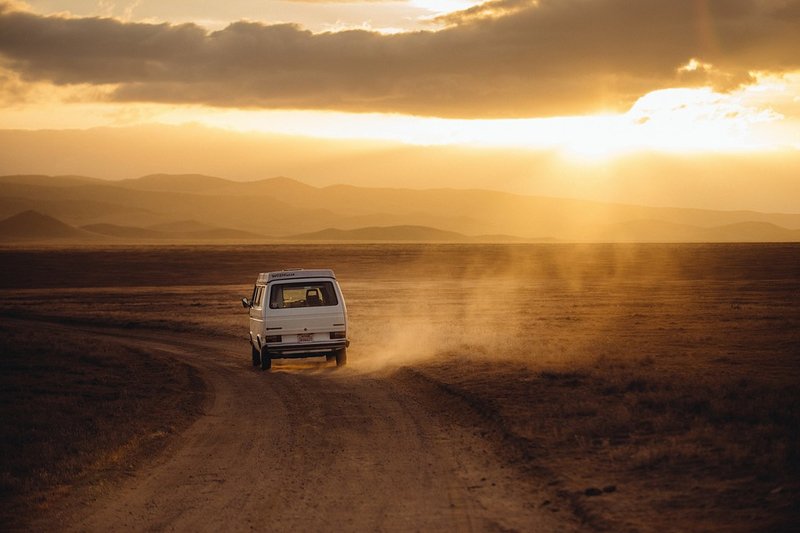 According to the National Road Traffic Act, all children under the age of three years have to be strapped into a car seat when travelling in a car.
This means that if you are planning on renting a car at your destination of choice, be sure that you rent an age- and weight-appropriate car seat as well. All car rental companies in South Africa offer this service.
This also means that if you are planning on using taxi's and shuttle services, be sure that a car seat is included in the service.
Happy holiday planning all and remember to collect a variety of fun family memories instead of things. For family-friendly activities in Johannesburg, read this, in Cape Town, read this, in the Garden Route, read this and in Durban, read this.
xxx
Alexa