Things to do with Kids this Spring in Johannesburg 2019
Come back soon to read all about What's on in Johannesburg this Spring 2019
What's on in Johannesburg this Spring
Spring is in the air: the birds are tweeting their 'welcome spring' songs, the flowers are blooming anew and the spirit of spring can be seen in everybody's happy demeanour. If you are wondering what to get up to with your families this holiday in Johannesburg, here is our bucket list:
Spending the holiday in another part of our beautiful country? Read our guides: Things to do with Kids this Spring in Cape Town, Things to do with Kids this Spring in Durban and Things to do with Kids this Spring in the Garden Route.
Arts & Culture
Matilda The Musical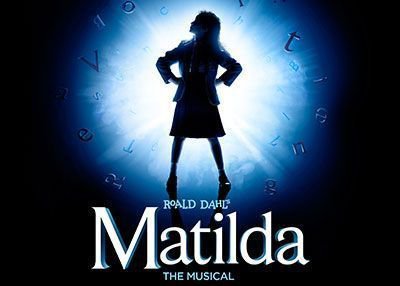 Brought to you by the Royal Shakespeare Company, this award-winning musical, based on the popular Roald Dahl classic, will warm your family's hearts.
When: 17 October 2018 - 2 December 2018
Where: Teatro at Montecasino, Fourways
More Information: Matilda the Musical
Rumpelstiltskin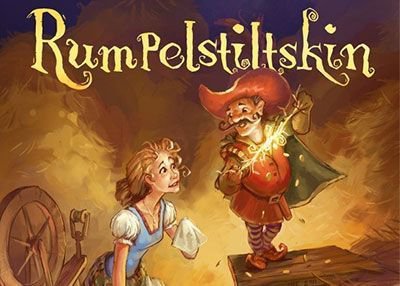 This popular children's classic, about the Miller's daughter who turns straw into gold, is gracing the stage at the Irene Village Theatre this spring.
When: 29.09.18 - 06.10.18
Where: Pretoria Youth Theatre, Irene Village Theatre - Irene Village Theatre
Irene Village Market
I remember visiting this market as a child with my mom and grandmother and I am looking forward to taking my little Bean this year. Expect over 250 unique arts and crafts stalls, antiques and collectables and deliciously yummy treats.
When: 29.09.2018
Where: The Big Red Barn, Irene
Lifestyle
Cresta Lifestyle Fair, Randburg

It finally arrived - the spring school holidays are here and there is a super exciting family-friendly event waiting for you in Jozi! Cresta Shopping Centre must be one of my favourite shopping centres to shop at with the kids as they have amazing family rooms and family toilets available and they often offer entertainment for the kids!
When: 29 September - 14 October 2018
Where: Cresta Shopping Centre, Randburg, Gauteng
Contact: Cresta Lifestyle Fair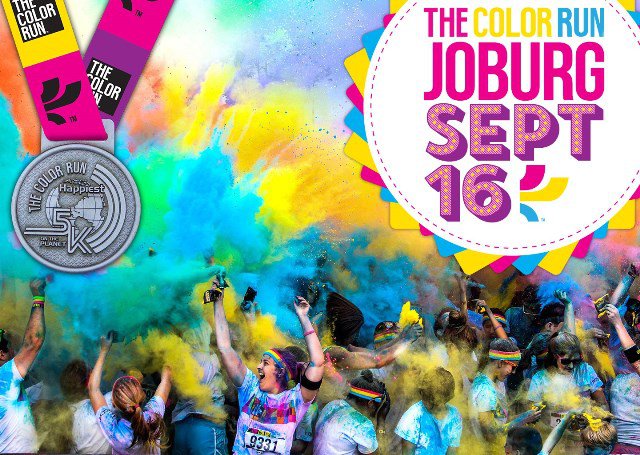 I always get super excited about this happy and colourful event filled with energy, excitement and laughter. This year, the Color Run is hosting the Carnival Tour so expect stilt walkers, balloon shapers, music and good-natured clowning around.
Buy tickets on The Color Run website now. (psst, we have a giveaway for family tickets too! Enter here.)
When: 16.09.18 | 09h00 - 15h00
Where: Roosevelt High, 1 Thibault St, Roosevelt Park Johannesburg
Cradle Colour Festival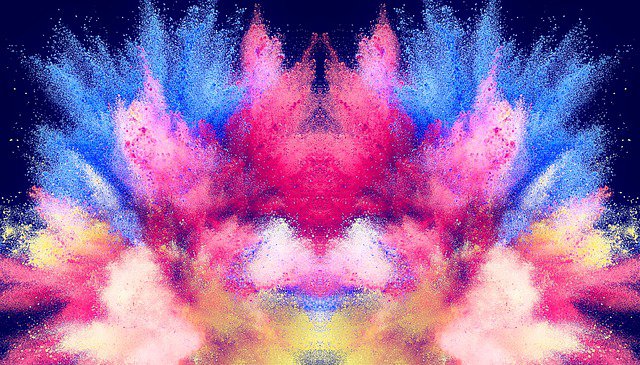 Celebrate our rich national heritage at Stone Park, Maropeng's latest edition. This first-ever festival will bring our colourful, textured and flavoursome history to the fore. 
When: 24 September 2018
Where: Maropeng Stone Park, Gauteng
RedFest, Johannesburg
Expect a weekend filled with family-friendly theatrical productions, live music and the most delicious treats from Joburg's popular food trucks. This festival is set to be a fun and relaxing excursion for the whole family.
When: 28.09.18 - 30.09.18
Where: Redhill School in Morningside
ASHA Annual Family Fun Day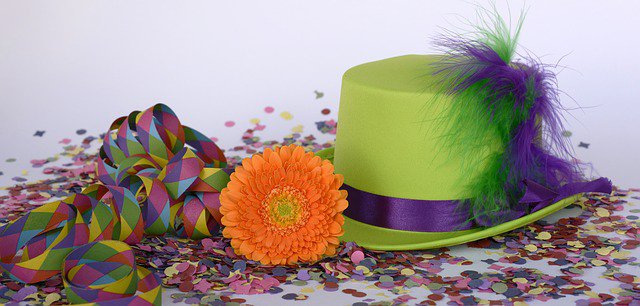 This family-fun festival is offering a day of entertainment and delight. Expect children's games, giant slides, medium slides, water slides and lots more.
When: 29.09.18
Where: Elkah Stadium, Rockville, Soweto
Mermaids, Pirates and Unicorns Festival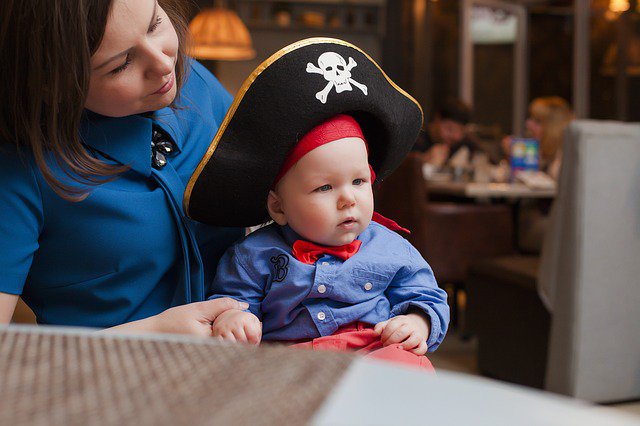 Celebrate spring with a fantasy-filled mermaids, pirates and unicorns themed excursion the whole family can enjoy. Expect craft stalls, forest trails, shipwrecks, twinkly mermaid drinks, dastardly pirate concoctions and glittery Unicorn ice-creams! The kids will love it.
When: 29.09.18
Where: In The Forest Venue, 2 Aloe Ridge Drive, 1961 Walkerville, Johannesburg
The Jozi Tese Festival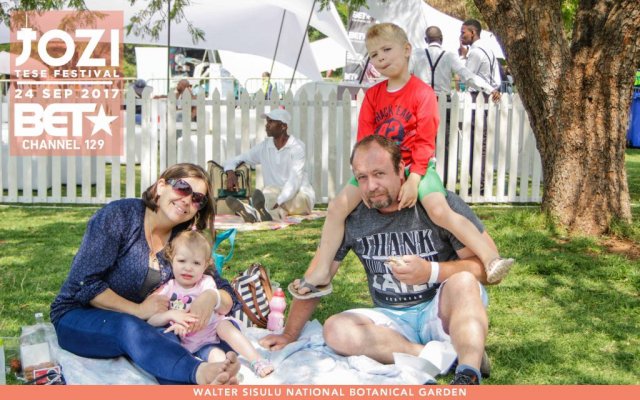 If you love all that our outdoor-loving, 'hip and happening' city has to offer, then be sure to take the family to this outdoor lifestyle festival and celebration at the ever-popular Walter Sisulu Botanical Gardens.
When: 30.09.18
Where: Walter Sisulu Botanical Garden's 
Africa Aerospace and Defence Show
This air show is held every two years and has, since its inception, become a must-visit event for families. Expect mesmerising, air-borne displays of various aircraft, food stalls and more.
When: 22 - 23.09.18
Where: A F B Waterkloof, Centurion
Outdoor Excursions & Activities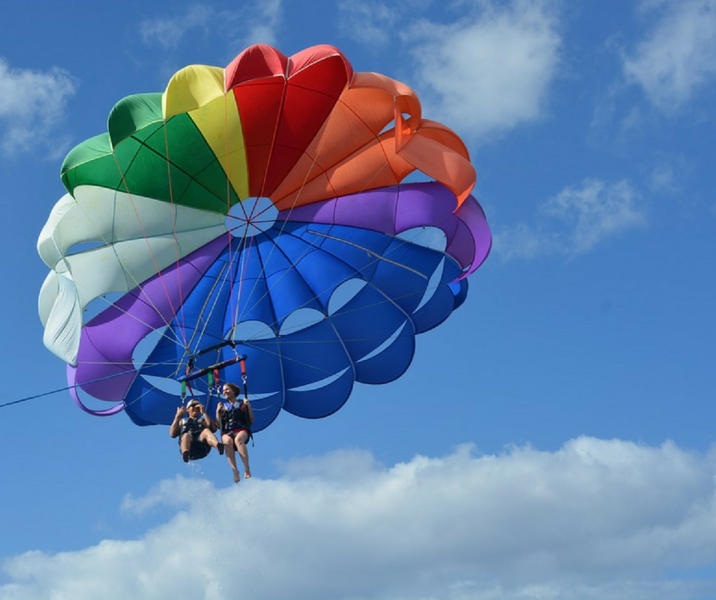 Family-friendly Activities on a Budget
Read this blog post, inexpensive outdoor activities for families with kids in Johannesburg, to find a variety of fun outdoor activities for under R 100.00
Outdoor Adventure Activities
Read our latest post, 13 Unbeatable Adventure Activities in Johannesburg, to find some adrenaline-fuelled family activities.
Indoor Excursions & Activities
Party & Play Venues
To escape the heat, here's our fun guide to kids' indoor play venues in Johannesburg. 
Child-Friendly Restaurants
We have put together a complete list of 53+ child friendly restaurants in Johannesburg & surrounds.
Go Camping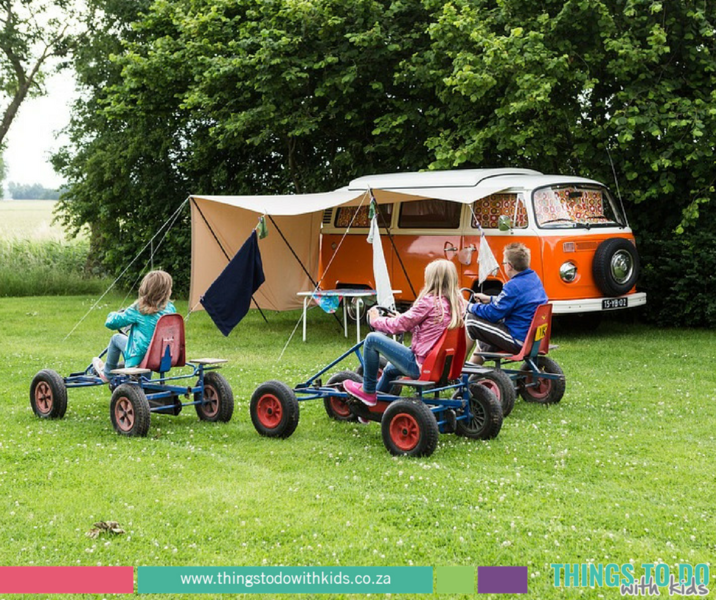 Camping is arguably the most affordable holiday accommodation and the resorts often include a variety of fun child-friendly activities. Read our latest blog listing 50 family friendly camping spots in South Africa for your spring getaway inspiration.
Happy spring and enjoy the heart-warming weather!
xxx
Alexa