Things To Do With Kids this Spring on the Garden Route and Karoo 2018
Heading for the Garden Route and the Karoo? See what's happening along the road!
There is no time like the present to take a family getaway and enjoy all that the Garden Route and the Karoo have to offer families. Here is our guide to what's on this Spring: from activities and things to do with kids to events and excursions. 
Spending time in another part of our beautiful country during this holiday? Read our guides: Things to do with Kids this Spring in Johannesburg, Things to do with Kids this Spring in Durban and Things to do with Kids this Spring in Cape Town. 
For child-friendly restaurants, read Child-friendly Restaurants and Delis on the Garden Route and for a complete bucket list (of 52 activities and excursions), be sure to read: Attractions and Activities on the Garden Route. 
Things to do with Kids this Spring Garden Route 
Wine on the River, Robertson
26 October 2018 – 28 October 2018
Located on the Breede River, Robertson will host the 12th annual Wine on the River festival: a perfect family-friendly chance to relax and breathe in the fresh country air and taste some award-winning wines. The festival offers a selection of food, wine, music, and entertainment for the whole family.
Website: Wine on the River
Find yourself in the Robertson area? You must see the Ultimate Guide for Family friendly activities in the Robertson Valley.
Hermanus Whale Festival, Hermanus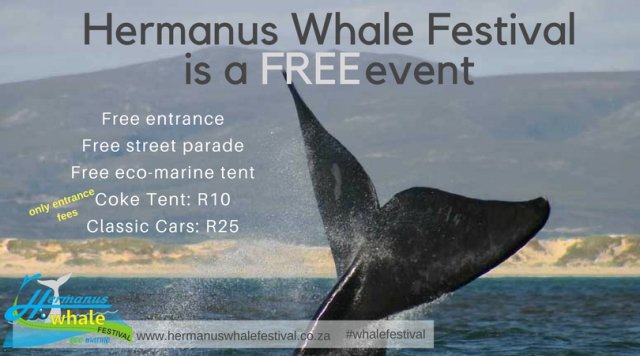 28 September 2018 – 30 September 2018
The Hermanus Whale Festival is the oldest held festival of its kind, along the East Coast of South Africa. The Festival is a celebration of the diverse marine life South Africa has along our coast.
There will be many things to do in the area. Great food, skilled crafters, sports events, music and course kids entertainment.
Some events that will be held:
Eco-marine conservation tent, where you will be educated on our marine life with interactive displays.
Craft stores with quality goods to buy
The kid's entertainment and activities will be held in the Market square
Enjoy a treasure hunt
There will be a colourful Street parade
Website: www.hermanuswhalefestival.co.za
The Knysna Timber Festival
Friday 5 October 2018 - Sunday 7 October 2018
The festival is still going ahead in even though the Timber Village was burned out during the recent Knysna fires. This event will bring together all who are involved in the industry to rebuild what was lost.
There will be plenty to do for both adults and kids. There will be everything from live music, food, beer and much more. There will also be a dedicated kids play area as the festival is planned with families in mind.
Where: Timber Village
Contact: 082 571 2462
Website: www.timberfestival.co.za
The Eden Kite Festival, Eden Lawns, Sedgefield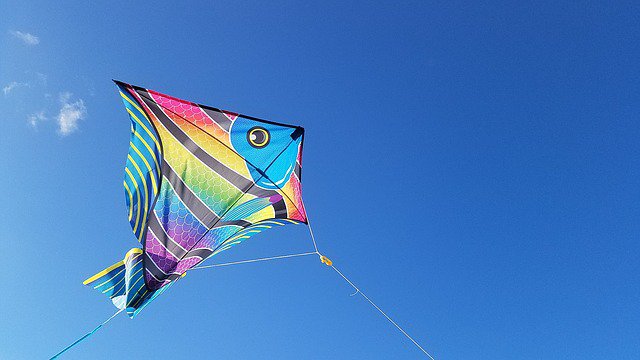 21 October 2018
A fun-filled day that the entire family can enjoy. There will be local as well as international kite fliers displaying their skills and amazing kite designs. There will be entertainment and various stalls to buy food and goods from. There will also be enough activities for the kids, so bring the family and friends for a day of excitement and adventure.
Where: Eden Lawns - Sedgefield
Contact: 044 343 2007
Website: www.visitknysna.co.za
Leisure Isle Festival, Leisure Island, Knysna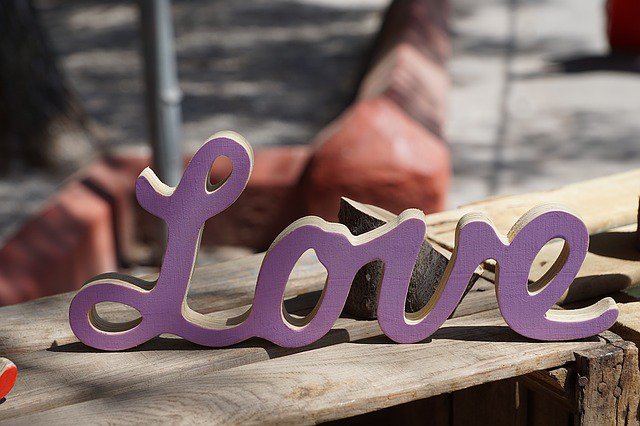 Saturday 3 November 2018 - Sunday 4 November 2018
The festival involves a Craft Market that inspires and motivates people to buy and enjoy, local. There will be many activities, food stalls, fresh produce, arts, crafts, books and more. Nobody will be bored walking around this market.
Other activities:
The kids can have fun on a jumping castle that will be available as well as a treasure hunt!
There will be a doggie walk around the island, an easy walk for all ages.
Tea and beer garden
Come and support local craftsmen and charities at the Leisure Island Festival
Contact: 082 464 7043 | (044) 384 0134
The Strawberry Festival at Redberry Farm, George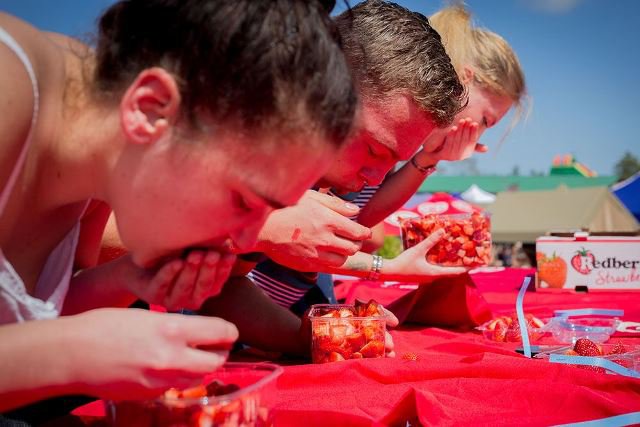 Saturday 29 September 2018 - Sunday 30 September 2018
Family fun at the Strawberry Festival in George with exciting activities for both the kids and adults. The festival offers good food, live music and plenty more to make this a memorable family getaway weekend.
Where: Redberry Farm, George
More Information: The Strawberry Festival
If you have any other ideas or know of an event happening in the Garden Route, please feel free to comment. You can also add an event for free onto our website.
Things to do with Kids this Spring Karoo 
Hantam Meat Festival
Area: Calvinia
Date: 24 – 25 August 2018
Description: An exciting family excursion offering scrumptious food, live music, market stalls and various kid-friendly activities
Link: http://hantamvleisfees.com/
Flower Season in the Karoo
Area: Tankwa Karoo national park.
Date: August / September 2018
Description: Celebrate spring and be inspired by the gorgeous wildflower display during the 2018 flower season. This is a great opportunity to teach the kids about our country's natural vegetation. The best viewing period is from mid-August until mid-September.
Link: https://www.sanparks.org/parks/tankwa/
Karoo-Lus Festival
Area: Botaniese Sport Klub, Graaff-Reinet
Date: 28 – 29 September 2018
Description: Escape the city and celebrate Karoo food, culture, art and music at the picturesque town of Graaff-Reinet. This family-fun festival offers live music (think Riana Nel, Appel, Jo Black and The Parlotones), kids' entertainment and shows (hooray for Lollos) and sporting events.
Link: https://www.karoolus.co.za/