Teachers gifts ideas for teacher appreciation month
Teachers Gifts ideas for teacher appreciation month
Teachers are the ones that spend a lot of their time helping your child learn and grow at school. Many teachers give of themselves much more than the salary they earn at the end of each month. So, you as a parent may want to show your appreciation and come up with a teacher's gift idea that will bring a smile to their face.
What are some ideas you can use for gift ideas? At the end of the day, a teacher is kind, understanding and patient people who will love and appreciate anything you and your child might get them. If it is a macaroni necklace or a Gift Card, it really doesn't matter, it is after all the thought that counts. Here are some more gifting ideas that teachers would love.
Gift Baskets
You could create a unique gift basket idea, don't just go for the usual nuts, bath products and wine gift ideas. Learn what interests the teacher has and what she likes best and then add these related items to the gift basket. This gives it more of a personal touch.  If you know she loves to do her nails and always dressed fashionably, make a collection of thing s like a trendy magazine with some beauty and pamper products. You could also add a beauty voucher to the deal, whatever you add will obviously fall within the budget set.
Made with Love, Gift ideas for teachers
Allow your child to participate, let them make the gift themselves. There are many ideas out there the kids can tackle, from painted rocks, beaded jewellery, bookmarks, to soaps and photo frames.
Have a look at these and see if you can find something you and your child can do together. You could also get all the students together to make up a gift box, where all the students write a short note to the teacher or each student provides their favourite recipe.
Useful items for the classroom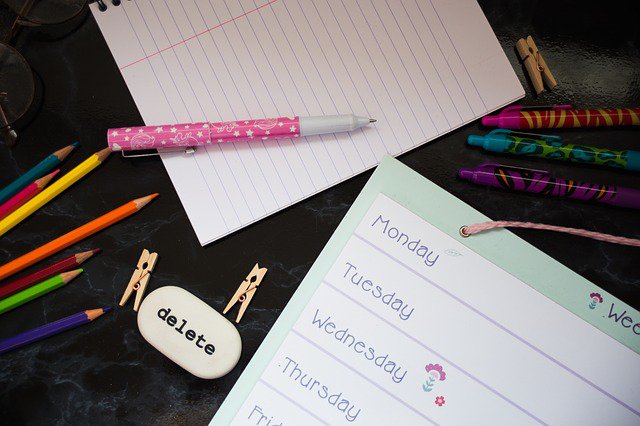 Teachers may appreciate any extra supplies you can give them. Make up a collection of wet wipes, crayons, pencils and other stationery. Teachers are always running out of these items in the classroom, so should welcome any new additions. You could also think about including some children's reading books.
You could also take some pencils or pens and personalize them, this way the teacher may get back some of the stationary that they loan out.
More Personalized items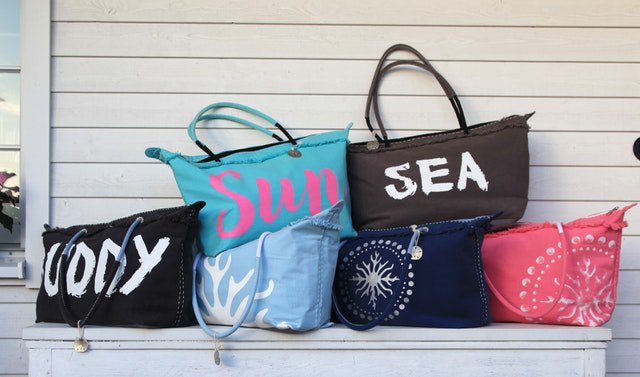 You could get other items with their names on, a tote bag where they can carry their notebooks and lunch. Other items can include things like cellphone covers, wooden chopping boards, computer mouse pads, keyrings and lots more. You could also monogram a beautiful scarf or makeup bag with the teachers' initials.
Handmade Cards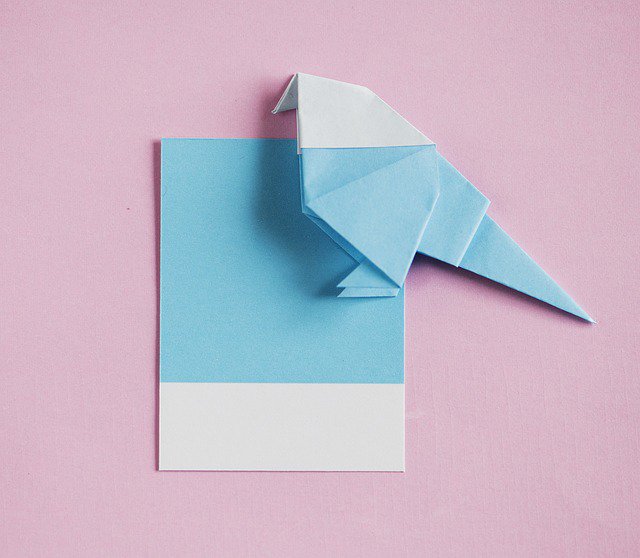 You don't have to go all out and spend a lot of money on gifts, a simple handmade card can be a great idea. I know many who have received cards from years back and still have them tucked away somewhere as a keepsake and reminder of the person that gave it to them.
Get together with other parents
If you want to get something that may cost a little bit more, you could consider joining forces with the other parents. In this way, you can buy something a little more substantial. Consider getting a personal laminator, which the teacher can use to properly display their students works of art. Most teachers or most people would love a comfortable chair to sit in, get an office chair to help make the teacher's life more comfortable. Another idea; purchase a concert ticket to a show you know the teacher likes.