A Special BIRTH day- by Lise-Marie Photography
Photographer: Lise-Marie Eksteen
Child age: 0
Party Theme: A Special BIRTH day
Venue: Hospital
Good day All Things to do with Kids readers!
Today we have a birthday party with a twist! As you all know we have been featuring some fantastic local talent , family photographers, by means of this special theme "Kids birthday parties- A family Celebration". I was so excited when one of our local photographers told me that she has received her registration as a birth photographer and that her first birth shoot was coming up within a month from the day we spoke. This occupational therapist and photographer stays in Durbanville , Cape Town, and in my personal opinion, she has a really scarce and special talent for shooting newborns. I have had the privilege of meeting her in person. And I believe she has a gentleness about her that just makes babies "connect" with her, even at this stage where they are so new in this world. DO sit back and enjoy this lovely documentary shoot by Lise-Marie Photography. (And tell us what you think in comments!) - Tanya
"Birthday" shoot by Lise-Marie Photography
"This little girl is the first born of this very special mom and dad. I photographed her birth as my first official shoot as a registered Birth Photographer. As a mom, I also had 2 c-sections with both my children, but it was the first time that I experience the other side, and what an amazing birth it was. I was crying together with this mommy as she heard her baby's first cry and even more when she could hold her for the first time. It changed me and I'm in love with the wonder of birth photography and to capture it for the parents. I know the day of the birth is sometimes a blurred memory because everything happens so quickly. Therefore it is a wonderful memory to refer back to and to look back and remember one of the best days of your life, the day when you become a mommy! This way family and grandparents can also see your little one's first moments on earth. We then did a newborn shoot, which happens 5 - 12 days after birth, and it is also such a special shoot, because you can photograph them in such cute props and poses, and document that tiny person they are. "- Lise-Marie from Lise-Marie Photography Cape Town
Preparing for birth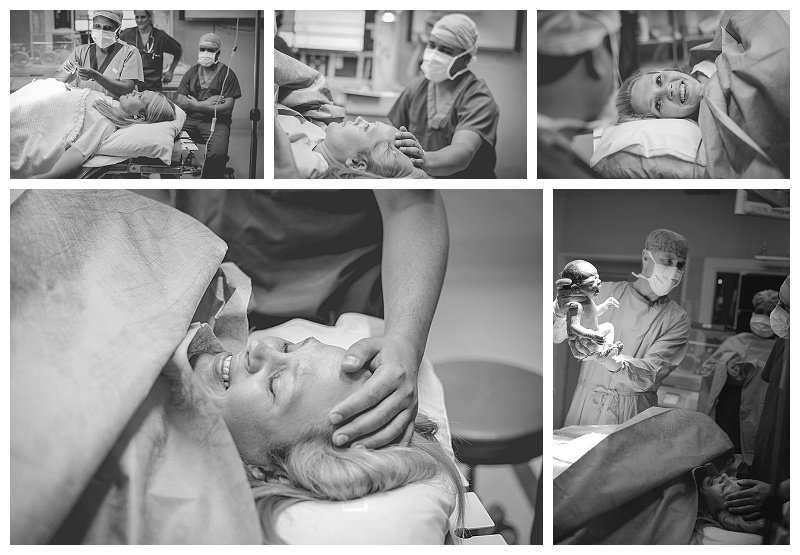 The moment of glory
Doctors doing all the checks and evaluations
Dad gets to bond with his little girl
Quality time together after all the action on her birthday
a Fresh family memory to share and cherish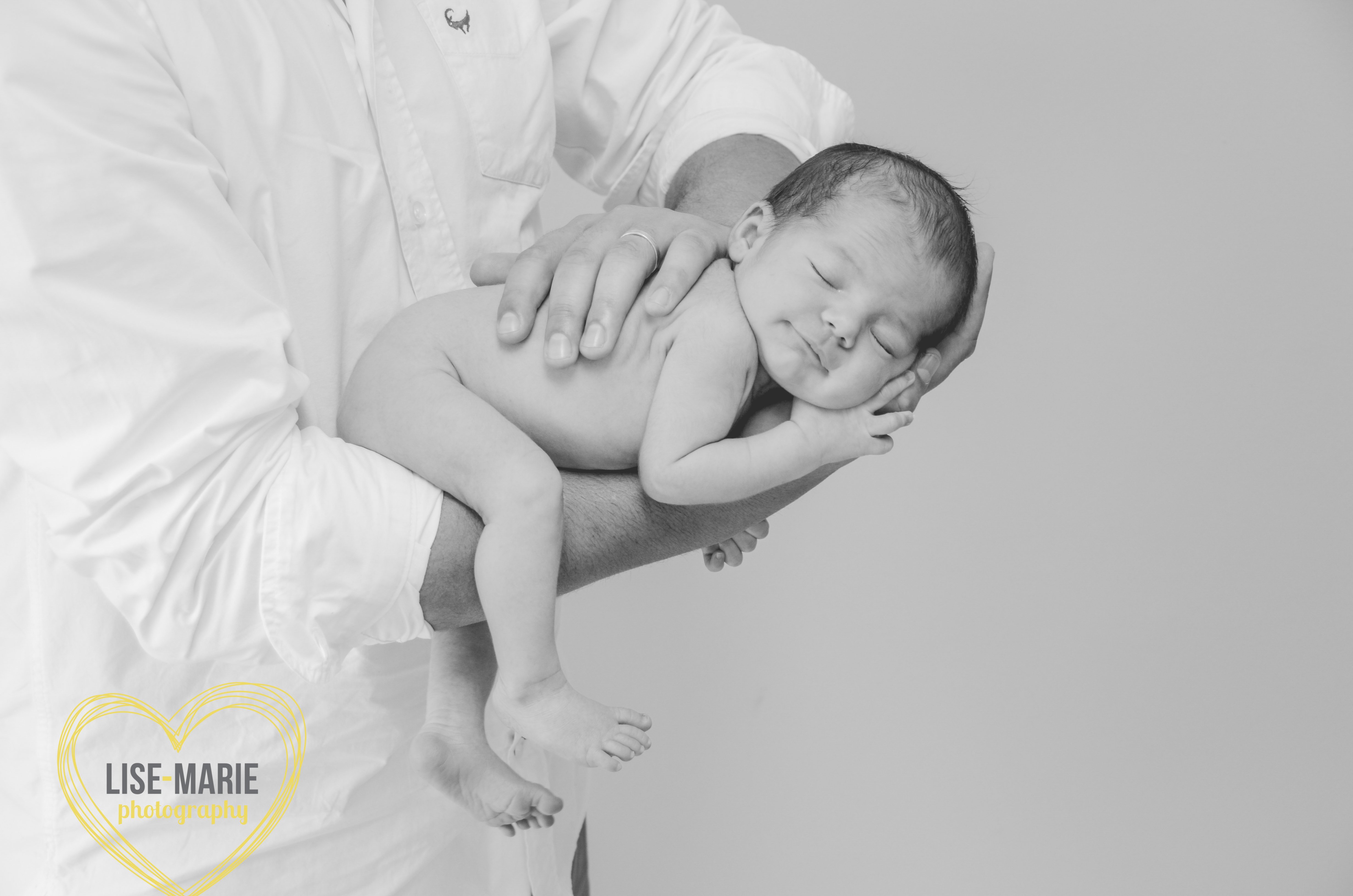 And here is our special birthday girl, a few days later during her newborn shoot - just for fun as it was such a special moment- just look at that peaceful "smile" as Daddy comforts her.