South African Bloggers
Blogging for a living
Things to do with kids Cape Town was founded in 2014- mainly around the idea of putting together a directory of family friendly places to go, supported by a blog on our experiences as parenting and travel bloggers. It soon grew to a team of four regular bloggers, with four unique views of the world and different tastes and talents.
Cape Town Bloggers
As Things to do with kids travel blog originated in Cape Town, we actually have three bloggers covering this area. Tanya, our founder, is our action taker, adventurer, mom. With an honours degree in Biokinetics, diploma in Business Marketing & Administration, and as a master analyser, she loves blogging about the nitty gritty, educational topics, and how to simplify life. She is an extroverted logical thinker and enjoys writing about products and services that solve problems and make life more enjoyable. Tanya is a scientist at heart with a love for life, travel, family, friends and universal principles.  She surrounds herself with intellectuals who share these uplifting values and a love for life.
Garden Route Bloggers
Wessel is referred to as our resident genius. He seems to have an actionable solution for every possible idea. We are sometimes blessed with a blog from his master mind, and for some reason his blogs always get a lot of attention. Wessel has a BSC degree and extra qualifications in artificial intelligence, business management and psychology. He grew up in the Garden Route, George, where he still spends most of his family holidays and weekend getaways.

Stellenbosch Bloggers
Charlene is an aunt of two and sibling to a brother who needs permanent care. She has a lot of experience in entertaining others and is qualified as a reflexologist. She loves arts and crafts, food and educational outings and, after a recent assignment, we also learnt that she actually completely dislikes camping:) Not to worry - we discovered a brand new way of camping via our blog- and she will now be "Glamping" during her nature getaways.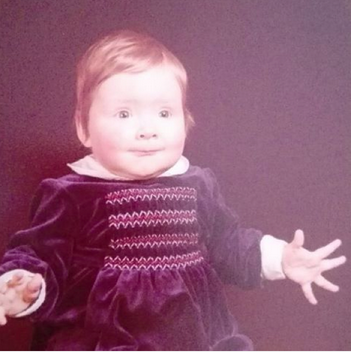 Gauteng Bloggers
Alexa Gerrard , Johannesburg blogger, is the voice of our social media and online community. She is a wife and mom and an avid traveler always on the lookout for a new adventure. She is a high energy, natural influencer and an inspiration to those around her. Although she has based her career on sales and marketing, she studied politics, philosophy and economics. Alexa loves spending quality time with her family, the outdoors, reading a good book and exploring new restaurants, markets and activities.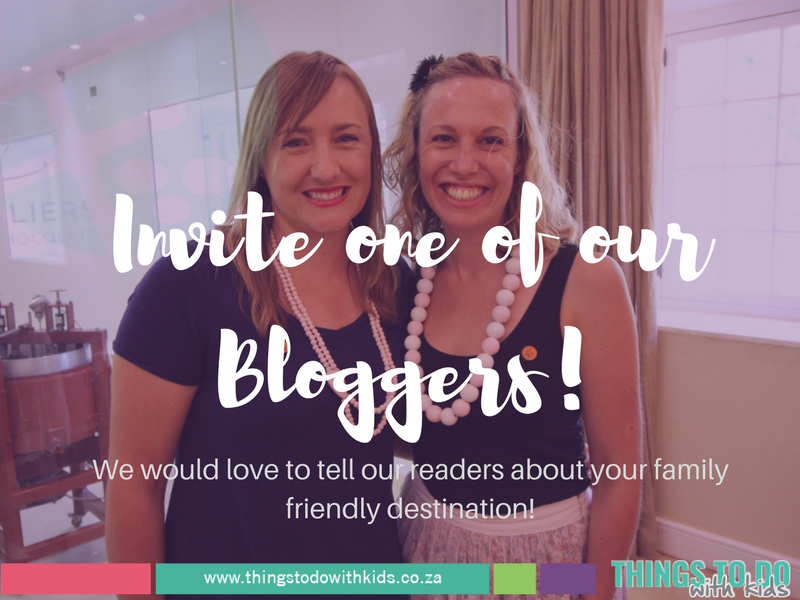 Other bloggers
We are always on the look out for bloggers to join our team of influencers, but there are two or three special requirements above the normal criteria that are required. We like driven, committed entrepreneurial bloggers, so, if you would like to contribute- lets have some tea... or beer... or what ever tickles your fancy.