Shows: A Rock Royal Date Night
It's Friday night and we have a babysitter, so instead of changing straight into my most comfortable pj's when coming home from work, I dust off my old faithful party dress and don some heels - we are going out!
The venue for the night is the Barnyard Theatre Cresta and we are watching 'Rock Royalty', a show about 'Rock Stars who have Rocked our World'. We have decided to get there early so that we can indulge in some pizza, wine, buckets of beer and a good chat with friends and family before the informal and relaxed show starts.
Although I am a mom, always on diet trying to get my pre-baby body back, I decide to take the night off from dieting as well: the pizza is delicious and they have pub style snack baskets - yum! Lucky for my sister, who is not as easily swayed when it comes to food, the Barnyard now offers salads (and a variety of other plated meals) as well.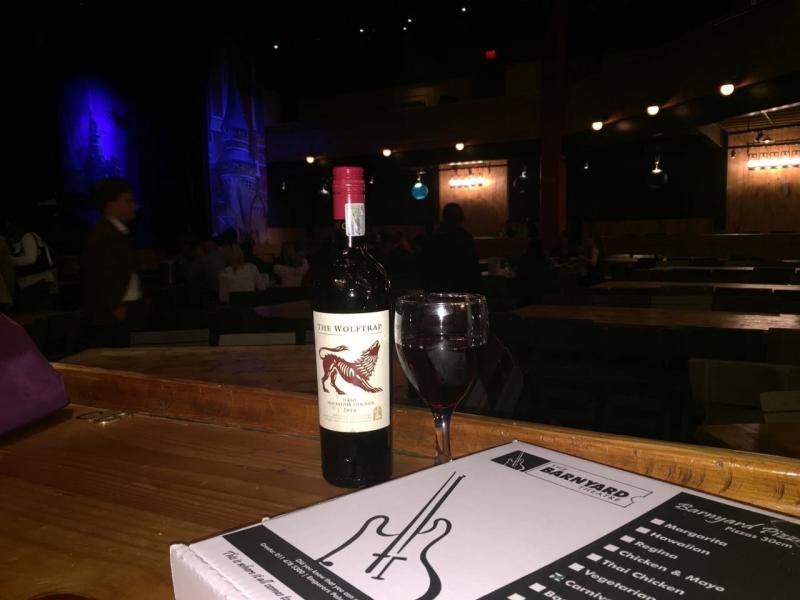 The table next to us is celebrating a 50th birthday party and they have brought their own food and snack platters. I decide that this is a fabulous party idea and venue for my up and coming 30something..ish (eeek!!) birthday.
The show, as always, is fun with good live music and some slapstick comedy thrown into the mix. My husband is 35 going on 60 and he simply loves all the classic rock numbers (picture a balding 30-something year old letting his hair (or lack thereof) down to Janis Joplin, AC/DC and Def Leppard, singing at the top of his lungs, playing the air guitar) and I love watching him have a good time.
My son will love this type of excursion when he is a bit older and Barnyard has now also launched a Kids Rock Show which is ideal for children, tweens and teens.
After the show, we rush home to see our little angel face fast asleep - he did not even know we were gone. We both fall into bed still basking in the glow of a fantastic night out with friends and family.