Night-time Fun with Kids this Summer Holiday
Sunsets and starry summer nights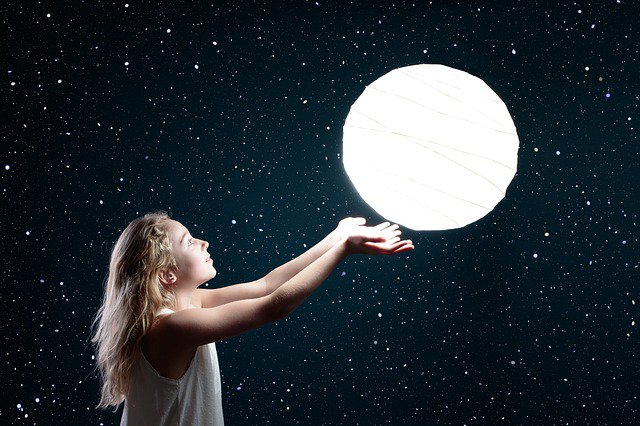 Summer is finally here, and we are all happy to celebrate a couple of extra daylight hours to spend with our loved ones. Stay a little longer, go to bed a little later and learn about all the sights and sounds happening after sunset.
Summer days are filled with possibility, and so are summer nights! Whether you are looking to get active, or want to cruise into the evening, we found a variety of activities that are sure to keep adults and kids equally entertained.
Admire the ocean for longer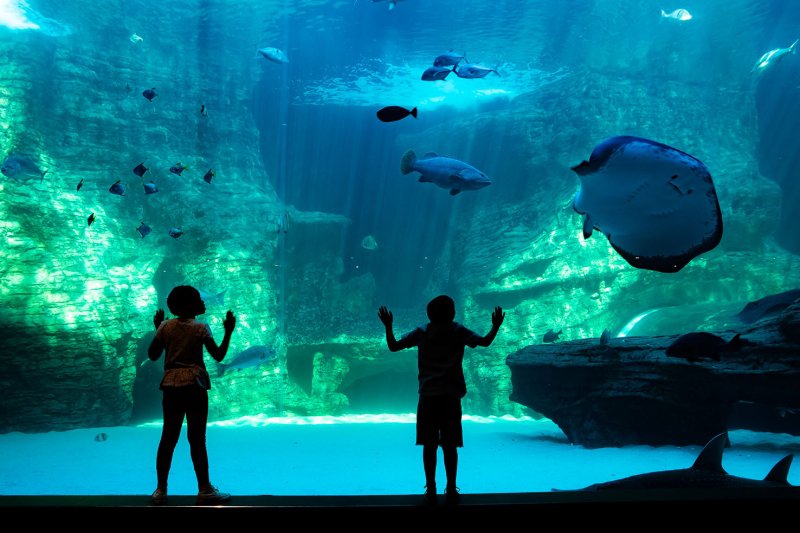 The Two Oceans Aquarium is once again extending its operating hours during the summer school holidays. From Monday 17 December until Sunday 6 January, they'll open at 09:00 and close at 19:00, giving families an extra hour in the evening to explore the marvels of the ocean before dinner time, which can be enjoyed at any of the V&A Waterfront's wonderful eateries.
Website address: withkids.co.za/2oceans
Contact number: 021 418 3823
Location: V&A Waterfront, Cape Town
Kids Age Groups: All ages
Experience an African sunset from the top of Table Mountain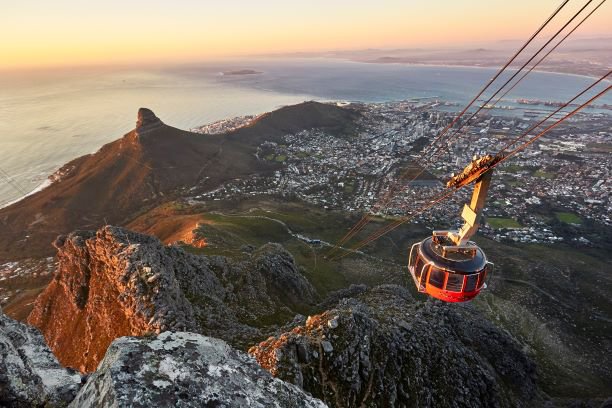 The Cableway's awe-inspiring half-price Sunset Special for South African families returns on 1 November 2018. Experience an African sunset from the top of Table Mountain from 18:00 each evening this summer. Adults pay R145 and children R72.50. Tickets are available online or onsite at the Cableway's Ticket Office on Tafelberg Road.
Website address: withkids.co.za/tablemountain
Contact number: 021 424 8181
Location: Tafelberg Road, Cape Town
Kids Age Groups: Preschool to teen
See a show at the Afrikaanse Taalmonument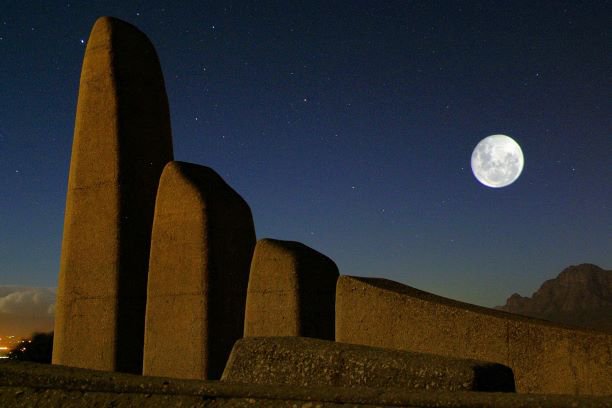 Joshua na die Reën kicks off the summer concert season at the Afrikaanse Taalmonument on Saturday, 1 December. This soulful and talented artist is conquering hearts and minds across the country. Sway to the music during this highly anticipated picnic concert. You can pack your own picnic basket and blanket or order a pre-packed basket from Volksmond Café.
Website address: withkids.co.za/stars
Contact number: 021 863 4809
Location: The Afrikaanse Taalmonument, Paarl
Kids Age Groups: Pre-school to teen
Website: Die Afrikaanse Taalmuseum
Watch an outdoor family movie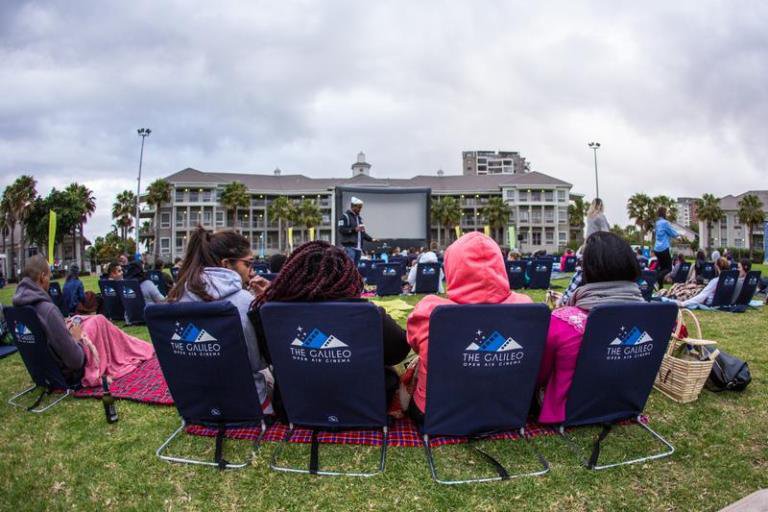 Create magical memories with your children during Galileo's Family Sundays held every Sunday during the school holidays at the Kelvin Grove Club. Expect a night of family cuddles under the stars while watching a classic movie. Families can enjoy the kiddies' playland with jumping castles, face painters, games as well as a variety of delicious treats.
Website address: withkids.co.za/movie
Contact number:021 510 0929
Kids Age Groups: Children to teen
Get active, participate in a night run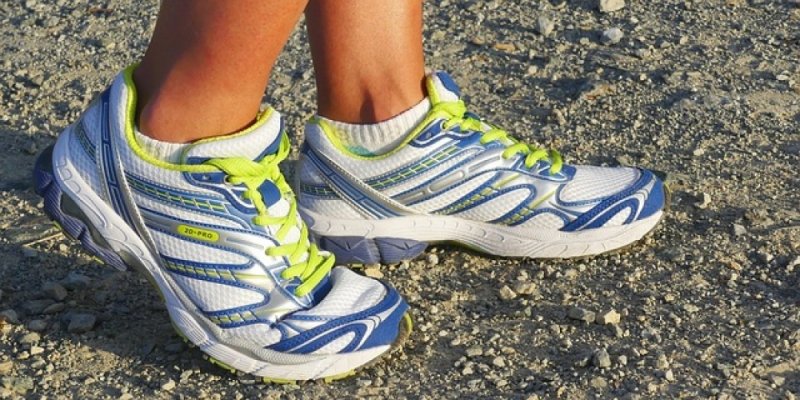 Headlamps, batteries, action! If you are looking to have an active summer, why not try one of the many night runs in and around the Mother City? These events are a great way to end a beautiful summer's day with distances from 4 km and up. Visit our website for a collection of night runs to choose from.
Website address: withkids.co.za/nightrun
Kids Age Groups: School children to teen
Go on a sunset cruise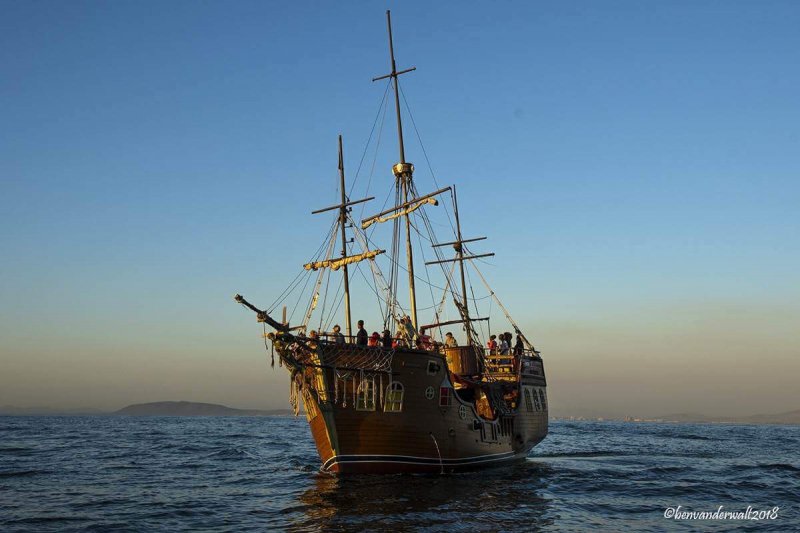 Unleash your inner pirate and board the Jolly Roger Pirate Boat for a sunset cruise or night-time charter. Old and young will love sailing the high seas in this authentic pirate boat. For a cruise of a different kind, a sunset safari will do the trick. At dusk and during the night many animals that you would not normally see during the day, are active.
Website address: withkids.co.za/cruise
Kids Age Groups: Varie