New Year's Eve Party Ideas With Kids
New Year's Eve Party Ideas With Kids
Staying at home with the kids this New Year's Eve doesn't have to be a boring.  How are you going to be celebrating this exciting time? There are some really great New Year's Eve Party Ideas that you can do with your kids.
Here are just a few to get you started planning the best New Years Eve Ever.
New Year's Eve Kids Activities
Mock countdown
Don't want to keep the kids up late and mess up their routine, why not have, a 'mock countdown' on New Year's Eve before the kid's bedtime. You can enjoy some fun activities to do together, eat some special treats and have a toast with some mocktails.
Have a themed party
Make plans to have a themed party with the kids. Everybody can dress up, play themed games and have a best-dressed competition. Or let the kids have a pajama party or a night out camping, anything that you think the kids would enjoy doing. Remember to take lots of photos for the photo album and scrapbook.
Party goodies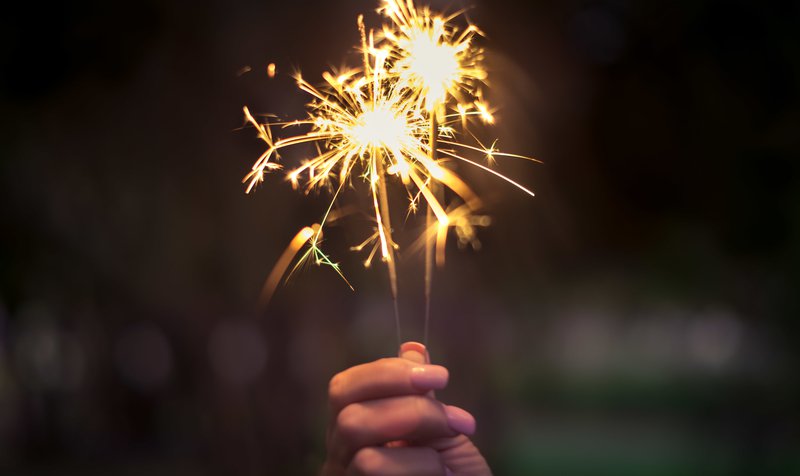 New Year's would not be the same without the traditional confetti, party hats, party poppers, and sparklers. Get the kids involved and let them help you make some creative party hats to wear on New Year's Eve.
Party Poppers:
I went looking all over for the most simple and easiest idea that would only take you a few minutes to put together. Many of the party poppers involved a lot of cutting and pasting and folding and…
I would rather avoid all that hard work, so I found this really easy idea. The kids can also use it to play with afterward.
You will need:
Paper cup
Balloon
Scissors
Some confetti or something light that you can pop out of the cup. Small pieces of rolled up coloured paper or tiny pom-poms.
Take your cup and cut the bottom piece out. Also, cut the tip of the balloon off. Fit the cut end of the balloon onto the bottom of the cup and tie a knot into the other end. Place your confetti into the cup and pull on the knotted piece of the balloon, let go and there goes your confetti.
Countdown goodie bags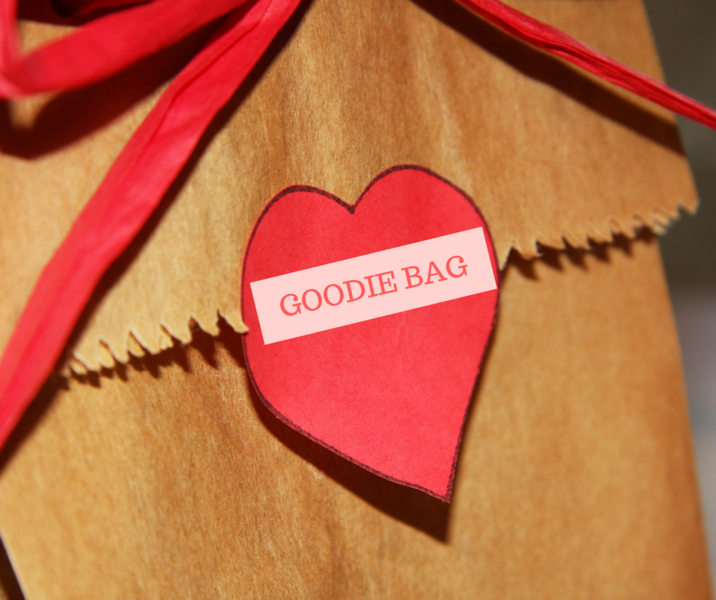 This is pretty easy to round up, just gather some toys, small puzzles and games, glow sticks, bubbles, yo-yo's, necklaces or anything you can find in the store. Party shops or factory toy shops are a good place to find small goodies to place in the bags.
You can either make your bags from scratch or you can just buy some brown bags and the kids can help you to decorate them. Try placing an image of a clock onto each bag, displaying the time. You will need about four bags to countdown from 8 o' clock.  Pack a few goodies into each bag. If you decide to place some noisemakers into a bag, make sure it is the last one as you might not want the kids running around blowing on the things for four hours.
This idea can also be done with balloons. Instead of goodies, you can write activities to do together. Some ideas can be: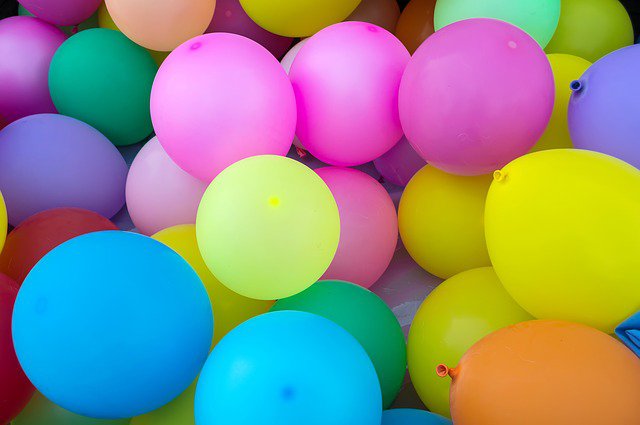 Play a game
Roast some marshmallows
Sing karaoke
Enjoy a scavenger hunt
Just pop the balloons read the activity and have fun.
New Year's Eve Snacks
Snack bags/box for New Year's Party Ideas With Kids
The kids are going to get a bit peckish so a good idea is to make some snacks. You can make these snacks to go with your goodie bag or make a separate bag.
Some snack ideas:
Popcorn is always a great snack as it is healthy as well
Pretzels
Sweets, but not too many: gummi bears and jelly tots
Fruit cups with some strawberries, blueberries, grapes…
Biltong and droë wors
Mocktail drinks for the kids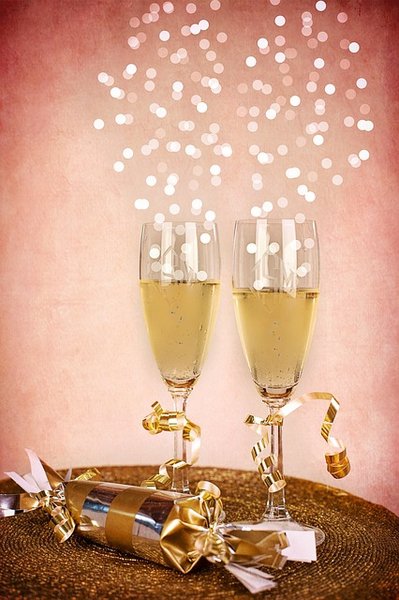 The kids can enjoy their own drinks with the adults. Pour into some champagne glasses. My sister has some plastic shaped champagne glasses so if one is dropped at least there will be no glass pieces lying around.
Recipe:
Soda water
Two different fruit juice flavours
Ice: optional
Mix this all together and the kids can enjoy their own drinks.
Tell us in the comments below how you make your New Year's Eve fun for the kids and a memorable time for the whole family. 
Happy New Year from me and the Things To Do With Kids Team.