Mermaid Birthday Party captured by Jeanne-Marie Gomes Photography
Photographer: Jeanne-Marie Gomes
Child age: 6
Party Theme: Mermaid
Camera: Canon 77 D
Venue: At home
Wow- it has been a while since we shared a post-worthy kids party photography blog, but this time we have a lovely story to share too!
As you know the Autumn Things to do With Kids Magazine has a special focus on kids party trends. So what do you get when you merge a fashion buyer with special photography skills?  My guess is a photographer with fantastic taste and an eye for detail!  Dear parents, meet Jeanne-Marie Gomes Photography - a mom who took a leap of faith to pursue her dream job and more importantly work-life balance! Jeanne-Marie, we wish you the best with your career! 
Tanya + team!
"I want to be a Mermaid mommy!"
This is every little girl's dream and was exactly what made this day extra special for this 6-year-old girl. The celebration took place in the comfort of their own home and spoke of incredible attention to detail when it came to the decor. My favourite part of the party was the birthday cake, a show stopper as it should be with every single birthday!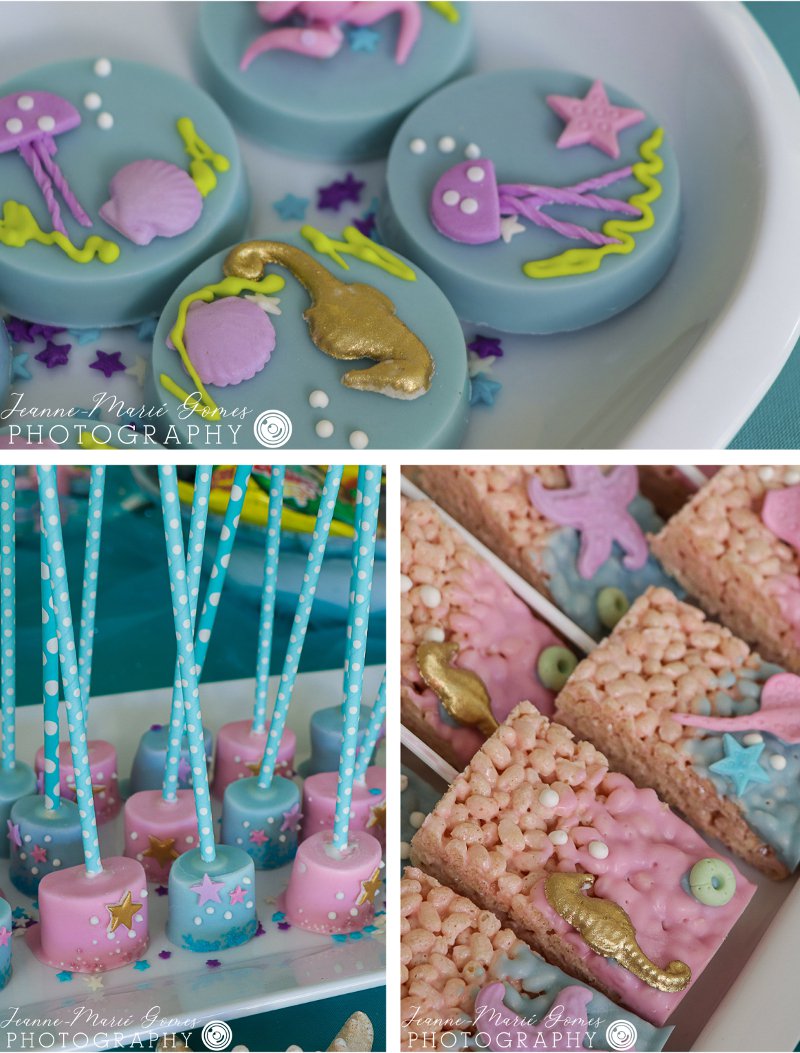 Beautiful colours and tasty treats complimenting the mermaid theme!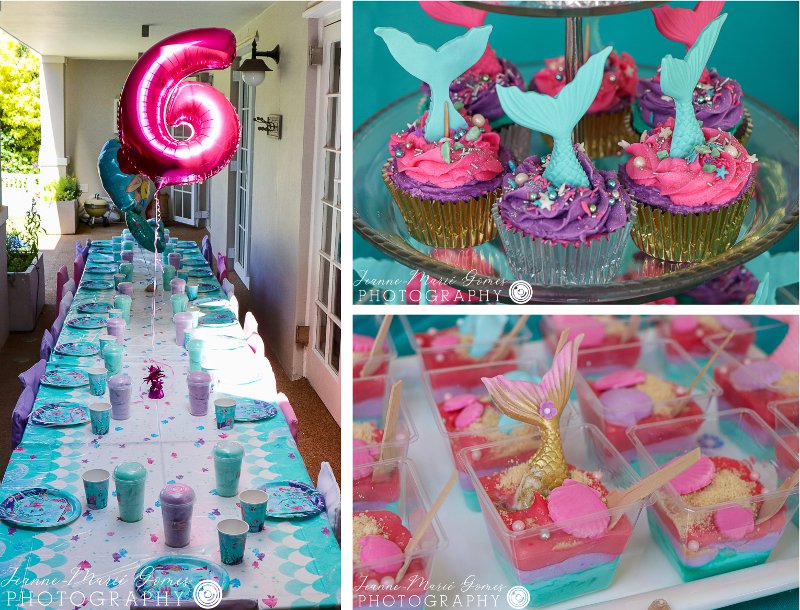 Attention to detail is so important when planning a kids party!
The gorgeous birthday girl with her family and friend.
There is nothing better than having a piñata to add to the fun of a party!
Pro Tip
Always meet your photographer before booking