Magnificent Mauritius
Magnificent Mauritius
After visiting Mauritius in 1896, Mark Twain quoted an islander as saying that "Mauritius was made first, and then heaven, and that heaven was copied after Mauritius". The French author Jacques-Henri Bernardin de Saint-Pierre made the island out to be a place of romance. The crystal-blue water, white beaches and lush palm trees make Mauritius the perfect tropical holiday destination. Far more than a fairy-tale couples escape, this is the perfect island breakaway for you and your kids.
When is the best time of year to visit Mauritius?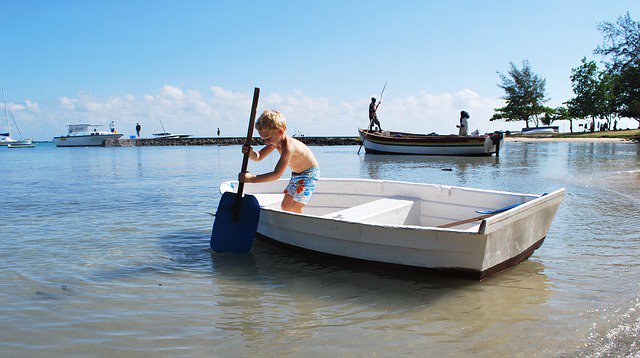 The long, hot, days of the Mauritian summer months, from October to April, are ideal for a beach holiday. Summer is also peak tourist season, so you can expect the beaches to be bustling. Anglers have plenty of opportunity for big game fishing throughout summer.
November through to April sees the cyclone season, and even though no major cyclones have hit the island the last couple of years, you can expect some rain and wind, usually not lasting more than three days. This is also the time of year when diving enthusiasts will have the clearest waters.
Winter months, July to September, are both cooler and dryer; most days you will not even need to use your air conditioner. Flights and accommodation cost significantly less, and you can bargain with taxi drivers and shop vendors. If you want to explore Mauritius beyond the beaches and pools, this is the perfect time of year to do so. Even though it might be winter, you can still get a tan, and surfers get amazing waves along the southern part of the west coast between June and August.
What accommodation is recommended and where?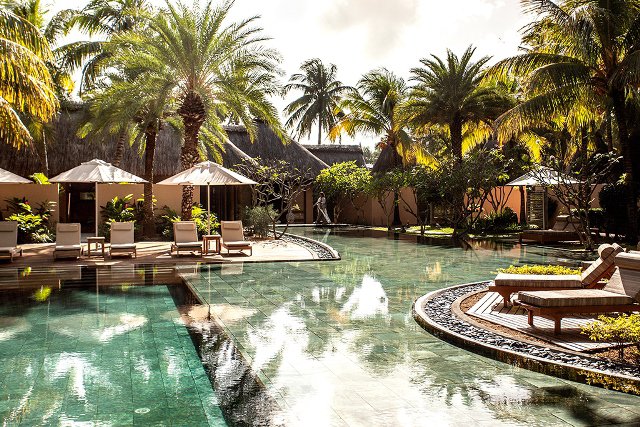 In Mauritius, the saying goes "west is best". Not only does it offer the best waves in winter, but it is also the most protected in summer. All of the four-star Beachcomber resorts are situated on the west coast.
Should one book all-inclusive or half board?
The answer is that it depends on what you want from your stay. If you are in the mood to explore restaurants outside of your resort for lunch, the half-board option makes sense. If on the other you enjoy the certainty of knowing your major expenses have all been taken care of beforehand, all-inclusive is the way to go. At Beachcomber, you can still enjoy a variety of facilities, views and restaurants on half board and all-inclusive as facilities are interchangeable between their four-star resorts.
What activities and adventures can you expect when visiting Mauritius?
The coral reef around the island makes for exciting snorkelling and glass-bottom boat tours during which you will see various types of tropical fish and other sea creatures. The reef also keeps the sea inside the lagoon calm and wave-free, allowing you to focus on some of the amazing water sports on offers like kayaking, windsurfing, kitesurfing, paddle boarding, surfing and sailing. Explore inland and you will come upon plants and animals unique to the island. There are spots that naturally explode in all the colours of the rainbow, and where waterfalls drop 89 meters into the jungle below. Thrill seekers and nature lovers can hike to ancient (no longer active) volcanic, go zip-lining through the rainforest, or canyoning in the waterfalls.
Should one visit Mauritius with kids?
The answer is a resounding yes! Mauritius is a safe, child-friendly island. Beachcomber's focus on families makes them the obvious choice for your next trip to paradise.