Kids' Corner - 3 Fun Animal Facts
Image credit: Aquila
Aquila Private Game Reserve lies in a valley between the Langeberg and the Outeniqua Mountains, where the 10000-hectare conservancy is home to the Big 5 –elephant, lion, buffalo, rhino and leopard -as well as wild game. Since the 4-star Private Game Reserve was founded, its ethos has been to educate guests on the importance of wildlife conservation. Aquila's primary purpose is to offer an educational experience to all who visit, in the hope that knowledge will enrich our understanding of the importance of living in harmony with Mother Nature.
Did you know - Kids' Corner
People don't ride zebras like they do horses for a few reasons, including that their backs are apparently too weak, and because they can never really be tamed.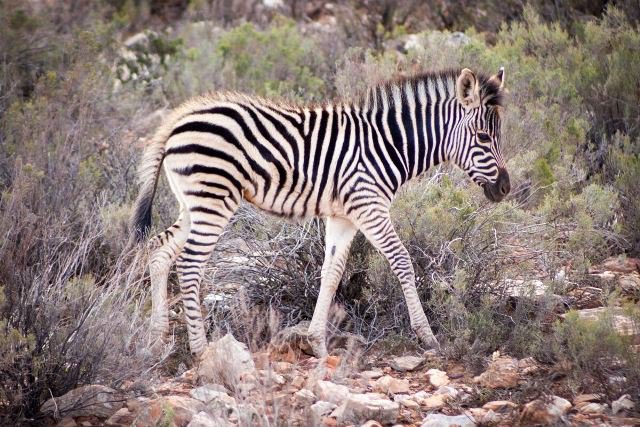 Southern white rhinos were almost extinct a few years ago, but thanks largely to privately owned game reserves, numbers are reportedly closer to 18000, as of 2017.
When rhinos are orphaned, they need to be reared, given milk several times a day and cared for, for over 2 years, just as their mothers would in the wild.