Kids activities at Canal Walk these summer holidays
Canal Walk proudly unveils an enchanting holiday Ice Slides experience inspired by the magic of Walt Disney Animation Studios' all-new musical fun-filled family comedy, "WISH", hitting cinemas from 24 November.
The Holiday Ice Slides, from December 8 to January 13 at the Centre Court, invite guests into a world of frosty wonder and festive joy.
Step into the whimsical world of the Ice Slides to enjoy 3 thrilling real ice slides and capture the magic at the WISH-inspired photo booth within the event area. Mini Riders can enjoy various activities such as snow play, a ball pit, junior slide and Disney-themed puzzle games.
"We are excited to offer a few additional fun activities this year. We want the whole family to enjoy the Holiday Ice Slides and all on offer during the Summer Holiday" says Marketing Manager at Canal Walk, Vanessa Herst.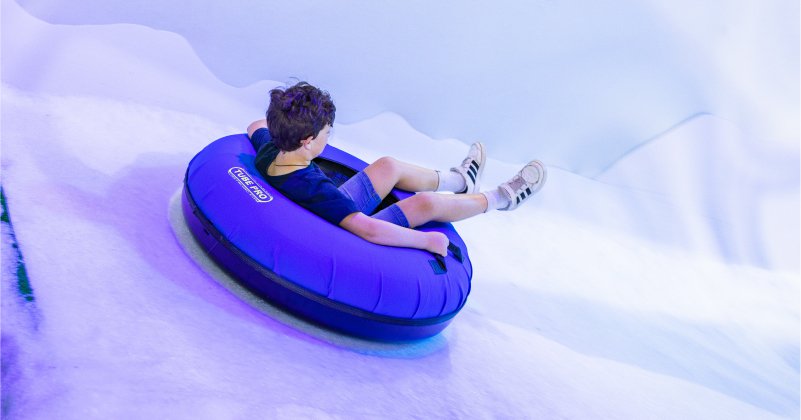 Guests can choose from three entry options:
● Full Rider: R120 for access to all activities.
● Mini Rider: R70 for entry to snow play, mini slides, and free play areas.
● Non-Rider: R35, perfect for accompanying adults.
For lasting memories, action photos will be available for purchase on-site.
Special Packages for Families will be available to purchase:
● Full Package: 3 Full Riders plus a non-rider for R360.
● Mini Package: 3 Mini Riders plus a non-rider for R200.
Tickets can be purchased through Webtickets or the on-site box office during event days.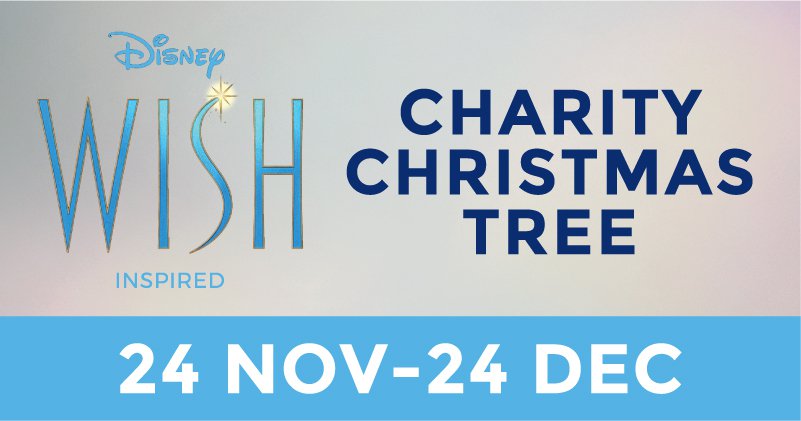 Join in the festive spirit with these additional activities at Canal Walk:
Charity Tree inspired by Disney's WISH: Visit the giant Christmas tree adorned with Wish toys and contribute to Reach for a Dream by donating from November 24 to December 24 in the Canal Walk Food Court.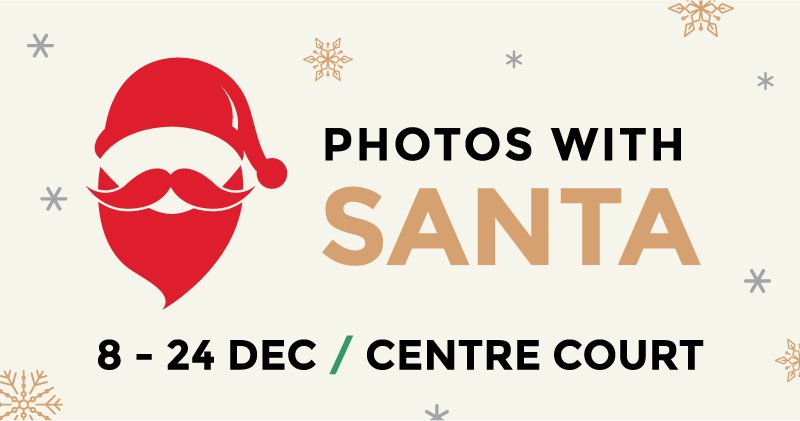 Photos with Santa: Create everlasting memories with family photos with Santa from December 8 to 24, starting at R50.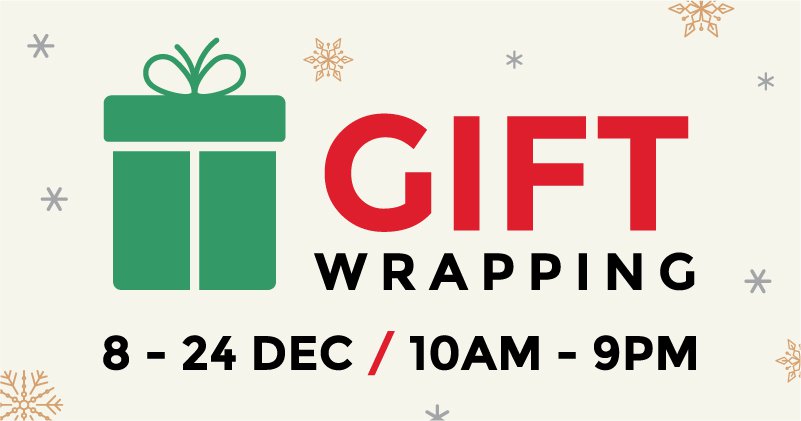 Festive Gift Wrapping: Support a noble cause by having your gifts beautifully wrapped at the lower-level desks outside Checkers and Pick n Pay from December 8 onwards, benefiting Reach for a Dream.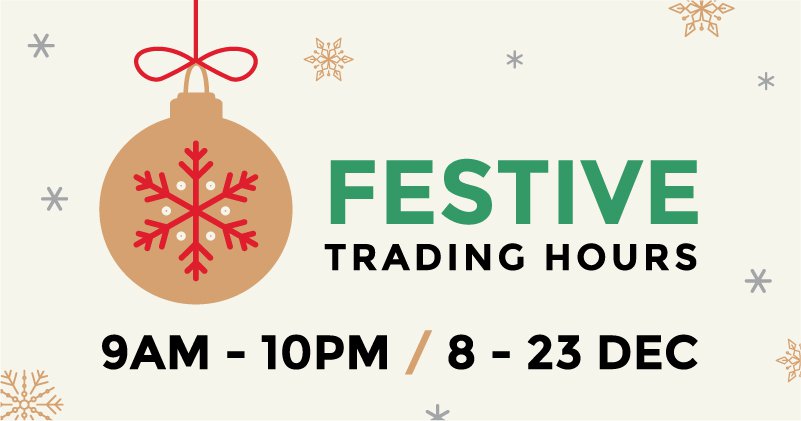 Extended trading hours include:
● 9 am – 10 pm from December 8 to 23
● 9 am – 9 pm on Sunday, December 24
● Optional trading on December 25
● 9 am – 9 pm from December 26, 2023
● 9 am – 7 pm on January 1, 2024
● 9 am – 9 pm from January 2 onwards
Canal Walk invites families and visitors to immerse themselves in this magical holiday experience, where the season's spirit comes alive in the most enchanting way.