Hazendal Wine Estate and Hermitage Family Restaurant
Hazendal Winery and Hermitage Family Restaurant Stellenbosch Bottlelary road
NOTE: Hazendal has since been renovated to offer families even more and therefore this blog is now outdated 07.11.2020. We will stay in touch with them to ensure we can promote this new venue soon!
Our family had the privilege of visiting Hazendal ,South Africa. At first impression, this is not your regular, modern wine farm with Khoi, fountains and hip shiny finishes. So what was planned as quick family outing soon became a history lesson to explore and experience first hand.
I asked around, but the staff was preparing for a wedding and so no one could really help us with our endeavours and the waiter at the coffee shop was only able to tell me where the slave quarters were. There was a leaflet in the coffee shop, but this too had very little information. So I decided to let my imagination run free and speculate what every building, the baths and more were used for. For the purpose of this post, however, I could find some helpful information on their website.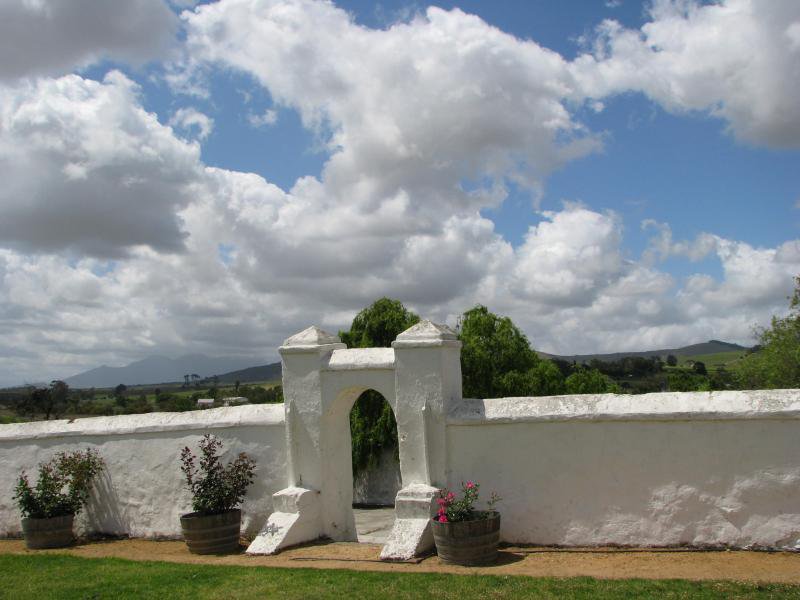 Hazendal was used as a stopover for ox wagons travelling between Stellenbosch and Cape Town because it was situated on the main road that connected these two cities. The original gateposts are still standing today. The original wine cellar that was built in 1790, now Hermitage Family Restaurant, together with the posts and kraal were declared national heritage sites.
Family restaurant:
Hermitage menu offers a fusion of Mediterranean and South African flair, ideally complemented by Hazendal's wines. They offer a jungle gym and a kids menu with ample space to run around, all outdoors. This is ideal for older children. The coffee shop area has swings and a playground for the kids. Their menu can be viewed online.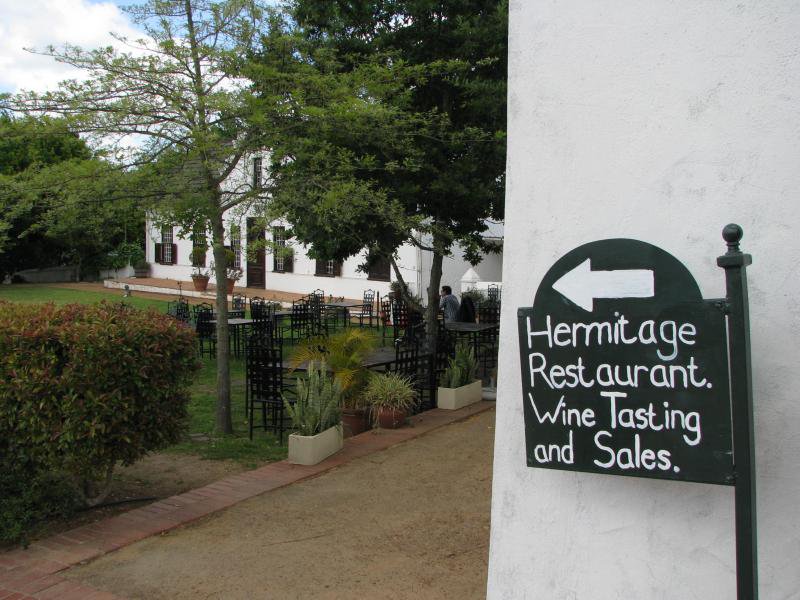 Hazendal Family Mountain Bike Trail
Hazendal may be old, but they're not history. They still win awards for their wines and have recently built a family mountain bike trail where kids can enjoy a ride with you and have fun at the coffee shop playgrounds as you sip. The trail was sponsored by Sabre Paints and is ideal for beginners or families with young children. Permits are sold from the coffee shop. Day permits cost R30 per person.  Annual permits cost R300 per person or R1000 per family (maximum 5 members) at the time of publish.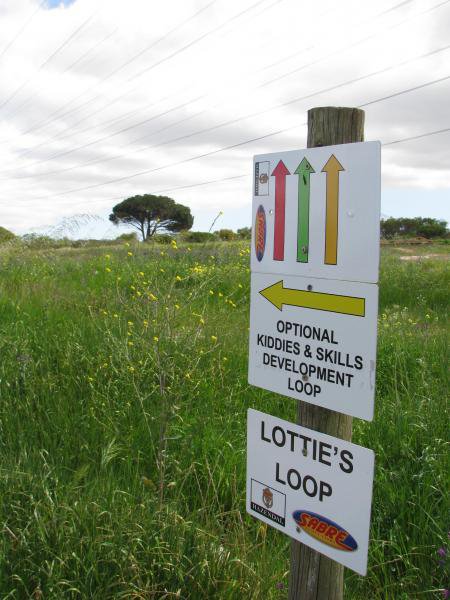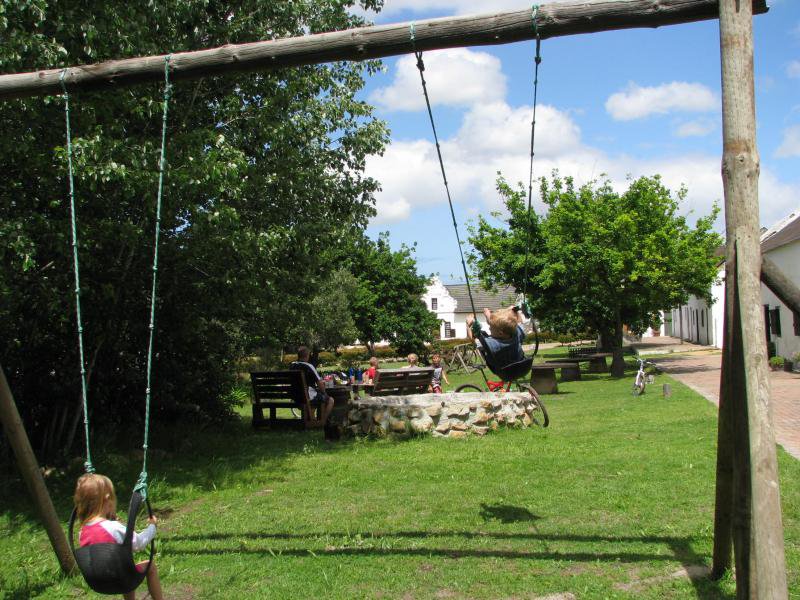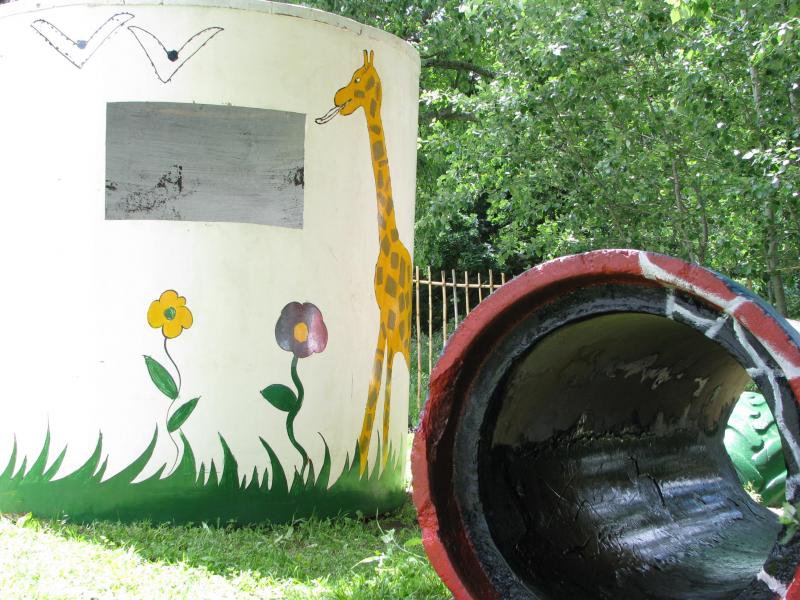 Family picnics at the wine estate
If you want to explore the grounds or feel like a more casual picnic - you can order a basket for two from Hermitage Family Restaurant. They offer a Children's basket with a hot dog,
chips, juice, a sweet and chocolate brownie for R45.00 per child. Adult baskets are R290 and caters for two people. Vegetarian options available. The menu can be found on their website.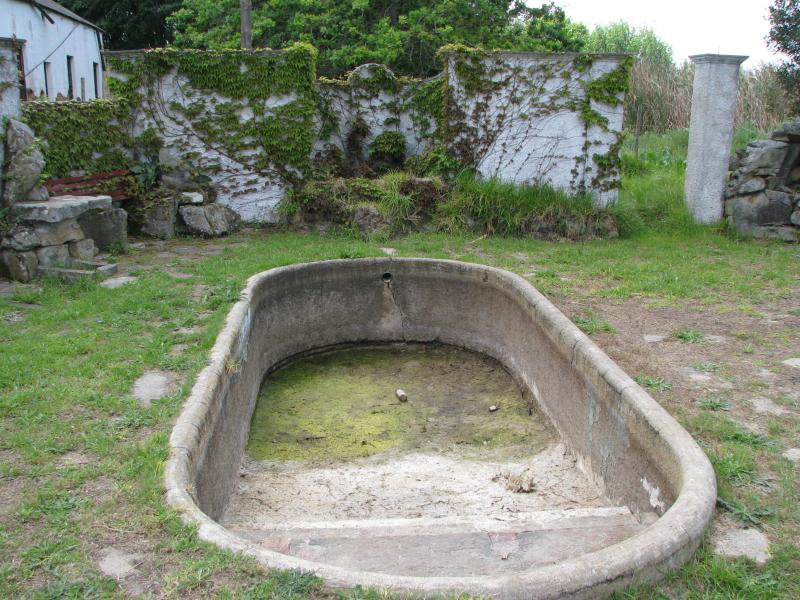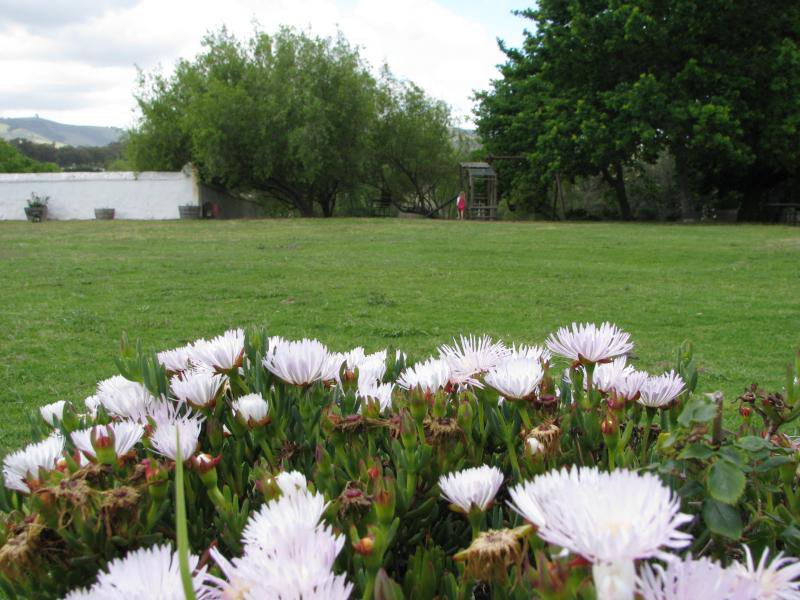 Photographers
If you want to do a professional family photo shoot at this heritage site, they charge R500. This needs to be organised with them in advance.
I am of opinion, that Hazendal and its customers can benefit a lot from offering a short guided walk or talk about the rich history this farm holds. Our family likes to go out to collect and create memories, to enrich our lives and to appreciate what South Africa has to offer. If we did not read up about all of this, we would have left with a very mundane experience. What do you think? Have you visited before and what was your experience? Let me know in comments, please!