Fun things to do during Freedom Day Weekend 2018
Whether you went all out these Easter school holidays and now have to spend the long weekend at home, or you are one of the lucky ones to visit Cape Town and Hermanus this long-weekend you will be happy to see we have added an extra blog on things to do in Cape Town for Freedom Day weekend including Workers' Day 2018. See our hilites for Cape Town, the Northern suburbs of Cape Town, Winelands and Whale Coast. Each of the events and activities below contains a link for more information and for the hosts' contact details.
Free, inexpensive and paid activities near Cape Town: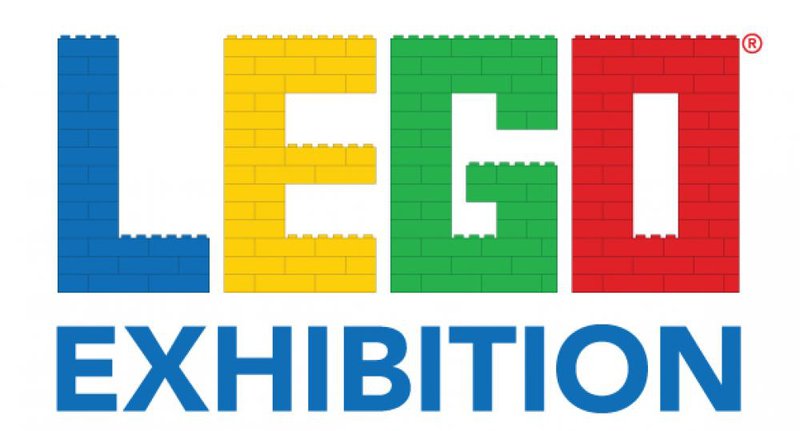 Willowbridge shopping centre family entertainment – Tyger Valley
Join Kiddiwinks and CapeLUG - Western Cape LEGO User Group for a Lego Exhibition at Willowbridge Tygervalley, in the Northern suburbs of Cape Town.  You can view amazing sets and custom builds plus they have awesome prizes up for grabs.
When: 28 & 29 April 2018
Entry is free
Stroll at Sea Point Mojo Market - Atlantic Seaboard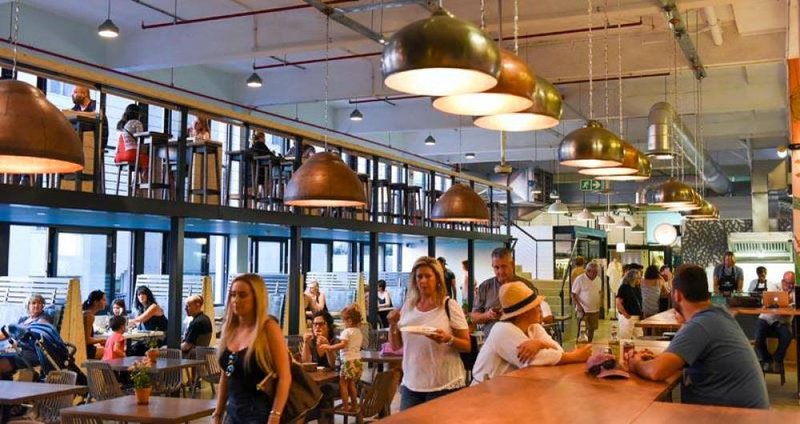 The Mojo Market in Regent Street houses a collection of pop up traders, retail shops selling clothing and accessories, food stalls and Mojo's bar with all its speciality beers and spirits, as well as a buzzing market plaza that opens up to face the live music stage. Mojo Market's casual, anytime atmosphere, ensures that Mojo Market has become an easy part of life on the Atlantic Seaboard.
Celebrating their first birthday, the owners have chosen to dedicate Freedom Day, 27 April to expressing their gratitude to the loyal supporters of the 7 day a week market.
Customers can expect a full day of food & entertainment and the Mojo Bar, dozens of incredible food stores offering everything from poke bowls to sushi and pizza to oysters. There will be three bands performing free of charge during the day.
Visitors should look out for lots of giveaways and specials on the day. Great prizes will also be up for grabs including two nights in a Deluxe Studio Seaview room in the sister Mojo Hotel.
Mojo Market co-owner Graeme Robinson calls on everyone to join them for a fun day out. "Mojo is for friends, families and even for dogs. So, come and share in the fun this Freedom Day."
See the Sea Point Mojo Market Freedom Day show lineup here.
When: 27 April 2018
Entry is free
Join a Funky Kids Messy Play class in Table View, Parklands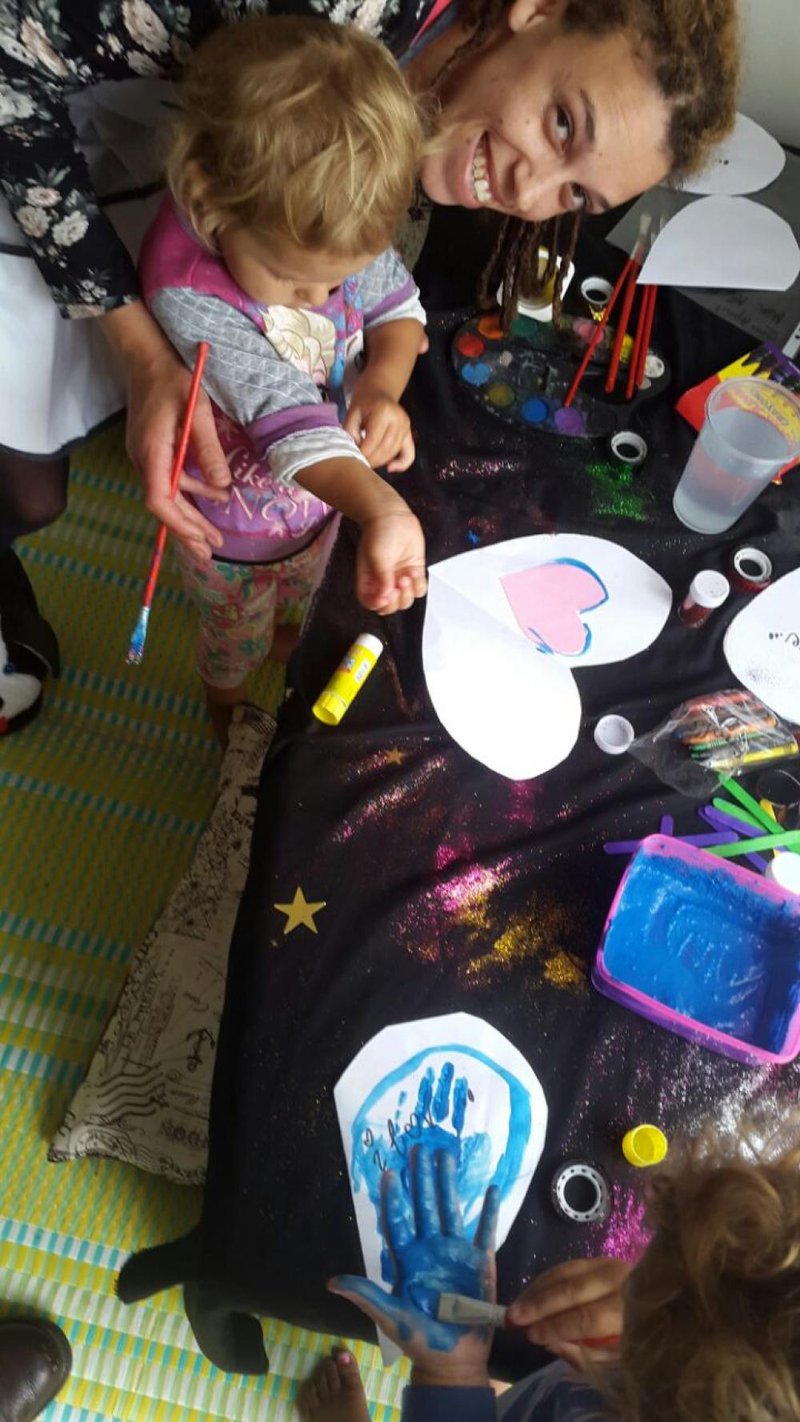 Based in Parklands, Tableview  Funky Kidz will be hosting a sensory play including sensory stations, games & crafts suited for toddlers. Parents pay no entry fee.
When:  Sat, 28th: 10 A.M-1 P.M
Rates from R50 per child
Get GROSSED out at the Cape Town Science Centre - Observatory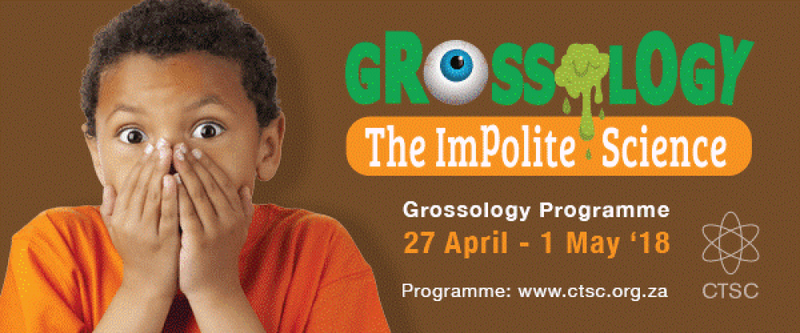 Join your kids as they experience the science behind all things slimy, oozy, stinky, creepy, crawly, scaly and just GROSS!
The "Gums to Bums Science Show", will teach families how to make blood and scabs, extract DNA from strawberries, dabble in making custom slime at the Slime Bar and more.  Be brave enough to discover what's in the 'Mystery Box' and grab a bite to eat at iCafe who also have a yucky Grossology menu… not only will you be grossed out but edutained.
When: 27 April – 1 May 2018
Rates from R55 per person
Heading out to the Cape Whale Coast, Elgin and Hermanus?
Hermanus and Elgin have amazing long weekend family entertainment lined up. Scroll down to see our coupon offer towards a Cape Canopy zip line tour through the Elgin valley!
Elgin Cool Wine & Country Food Festival 2018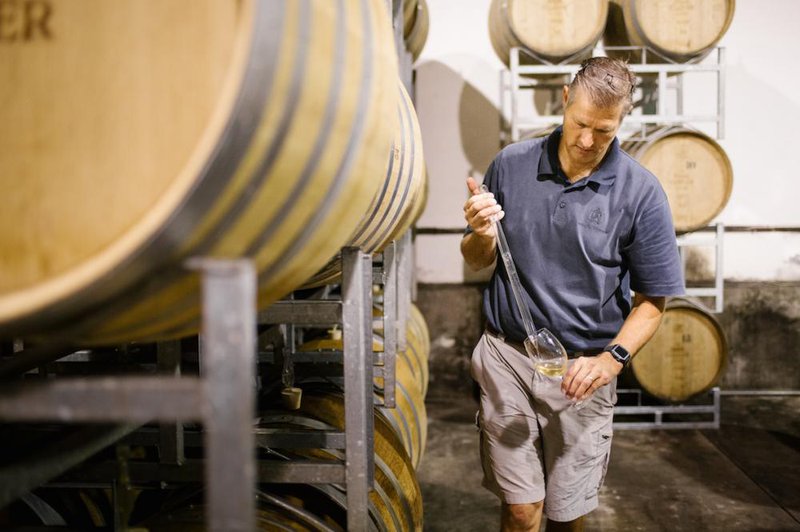 The picturesque Elgin Wine Valley will be a hive of activities during the Elgin Cool Wine & Country Food Festival 2018.
Tickets to the festival cost R150 per person, which includes a wine tasting glass and complimentary tastings at the participating wine farms. The golden tickets cost R200 person, which gives festival-goers access to special tastings or offerings at these wineries.
At Paul Cluver Wines, festival ticket holders get to taste the Sauvignon Blanc, Gewürztraminer, and new style Riesling.  The Golden ticket holders, can in addition to this, taste the Estate Chardonnay, Estate Pinot Noir and recently launched Noble Late Harvest. The Noble Late Harvest is the first release in three years, making this offering extra special.
When: 28-29 April 2018
Tickets from R150 per adult
Pirate Golf at Benguella Cove near Hermanus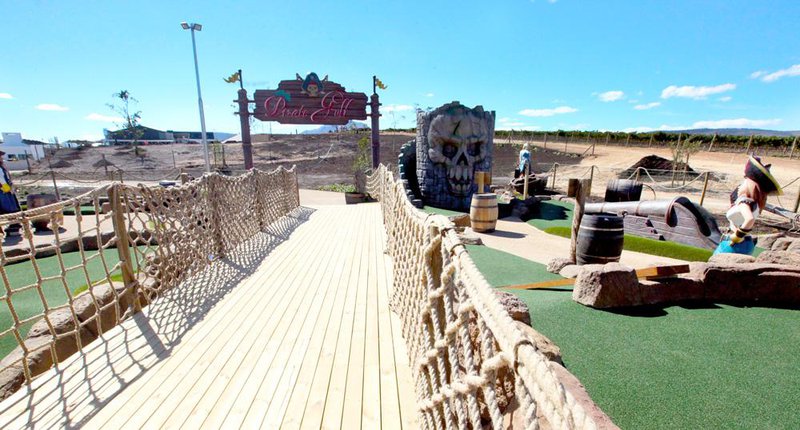 Fancy a family mini golf challenge? The newly launched Pirate Golf putt-putt course near Hermanus has a family ticket at R280 per family of up to five members (maximum two adults). They also have a diner on site for delicious hotdogs, burgers and chips, soft serve ice cream and slush puppies. You can also grab a coffee and have a seat while the kids play.
When: Open every day over the long weekend, including the two public holidays from 10 am till 8 pm.
Rates start at R35 per child under three years
Cape Canopy Tours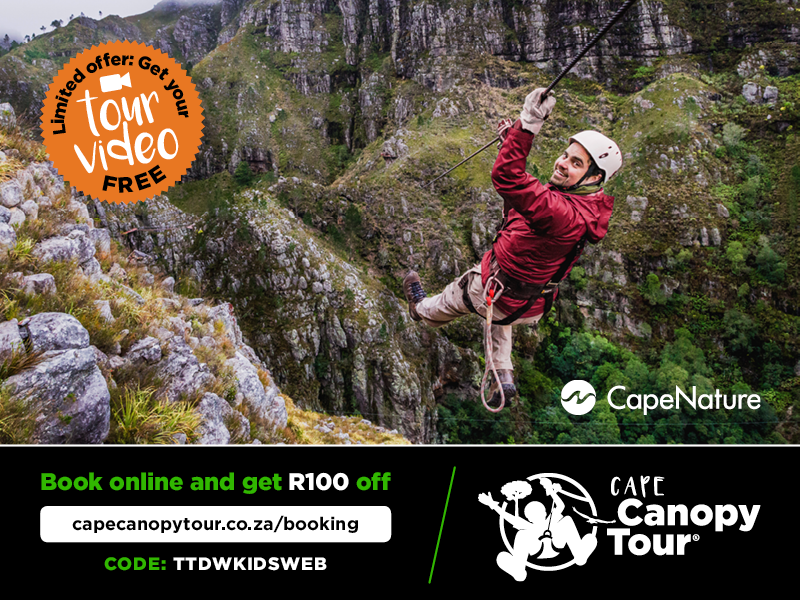 Save as you Zip through the Elgin Valley this long weekend with a voucher exclusive to Things to do With Kids readers i.e "TTDWKIDSWEB". Use the Cape Canopy Tours discount coupon code in your reference and receive the discount per head. Remember to tag us in your pictures online @thingstodowithkids or both Instagram and Facebook! 
Scootours family adventure in Cape Town, Franschhoek and Stellenbosch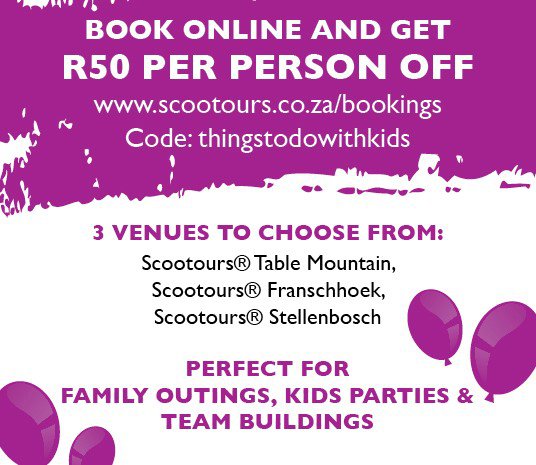 If you want to see the beauty of Cape Town from three different locations, smell the freshness of the Western Cape and feel the wind on your skin- then an outdoor adventure with Scootours is the perfect choice! Scootours has given Things to do With Kids readers a R50 discount per head on all online bookings- use "Thingstodowithkids". You can use this for unique outdoor kids parties too! Our Cape Town blogger Jess wrote a blog about her Stellenbosch adventure containing links to the three Scootours branches if you want to read more about their offers.
When: Book in advance (open most days, closed on Mondays)
See rates and book here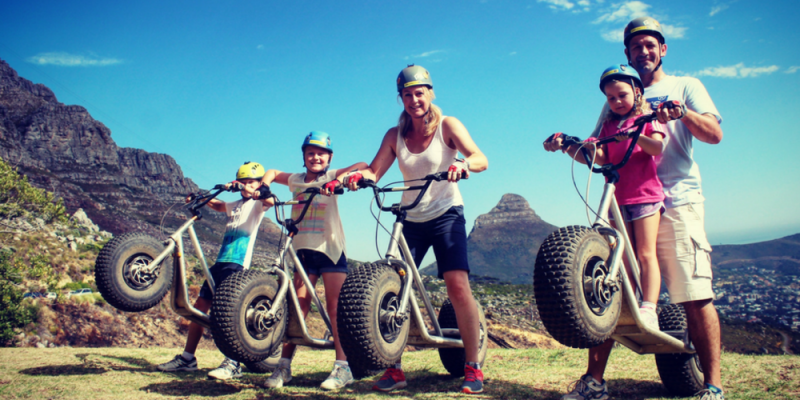 For more inspiration and recent updates - visit our page dedicated to activities in Cape Town for the year!