Fun activities for kids: The rain-cloud experiment
A lot of children are very naturally interested in science in one way or another. Whether it's wanting to know why our fingernails grow, how clouds form in the sky, or why steam comes out of the kettle, little ones are often very curious about how the world works. And that's a good thing – asking questions is, after all, how children learn, so encouraging them to do so can only help them in the long run.
Of course, when it comes to science, it's often very hard for us as parents to describe complex processes in terms that a child can understand. On top of that, it can be difficult to find fun activities for kids based on simple science — but that doesn't mean they aren't out there! This easy experiment is perfect for illustrating the answer to a question that lots of little ones are sure to ask at some point: why does it rain?
Visual science
As with any sort of learning — letters, numbers, colours, and so on — children often find it easier to learn with visual stimuli. It's the same when it comes to science. Fun activities for kids that show children scientific processes, rather than just describing them, can really help them to understand what they're being told. Visual stimuli are also a great way to help engage them more with the topic at hand and keep them interested.
The rain cloud experiment
One of the most fun activities for kids to help teach them about scientific processes is the rain cloud experiment. If you're not too confident in your abilities as a lab technician, don't worry — this experiment is really simple, and you only need a few household items to get started.
You'll need:
A see-through container like a glass or jar
Tap water
A plastic pipette or dropper
White shaving foam
Food colouring (ideally blue, but any colour will work)
The method is shown in these photos: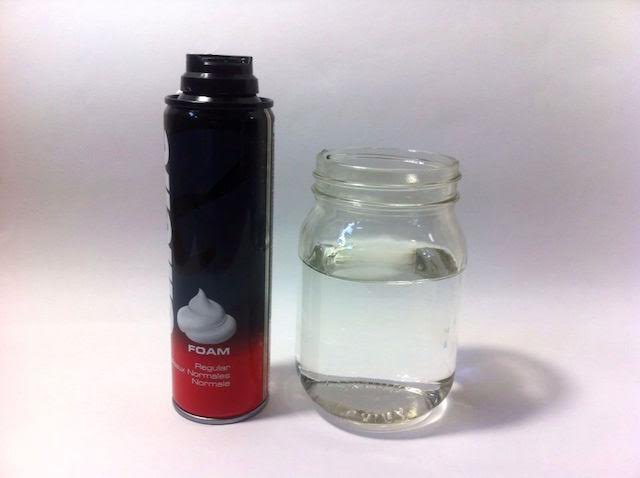 Add the water to the jar.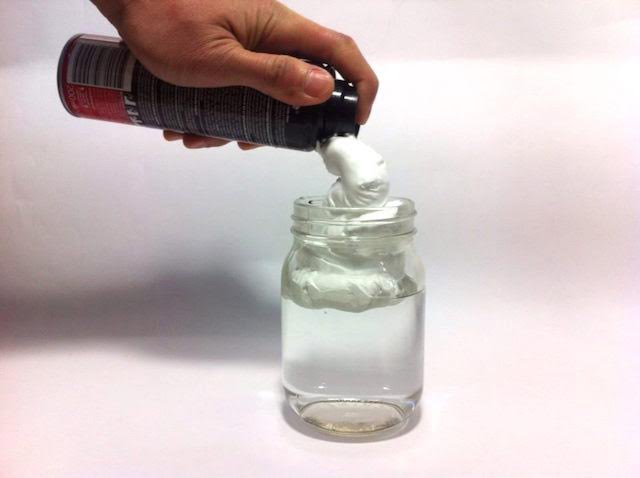 Top the water with white shaving foam.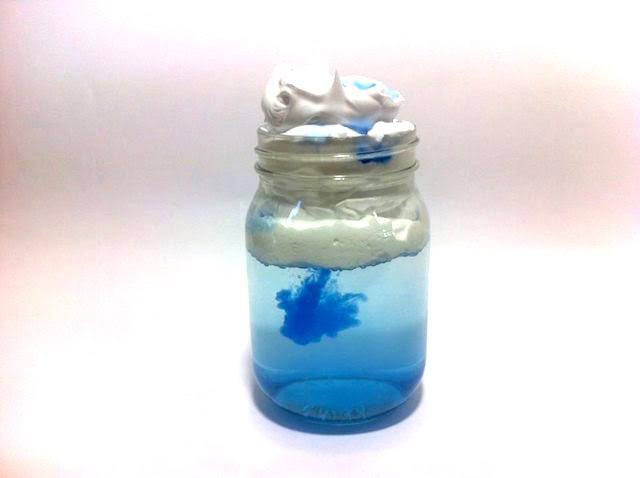 Drop a few drops of the food colouring onto the foam and watch your kids faces light up in wonder!
Remember: If you're working with glass or other fragile materials, make sure they stay on a flat, stable surface like a table – and that no little hands pull them too close to the edge!
If you don't have a plastic pipette, don't panic – you can swap it for a teaspoon. Just be very careful to only work with a few drops of food colouring at a time.
Happy experimenting!
Main image thanks to Freepik.com