Find your inner child - go on safari to Rhino River Lodge
It's been a while since anybody has called either of us a kid, but when my sister and I recently spent a weekend frolicking in the Zululand bush – we couldn't help but feel like children again.
When you're a child, life is full of endless possibilities. Everything is a new adventure. It's an extremely exciting time of life. As we grow up, we become jaded to the little things that used to spark our imaginations when we were bright-eyed and bushy-tailed.  However, on a recent weekend getaway to Rhino River Lodge, my sister, Ruth, and I were able to reconnect with not only each other, but with our inner child as well.
Here are a few of the fun-filled things we got up to:
Making friends with pumba
Ever since watching the Lion King as a little girl, warthogs have always been one of my favourite animals. Recently, Rhino River Lodge rescued two orphaned warthogs and has been rehabilitating them at the lodge in preparation for their release. Their names are Sizzles and Peanut and they are a constant wiry-haired presence around the lodge at the moment. Ruth and I were practically squealing with delight as we petted them and stalked them around the garden.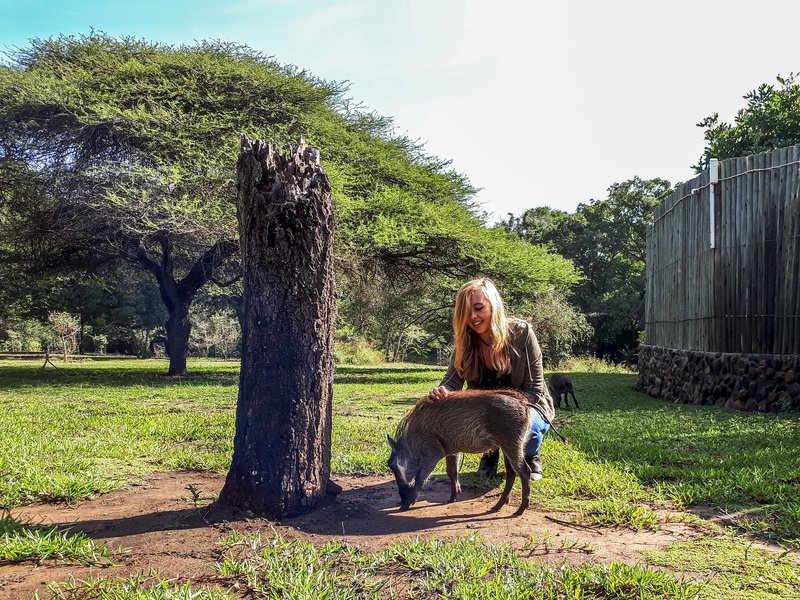 Lion sightings galore
As if meeting and greeting some of Pumba's relatives was not enough of a 'Lion King' experience, we were also treated to some incredible lion sightings. They even had their own version of Pride Rock!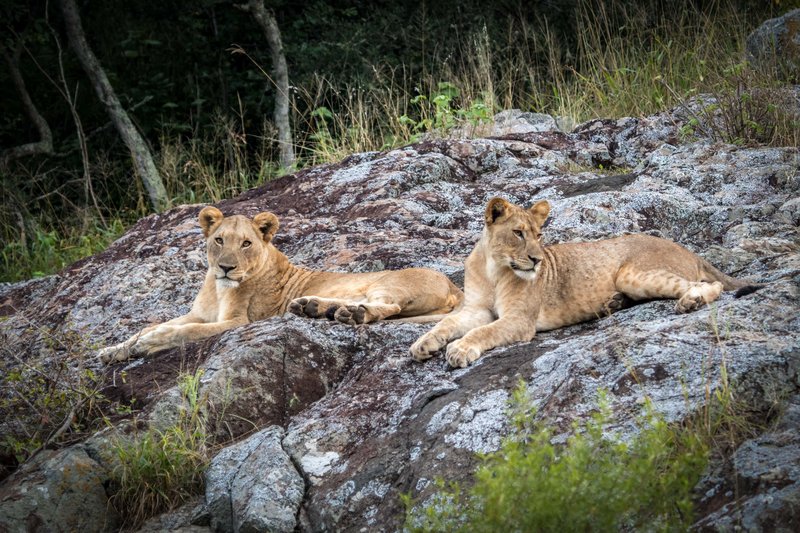 The magic of curiosity, the thrill of discovery
Out and about on game drives, there are so many noises, smells and sights that are unfamiliar. Ruth and I relished the opportunity to be able to ask our game ranger just about anything and everything about the bush, and he always knew the answer. Ruth said it was like having 'walking, talking Google' guiding us around. While we may have come across as over curious toddlers, we definitely learned a lot that weekend.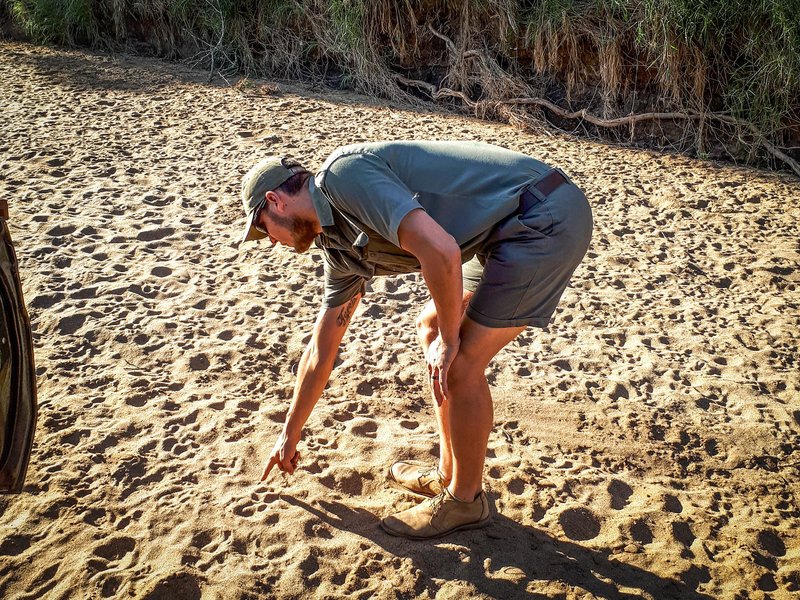 Looked after in every way
Possibly the biggest treat of the weekend was not having to worry about a thing. We were looked after in every way possible and our 'adulting' brains were allowed some much-needed R&R time. From our beds being made and room tidied, to being fed every meal; our biggest concern was waking up from our afternoon nap in time for the game drive.
After a weekend at Rhino River Lodge, we certainly found it hard to return to the real world but at least our souls are happy and inner child satisfied.
1 dose of bush + 1 dose of sister bonding time = just what the doctor ordered.
If, like us, you're in need of a restorative bush getaway, get in touch with Rhino River Lodge. They welcome travelers of all ages with open arms.
- Claire Birtwhistle