Family night-time activities that will make your kids forget all about T.V.
Finding fun outdoor activities in Cape Town is easy during summer, but not all of us are early risers or go to bed with the birds (sunset). So for the night-owl families amongst us- here are some fun evening activities for the whole family, including young children. 
Herewith Charlene's line-up of evening activities that are child-friendly

The festival of lights

The Adderley Festival of Lights official switch on is a free event that will be happening on Sunday 4th December.
 
Galileo Open air Cinema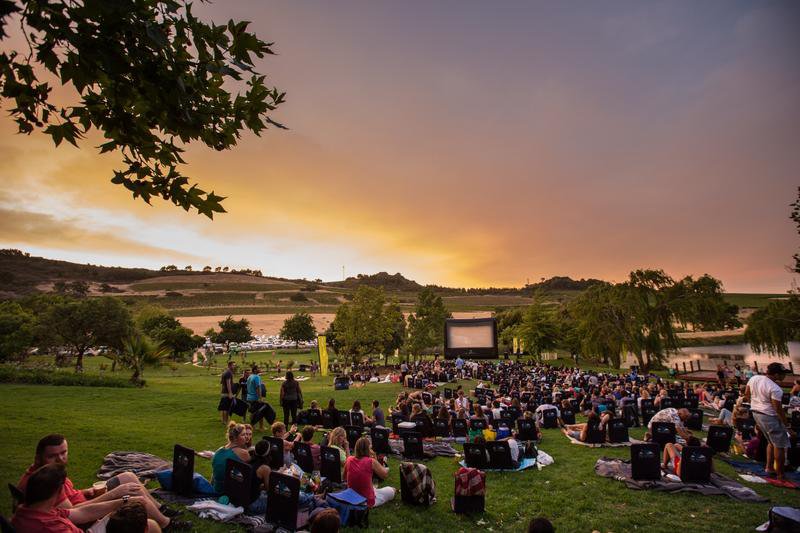 I recently had the pleasure of attending the Galileo open air cinema; it was a wonderful experience under the nighttime sky. They offer various venues like Kirstenbosch, Hillcrest Quarry, Kelvin Grove and even a rooftop at Fedisa. There are also movies available that cater to the kiddies especially over the school holidays, such as The Lion King and Finding Nemo. The Kelvin Grove venue also specifically offers the family experience with fun activities, interactive games, face painting, exciting play areas and of course the movie.
Ps- you can also WIN tickets to these shows at www.thingstodowithkids.co.za/win
Herewith the All-Ages line-up
Frozen 
The Jungle Book (2016)
Toy Story 
The Lego Movie
Ice Age 
The Never Ending Story 
More information: Galileo Open Air Cinema or Contact: 021 447 1641
Sunset at Taalmonument Paarl

Full moon evenings are the best time to enjoy a night out and there are various activities available for the whole family. A family outing to the Taal Monument for their full moon picnics sounds like a good idea to me. You are welcome to bring your own picnics. They also provide stargazing picnics where you can discover the night skies. Entrance fees are R5/R10 depending on the event.

Full moon picnic info
Star Gazing picnics info
Contact: 021 863 0543/4809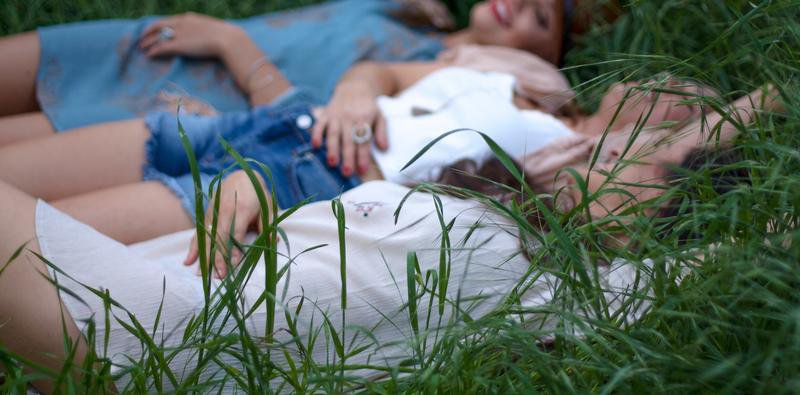 Night time hiking

Full Moon hiking season is open at Delvera Farm where you can experience the outdoors, views and fabulous sunset while you watch the full moon rise. The Route takes about an hour to complete and costs R70 per adult and R30 for children under 10 years. You can also enjoy a picnic, bring your own or they can provide you with a picnic menu at R80.
Links: http://www.thingstodowithkids.co.za/event/delvera-hi-tec-full-moon-hike-0
Contact: 021 884 4357

After hours beach visits

Rated as one of the most beautiful beaches in the world, Clifton Beach is a popular spot for a full moon picnic. The next full moon will be on the 14th December.
Website: http://www.saao.ac.za/public/viewing-the-sky/moon/moon-phases-2004-2020/
Cultural events

The Cape Town Gospel Choir will be at the Waterfront Amphitheatre; Friday 23rd December at 19:00.
Website: http://www.ctgc.org.za/ctgc/eventdetail.php?id=1779
Kirstenbosch Botanical Gardens

This time of year we can expect beautiful Christmas lights and carols by candlelight. Kirstenbosch, being the first to come to mind, for their yearly carols by candlelight in their beautiful garden setting. This event should not be missed; event dates are 15th, 16th, 17th and 18th December 2016. 
More info here
 
Winelands Carols by candlelight
Vergelegen Wine Estate is hosting their carols by candlelight on Wednesday 14th December and bookings can be made through Computicket.
The Oudelibertas amphitheater carols sing-along with Richard Cock on the 17th and 18th December. Contact: 021 809 7380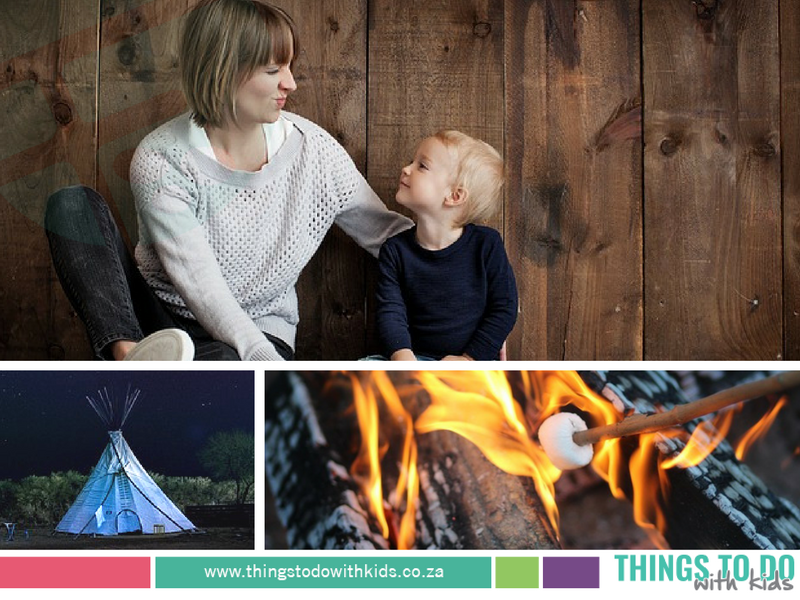 Home entertainment ideas
Another option for a fun night out with the kids is to just pitch a tent outside in the yard under the stars, light a fire and roast marshmallows.
I hope this keeps your evenings filled with fun this summer!