Family getaways to enjoy in 2020
Make the most of the 2020 school holidays
By Jenna Berndt
The travel content specialists at Big Ambitions have, with the help of a few local travel advisors, carefully checked the 2020 school calendar so you can plan school holidays like a pro.
March/April holidays
Picture-perfect Portugal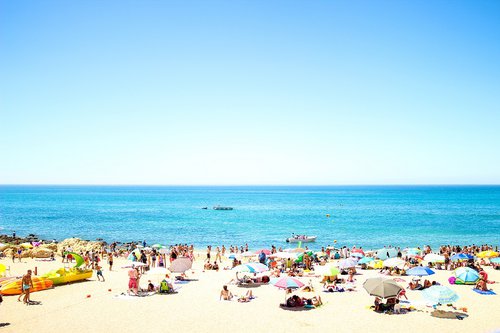 The experts at Flight Centre recommend trendy Portugal as a great, family-friendly destination. With sunny weather, a beautiful coastline and easy access from South Africa, it's easy to see why Portugal is so popular – and it's rand-friendly to boot.
Between March and early June, or September to late November, is a wonderful time for families to visit Portugal.
There are several flight options from Johannesburg and Cape Town, including a new route serviced by Qatar Airways. A stay in Lisbon is a must, as is journeying north to the UNESCO Heritage site Douro River Valley. Parents can sample the region's finest port, while the kids burn off energy playing in sun-dappled vineyards. A river cruise is a wonderful way to take in the scenery and the region.
Families looking for the feel of sand between their toes can head to Alentejo, the sun-kissed strip of coast between the Algarve and Lisbon.
September/October holidays
Mix beach and culture in Mozambique
With increasing flight access from South Africa and an improving road network, Mozambique should be on the long weekend – or longer – holiday list for every South African family. For a well-earned, dry and sunny break in September and October, Mozambique is just the ticket.
Choose from a luxe break at one of Mozambique's fabulous beach resorts, catering to your family's every whim, or opt for the adventure of a camping holiday or the casual fun of a self-catering beach shack.
Give the kids a good dose of food and culture on one of Dana Tours,' a Maputo-based DMC and tour operator, action-packed day tours. There's a new food tour for 2020, which is incredibly popular and an arts and culture trip, amongst others. Tours are suitable for older kids and teenagers.
June/July holidays
Winter locally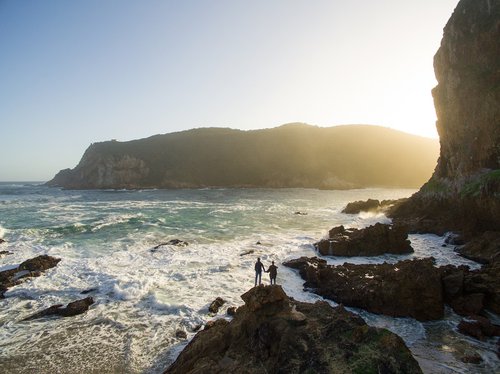 Winter is a fabulous time to embark on a heart-warming exploration of our country. Along the Garden Route, enjoy golf or a spa treatment at the iconic Fancourt Estate in George (arguably the most family-friendly resort in South Africa). Then head out for adventures aplenty from strawberry picking (year-round) to ziplining.
In Stellenbosch, enjoy cellar tours and wine tastings (often with grape juice and chocolate for the kids) before soaking up the festive atmosphere of this quaint university town that buzzes all year round. Winter is a popular time for festivals and events (including neighbouring Franschhoek's Bastille Day festival), most of which are fab for kids. Just be sure to book your accommodation and tickets early. If you're visiting in Feb, don't miss out on the Stellenbosch Street Soirees. 2020 dates have been set for Wednesday 15 January, 29 January, 12 February and 26 February. These street parties are the most fun-filled way for the family to enjoy the Stellies vibe on a balmy summer evening.
Winter is also a wonderful time to hit the bush, so make a beeline for the wide open spaces, bush braais and wildlife of Kruger and surrounds.
Warm up in the Med
Follow the call of the Med to trendy Sicily. May to June or September to October are the best times to explore this off-the-radar Mediterranean gem.
Most travellers head straight to Venice and Rome, but Sicily, the island just off the boot of Italy (and the largest island in the Med) is full of seaside villages, honey-hued buildings and unspoilt, kid-friendly beaches surrounded by turquoise waters. A visit to a local chocolatier in the Modica region is a must-do culinary experience.
For a hassle-free trip and authentic local experiences, try a guided experience: Trafalgar's nine-day Colours of Sicily trip is a brand new and exciting itinerary for 2020.
December holidays
Hop on board a cruise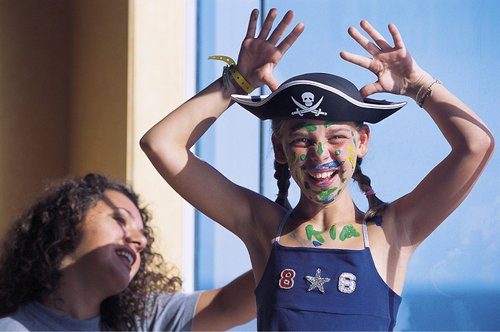 One style of family travel that is bound to never get old is cruising. The local cruise season begins in November, but be sure to book your cruise much earlier in the year cautions Sara Park, Marketing Campaign Manager at Cruiseabout, a division of the Flight Centre Travel Group. "Local MSC Cruises are incredibly popular, so for the best deals on an already value-for-money holiday, book when the sales open for the season. Rates for local cruises are usually released up to a year in advance so it pays to book early," says Park.
MSC Cruises' MSC Orchestra will be sailing our coastline from mid-November 2019 to mid-April 2020. A local cruise guarantees a festive atmosphere on board and a hassle-free trip (only unpack once!). With so much to see, do and eat on board, you shouldn't hear "Mom, I'm bored," too often – here's hoping!
Five essential family travel tips from the experts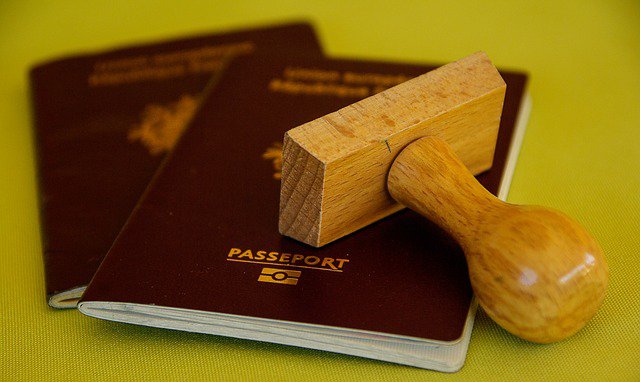 1.  Remember, South African minors travelling abroad have to carry an unabridged birth certificate and parental consent if the minor is not travelling with parents or is travelling with only one parent.
2.  Ensure your family's passports are valid for a minimum six months after your return.
3.  Ask your travel agent to request a child's meal on any flight. Many airlines offer activity packs that are distributed with the meals booked.
4.  Always get to the airport early.
5.  Don't try to do or see too much in one day and plan rest days during your trip.
* Holiday dates are based on government schools' calendar as private school dates vary.