Family getaways to enjoy in 2019
Perfect for travel in the school holidays
By Jenna Berndt
Jenna has studied the school calendar and consulted the experts, so you can get top marks for your 2019 holiday by choosing any of these family-friendly suggestions.
Autumn holiday: 18 March - 1 April 2019
Human Rights Day on 21 March falls on a Thursday in 2019, so if you take a day's leave on Friday 22 March, you will have a four-day weekend. Make the most of the gloriously warm but not windy autumn weather and head to Cape Town and the nearby Winelands.
"Visitors can still expect lots of sunshine, a little less South-Easter, it is less busy and there are great Easter holiday specials," says Nicky Potgieter, Flight Centre Leisure Marketing Leader.
Spier Hotel in Stellenbosch is a firm family favourite with its range of imaginative activities to entertain kids from 3 to 12 years old, Potgieter adds. "Think baking and feather arts classes, Segway tours, eagle and owl encounters. While mom and dad enjoy a wine tasting, younger guests get their very own grape juice tasting."
If families can enjoy the full two-week school holiday together, consider heading to Vietnam.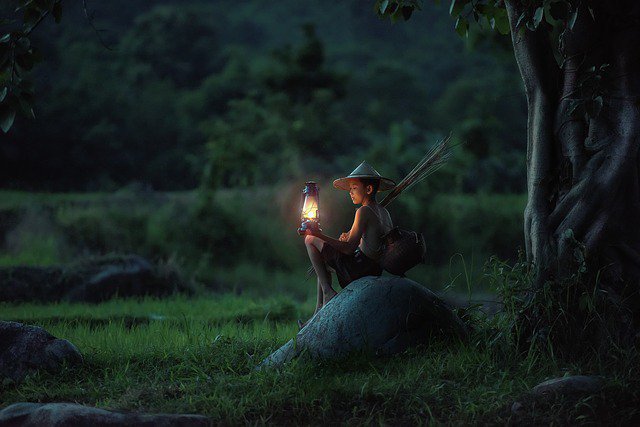 This destination is just as affordable as Thailand, if not more so, and March is one of the best times to visit. Temperatures reach a sunny 28°C with little chance of rain.
Check out the motorcycle-thronged streets in Hanoi, multi-coloured lanterns in the ancient city of Hoi An, sandy beaches of Phu Quoc island to the Mekong Delta and hiking and cycling in Ninh Binh. There is plenty to entice the adventure-loving family. Teens, especially, will love the vibey cities and 'Instagrammable' mix of culture, beach and nature.
Need to know: Visas are required but are easy to obtain. Contact your local embassy for details: www.vietnam.co.za.
Winter school holiday: 18 June - 8 July 2019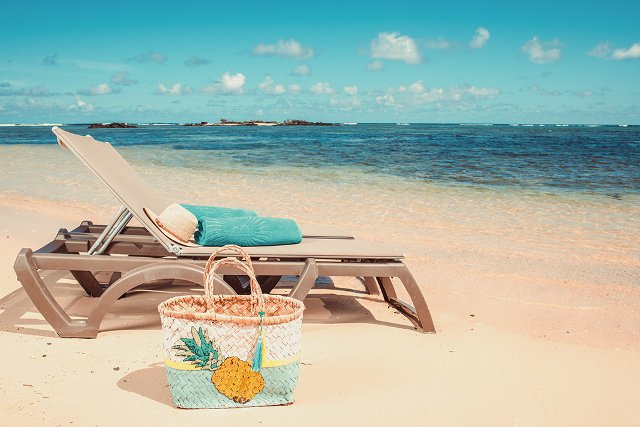 Escape the winter chill and head to the child-friendly Mauritius. The four-hour flight from Johannesburg is a breeze, there is no visa requirement, and the island records daily temperatures of around 25°C. Mauritius is the South African traveller's favourite island for good reason. A bonus: direct flights from Cape Town and Durban are also available.
The east coast could be windy this time of year, which is still great for water sports at resorts on this side of the island. Families could also opt for a resort near Grand Baie or on the island's sheltered west coast. Many resorts offer good kids' specials. At select Beachcomber resorts, two children under 12 fly for free, only paying airport taxes, and also eat for free. Le Mauricia, Le Canonnier and Le Victoria are especially popular among families.
"Book a holiday package from our newly launched Beach Escapes range, including flights, accommodation and transfers, and you'll receive a R1000 transferable travel voucher," says Potgieter. Contact a Flight Centre consultant for more information.
"The five most important things kids aged 12 to 15 want on holiday is Wi-Fi, a pool, lots of activities, near the beach and the chance to take cool photos to post on social media," says Felicity Tonkinson, an Educational Psychologist in Umhlanga and Ballito. Fortunately, that's all very easily found in Mauritius.
Locally, the winter months are the best time to enjoy a bush break.
Suggests Kathryn Rossiter, lifestyle blogger of www.becomingyou.co.za and mom of two: "Game viewing is best in winter as there is less foliage and the animals are easier to spot. The days in the Kruger are warm and sunny while nights are clear for incredible star-gazing."
Greenway Woods Resort, 30km from the Kruger National Park Numbi Gate, is a good option, with self-catering chalets that are perfect for big or small families.
Get your list on what to pack for Kruger National Park here.
An alternative is the Kwa Maritane Bush Lodge in the malaria-free Pilanesberg. Two hours' drive from Johannesburg, the area is also home to the Big Five and a 10-minute drive from Sun City.
Spring holiday: 23 September - 30 September 2019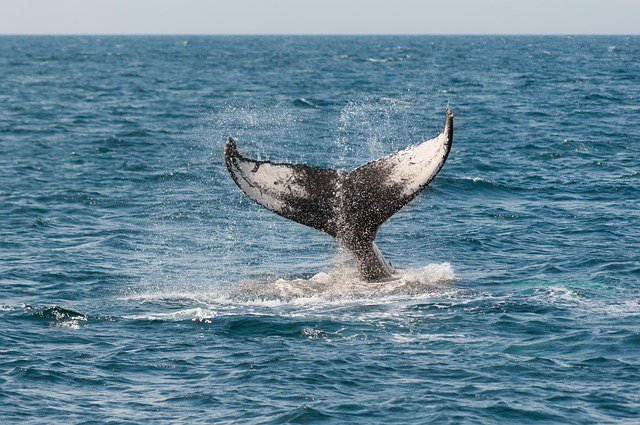 With just over a week's holiday, spring break is the perfect time to go local.
Watch Southern-right whales in Walker Bay near Hermanus and enjoy the seaside town's annual Whale Festival over the last weekend of September. It is one of the only eco-marine festivals in South Africa, aiming to educate, inspire and entertain. Approximately 150,000 visitors are drawn to the event each year, so book early. You can also explore Overberg from the Child-friendly Elgin Valley.
"Look into Flight Centre's local package promise to ensure you're getting the best deal on your local break anywhere in the country. You could qualify for a free night on us," reminds Potgieter. *
Summer holiday: 5 December 2019 – 14 January 2020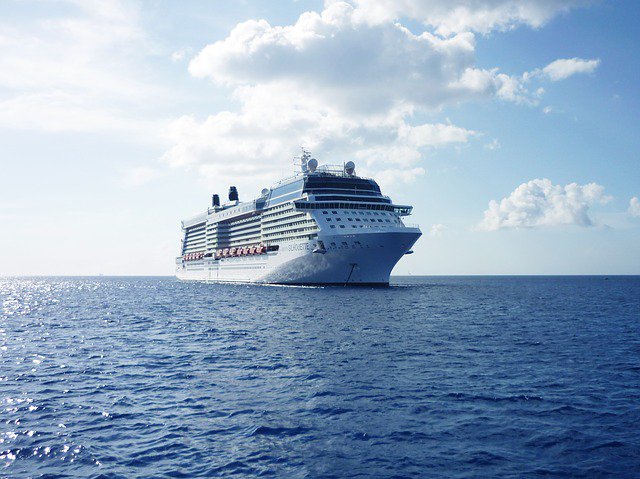 It's the year-end break everyone has been counting down to and the perfect opportunity to explore a bit further.
"A local MSC Cruise is one of the best value-for-money family holidays available," says Divan Viljoen, Marketing Campaign Manager at Cruiseabout.
"Families can visit and explore international destinations, such as Pomene or Portuguese Island near Mozambique, and Mauritius without having to worry about the cost of an international flight," adds MSC Cruises South Africa Managing Director Ross Volk.
"Pre-teens and teens, especially, are generally terrible at packing and often leave things behind," says Dorine Reinstein, a Ballito mom to two daughters, aged 10 and 12. "A cruise solves this problem."
MSC will introduce a new ship, the MSC Musica, in local waters this 2018/19 season.
"There's something on offer for all ages," says Rossiter, who lists highlights from a waterpark on the ship's deck to movies, mini-golf, basketball, evening shows and endless pizza slices. "There is plenty to keep the whole family entertained," she maintains.
Keep an eye out for early booking specials, says Viljoen. "Bookings are open for the 2019/2020 festive season on the MSC Orchestra, and this is the best time to book and save with the early payment discounts. There are always special offers, such as kids cruise for free when sharing with their parents."
Further abroad, Thailand is still considered one of the best value-for-money destinations, with a well-established tourist industry, stunning beaches and delicious food. And it's visa-free! 
If you have already done the tourist rounds in Phuket, Krabi or Chiang Mai, visit a traditional hill tribe in Chiang Rai or stay on a lake in the Khao Sok National Park. There are also 'less discovered' islands, such as Koh Yao Yai.
For a completely different experience, embrace the European winter.
"Uniworld's Generations cruises cater for luxury multigenerational family travel," says Teresa Richardson, Managing Director of The Travel Corporation in South Africa. "Share the magic of a European winter wonderland on a Classic Christmas Markets cruise. It's straight out of your favourite Christmas movie."
A Flight Centre travel consultant will be able to advise on the best option for any family or group, and they will take care of all the travel booking admin for you. Let the experts do the homework and be guaranteed an A+ family holiday.
Five essential family travel tips from the experts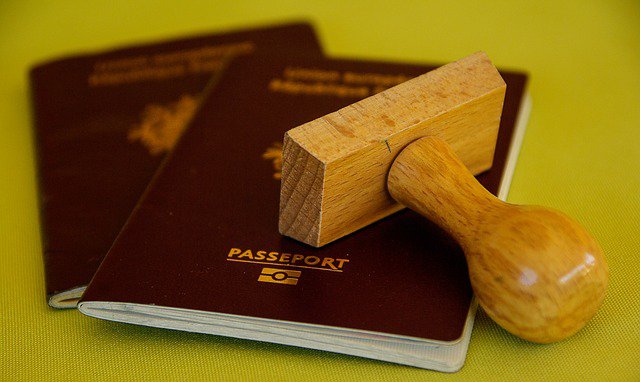 1.  Remember, South African minors travelling abroad have to carry an unabridged birth certificate and parental consent if the minor is not travelling with parents or is travelling with only one parent.
2.  Ensure your family's passports are valid for a minimum six months after your return.
3.  Ask your travel agent to request a child's meal on any flight. Many airlines offer activity packs that are distributed with the meals booked.
4.  Always get to the airport early.
5.  Don't try to do or see too much in one day and plan rest days during your trip.
* Holiday dates are based on government schools' calendar as private school dates vary.
*Flight Centre's Local Package Guarantee promises that if you find a cheaper local package, they'll beat it by R100 or give you one night's free accommodation.