Easy family meals for professional working moms- Daily Dish
I a few days ago I was contacted by woman-entrepreneur and co-founder of Daily Dish, Daine. I felt her story resonated with my heart as a mom and fellow entrepreneur. Daily Dish arrived at a very special milestone, their business has turned five. As with most successful entrepreneurial businesses, they saw a need, and Diane and her team have gone the extra mile to help working parents to still provide a loving homely atmosphere, filled with good food and fragrant wine despite the time challenges many of us face. Now you can imagine my excitement when she asked us to try out the products and give them feedback. They even included a birthday gift (a R250 voucher and a bottle of Fairview Rose Quartz)  to all our readers - so you too can try it out, with no obligations thereafter.
Day 1 - My parcel arrived
As promised, my Banting Box for four arrived on Monday, together with a bottle of Fairview Wine. Now even though we are not a Banting family, I jumped at the opportunity. Since Banting became a thing my husband has been urging me to follow this lifestyle change with him. I weighed up the pros and cons and decided that we simply do not have the capacity to pursue this wholeheartedly- and I love my starch. So every now and then my husband, who loves to cook, would spoil us with a "Banting bun" or "Banting bread"  recipe he Googled and most of the time we will end up never cooking or baking it again- it was tasteless. So to get to the case in point, I thought, if Daily Dish was going to do the shopping for me, they have tried the recipes in their test kitchen and they are willing to send it to paying customers- then yes, I can surprise hubby with a 4-day week of Banting dinners! He was thrilled and did all the cooking like a master chef - I never even got a chance.

Back to the delivery- I received the box at 10 am. It was a busy day and we got surprised visitors who brought pizza's- now isn't it ironic? I only got to unbox it at 8 pm that night when I could take some photos to share with you. I was a bit worried in the back of my mind as I know what can happen with even the freshest food if it stays in a carton for hours. To my surprise, it was not just a box, it was an insulated "cooler box", the veggies were all packed in their own wrapping and still cool and fresh. Mbuyi had packed my box and left her best wishes on a card in that accompanied it. The words that came to mind as I opened my Bantingwere freshness, farm, outdoors, life, vitality.
Day 2 - We finally got cooking!
The dish that caught my eye was the Mozzarella Chicken. Talk about crossing your t's, not only did they include the meat and vegetables for your daily meal but also all the spices and nuts. All meals have a cooking time of 30-40 minutes. Wessel went wild and soon we had a spectacular dinner, with new textures and fragrances tantalising our taste buds.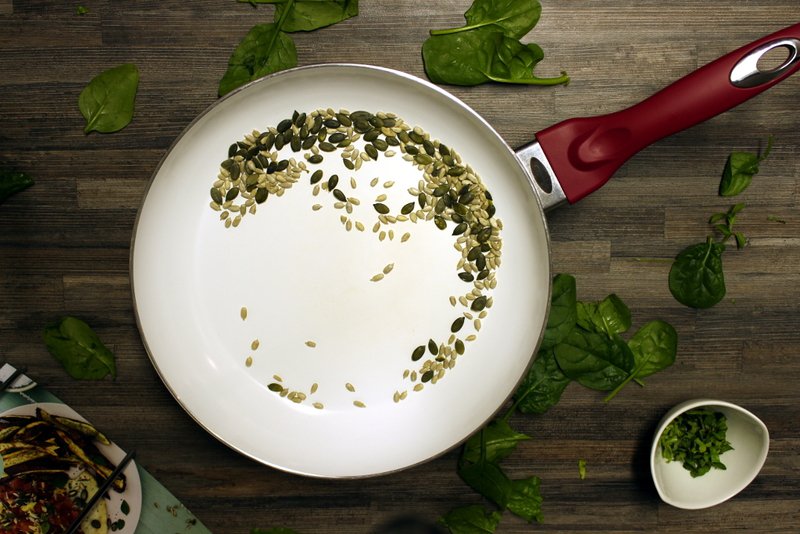 By day two I could give you an overview of what the service is about:
In my opinion, Daily Dish is not just providing food in a box- they are selling an experience from opening the box to the high-quality prints to taking your last bite.
You do the cooking - like a PRO! They provide the food, spice and recipe.
It is the answer to ongoing "what's for dinner" frustration we all experience more often than not.
The cooking was clean- less washing and less cleaning than what we normally do.
The creativity and taste brought new life and energy into our dinner time routine.
Pricing- The price for double portions range from R820 per week to R1210 for a family of four (remember to claim your discount of R250). Trying it out- Daily dish does not bind you to a contract, you can pause your subscription on a weekly basis. The voucher offers new subscribers to Daily Dish R250 off their first box (box for 2 or 4 people) or R100 off their first box (box for 1).
Weekends are free to explore- you are not bound to cooking their meals every day, they provide 4 meals per box.

Day 3 - Hubby arrived home early
Haha! Yes, you read right. We both wanted to go to the Startup Grind and what usually would have resulted in take aways ended in him rushing home to cook a spectacular meal before we were off. The Banting rice is something I highly recommend- look we even created a GIF "chop-chop":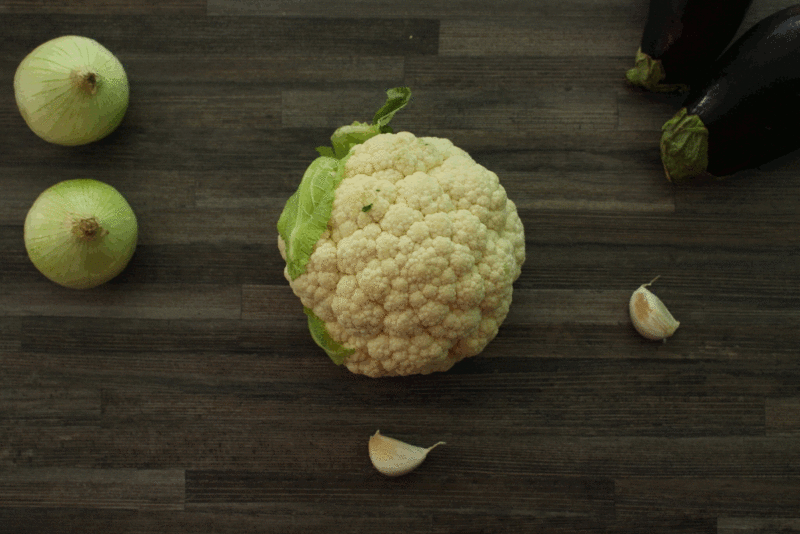 Cauliflower formed the basis of the "Banting rice"

One of my major concerns was the wastage involved with the packaging and just as I was about to contact Diane to ask her about this, I read through their FAQ's- and guess what- they already had the solution:) One could return the box and ice packs with the courier upon delivery of your next box.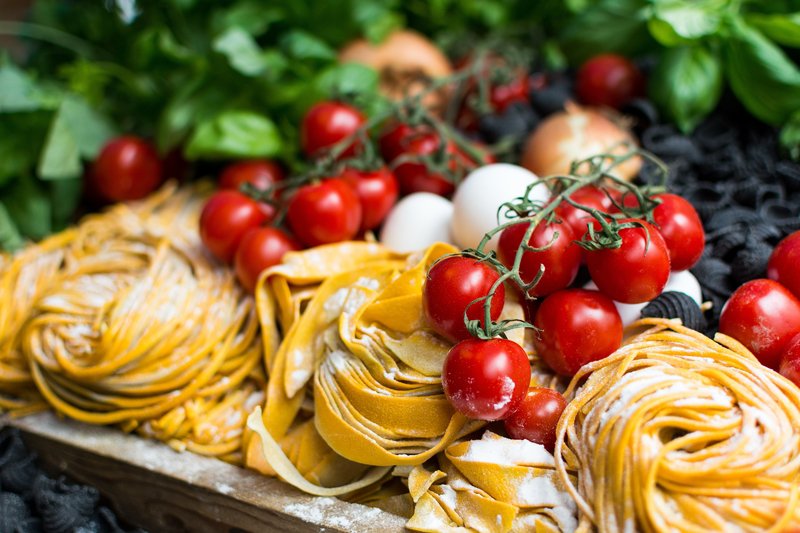 Not a banting fan? They also offer a pork free box and a goodie box
I am looking forward to two more spectacular meals and I will tell you all about it on social media over the next few weeks.
Happy cooking and let me know what your thoughts were once you experienced it?