Creative pylon projects
Road trip with a view
Word has been going around that electricity pylons will be replaced by the land of the giants pylons. 
More will need to be built to link new generating schemes (be it wind, hydro or nuclear) to our electricity sockets. The alternative, laying cables underground, apparently costs more and requires wide swathes of land to be dug up. So since more are to be built, the question was, what they should look like?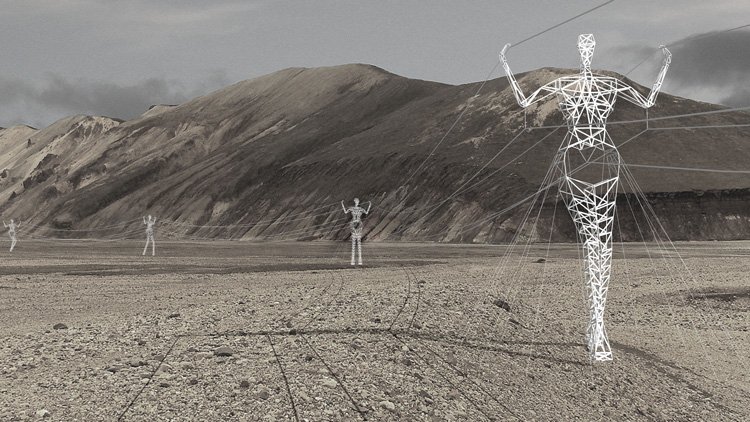 The land of the Giants was suggested by Choi-and-Shine Architects. Even though they won the award. The UK has however decided to make use of the simple T frames (in the picture below).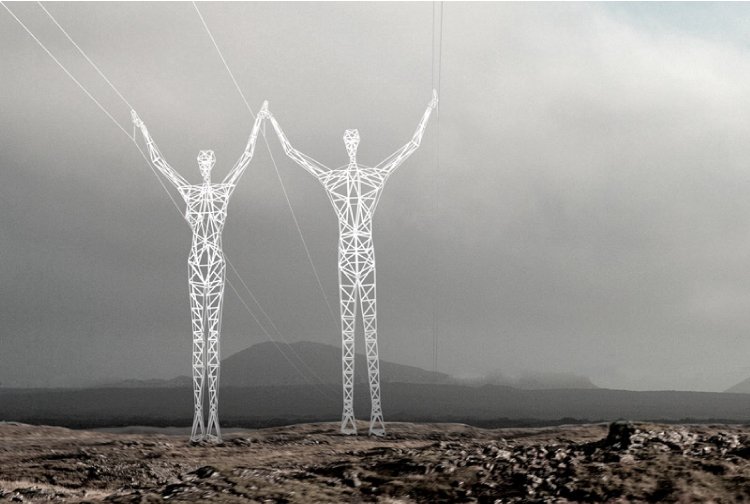 Question is...what will Eskom do? Can you Imagine a road trip past these giants? Let me hear your thoughts!