7 Things to do in Yzerfontein
7 Things to do in Yzerfontein
Dave from "I love Yzer" shares his local insight on things to do in or near this lovely West Coast town, Yzerfontein. You will find them all to be both parent and child-friendly, just browse the section where it states "Age group catered for". If the travel bug bites while you are there, you can also discover other towns and wine and safari farms nearby.
1.West Coast Explorers Club – Bicycle rentals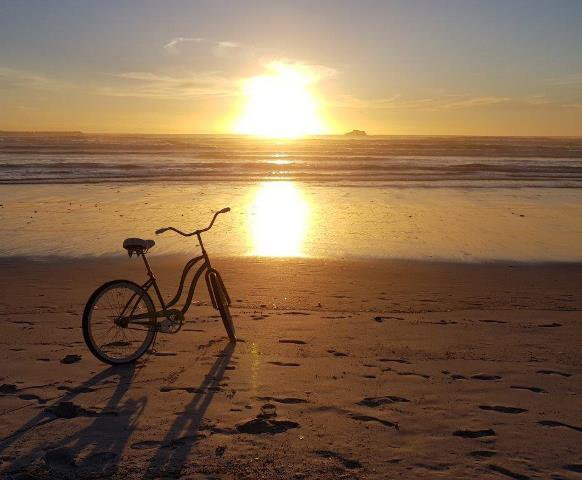 WCEC's Homebase, Blikaspaai, is located in the vibrant Villa Fontana Shopping Village. The owner, Milani Dearlove first fell in love with the coastal town in 1999. WCEC was born from the dream to share all the beauty that Yzerfontein has to offer, for visitors to meet the locals, explore, discover and capture the very essence that makes Yzerfontein unique.
Soak up the Sun, smell the sea and fill your camera. Ride your adventure with our network of bicycle stations around town so you can enjoy Yzerfontein from a different perspective. 
Their bicycle station destinations include: 16 Mile Beach (Main Beach), The Harbour, The Tourism Office "Die Vishuis", Schaap Island, Swemgat (Dasseneiland Drive), The Bewarea Labyrinth and Yzerfontein's National Monuments The Lime Kilns.
Age group catered for: If you're tall enough to ride, you ride!! Child seats for toddlers under 18kg are available from the West Coast Explorers Club.
2. Groote Post Country Market (Free entry)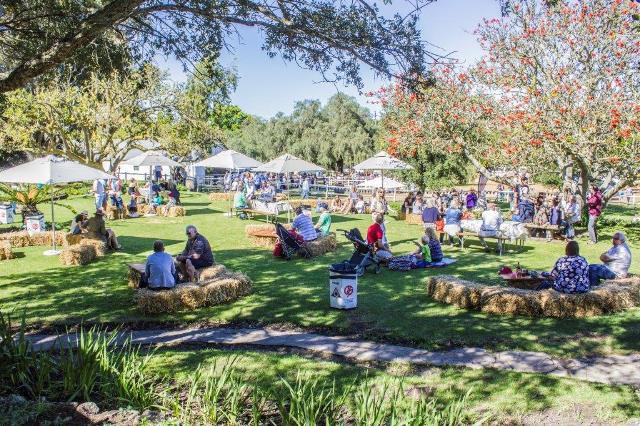 The terrace in front of Hilda's Kitchen and adjacent to the Cellar will be brimming with child-friendly market stalls showcasing delicious and beautiful country offerings including artisan foods, arts, and crafts, homeware, clothing, décor, and gifts. Local is always lekker at Groote Post with a divine selection of Darling gourmet produce including burgers, bread, cheese, cured meats, olive oils, preserves and of course, the popular Darling Brew. All Groote Post's well-loved wines will be available for tasting and purchase by the glass, bottle or case.
Music as always will be a key part of this popular event, with the DJ delighting the crowds with Old School entertainment.
Family-friendly activities will as always be a priority at this market. Don't miss the Amazing Magic Show taking place between 11 am and 12 pm. A Giant Inflatable Outside Dart Game will provide much excitement. The kids will also be kept busy with a wide variety of kiddies' activities: tractor rides, guided horse rides, the popular playground and more.
After browsing through the market, visitors will be relaxing under the trees while tucking into their delicious eats from the market. Groote Post's award-winning restaurant, Hilda's Kitchen, will be open as usual for the market, but booking is essential. 
Age group catered for: From young to old, there is something for everyone
3. 16 Mile Beach (Free activity)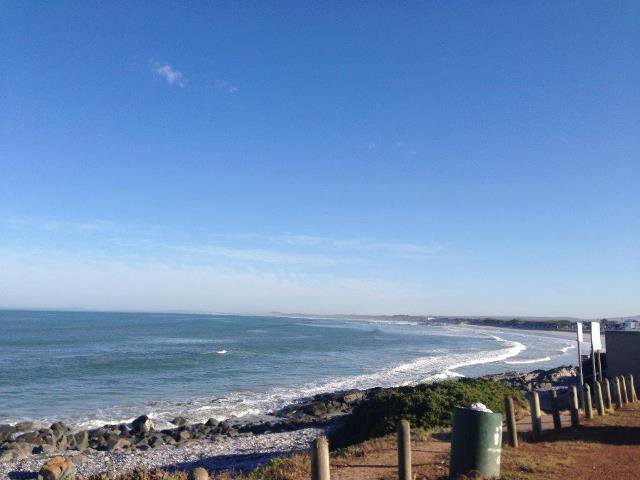 A visit to Yzerfontein cannot be done without taking a walk on the majestic 16 Mile Beach, leave from your car just meters away from the beach, and a leisurely stroll will be rejuvenating for those weary soles. Great for giving your dogs a run without having to worry about seeing another person for hours on a quiet day.
Age group catered for: All
4. Khwattu mtb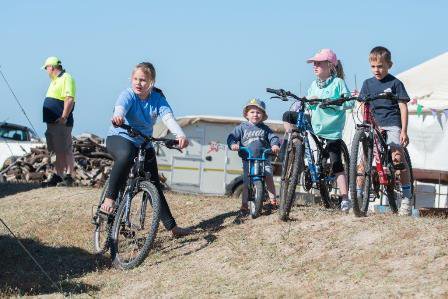 Khwa ttu's mountain bike trail on the Cape West Coast offers variety, fun, relaxation and spectacular views, at a great family venue perfect for weekend getaways.
The trail includes two well-marked routes suitable for all levels of experience, from casual leisure rider to experienced adrenaline junkie. They have mountain bikes for hire.
Age groups catered for: Toddlers to experienced riders - get more info from reception.
5. Geocaching (Free child-friendly family activity)
Geocaching is a worldwide game of hiding and seeking "treasure". A geocacher can place a geocache (container) somewhere in the world, pinpoint its location using GPS technology and then share the geocache' s existence and location online.  Participants all over the world can navigate to a specific set of GPS coordinates, locate these hidden containers, sign the log sheet inside and then log their experience online at www.geocaching.com.
Age group catered for: If you can walk, you can do it
6. Buffelsfontein Game & Nature Reserve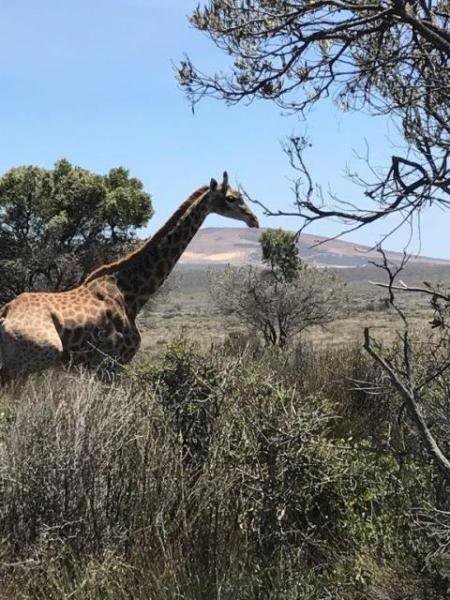 Situated in the heart of the West Coast, an hour away from Cape Town, you'll find Buffelsfontein Game & Nature Reserve. This 1600 ha family owned reserve is home to some of Africa's greats such as Lion, Buffalo, White Rhino and Giraffe. Visitors can either enjoy an unforgettable guided safari game drive, a delicious meal, a good night's rest or a team building/conference that will keep everyone talking for years to come.
7. Darling Sweet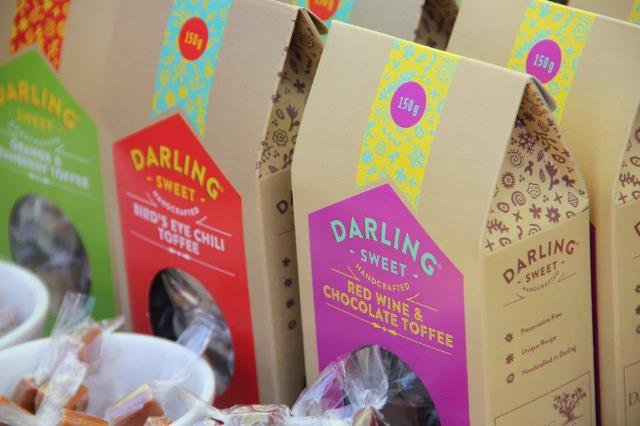 Darling sweet is located in 7A Long Street, Darling. From the start, their idea was to produce a range of high-quality toffees that are handcrafted using traditional methods and with no artificial colourants, flavourings or preservatives added, thus 'clean label' products. Furthermore, to produce a range of toffee flavours that are unique to Darling and its surrounds, using as many locally sourced ingredients as possible.
Age group catered for: ALL
By Dave From I Love YZER